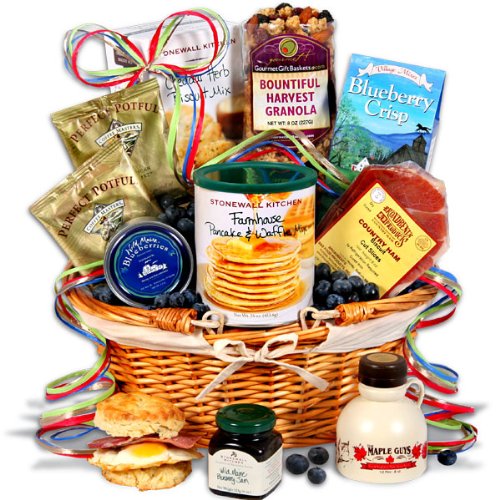 If you are anything like me, you think your mom is the absolute best! I have always considered my mom one of my very best friends, so of course I always want to get her the perfect gift for Mother's Day.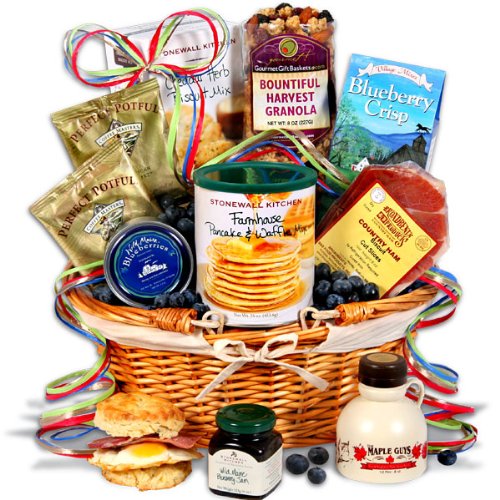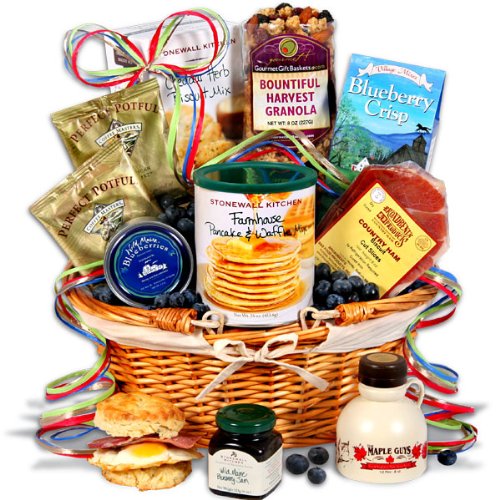 It is a lot of fun to make a mother's day gift basket full of her favorite things! You can fill the basket with candles, shower gel, scented hand soaps, perfume or make-up. Really, you can fill it with anything your mom loves! You can decorate and personalize the basket anyway you want. The basket can include many different things, so the cost is really up to you.
If you are looking for DIY gifts, one of the best is making a scrapbook. You can start one and fill it with a few pages to have a good foundation. Then each year you can add a couple pages. It will be the gift that keeps on giving. This can be fairly inexpensive if you have left over stuff from scrapbooks you have done in the past or can find some good sales.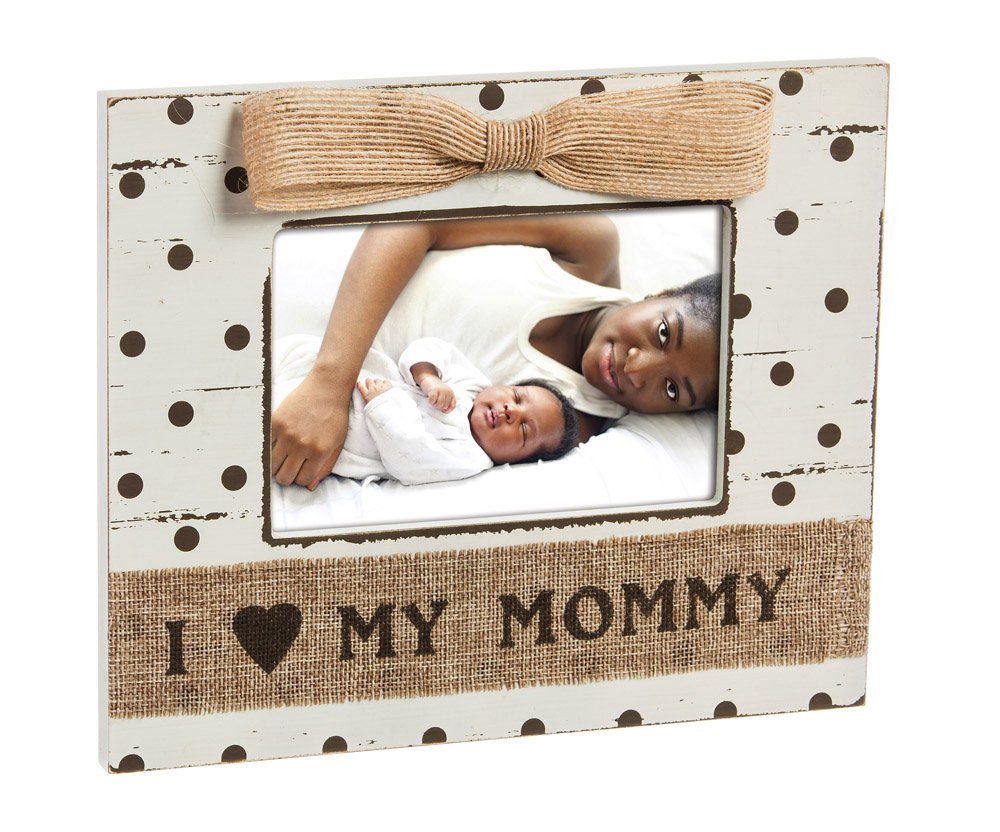 Another DIY gift is making your own picture frame. This is a lot of fun and you can buy wooden frames at any craft store. You can paint them any color you want and put letters to spell names or any type of fun accessories that you choose. Your mom will love it! Especially if you put a photo of the two of you from when you were young. This can be a really inexpensive option full of love!
There are many gifts you can give your mom. But after talking to some moms, they said the best gift they could receive is time spent with their children! So try to spend the day with your mom if you can. If you can't spend the day with her, at least give her a call. No matter how you do it, just make sure you tell her she is the best and that you love her!