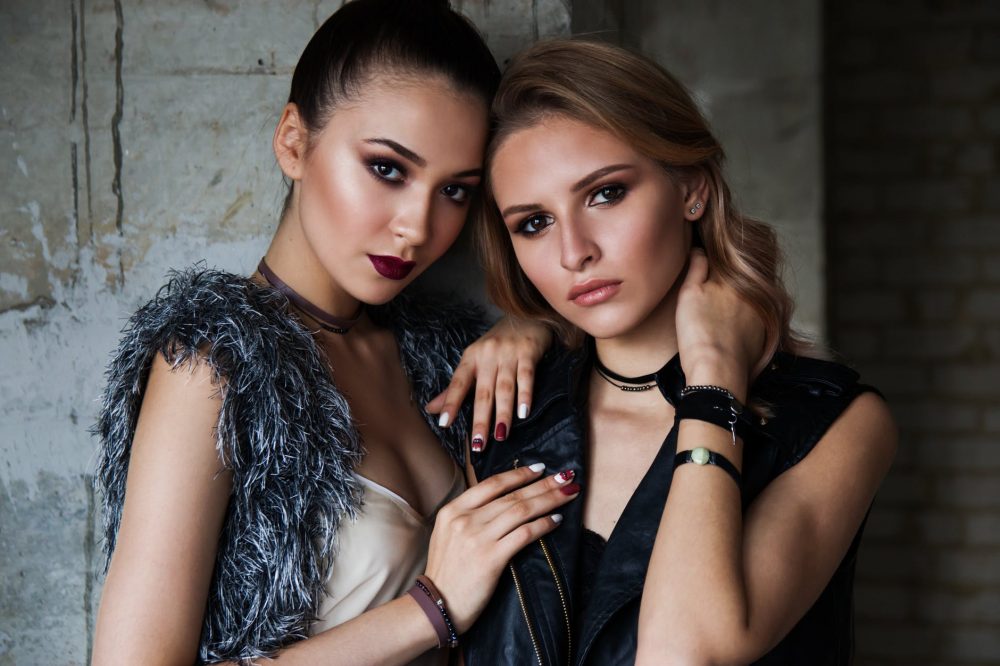 Events that require formal dresses normally revolve around eye-catching and exquisite designs. These are rare events, indeed. Ravishing dresses, hair pinned up, and jewelry on, women should be adorned with their best. Searching for the perfect gown can have many challenges, with all different shades, shapes, and textures.
Dresses look and fit differently on each person, too. Black, on the other hand, is a universal colour that leaves everyone feeling absolutely radiant and glowing from head to toe. STCHD not only dives into fashion about formal dresses but also pop culture and where your favorite celebs are catching rays. Sit back, sip wine, and let's talk about the infamous black dress code.

Black dresses have been in style for decades and are a staple in the fashion world. Just look at Audrey Hepburn and Morticia Adams. These are gorgeous woman who both looked amazing in black. They never go out of style and very seldom will your choice be regrettable. Pick a simple black dress and then add your favorite jewelry to make the dress more you, and of course, stand out in a crowd. A simple and elegant formal dress will be a wardrobe staple for years to come and can be worn more often to suit many different occasions.

Most women elect for brightly coloured gowns that are encrusted with jewels for a big night. Opting for a more subtle approach will have you standing out in a sea of pastel but sparkling gowns. You can find a dress that has an intricate bodice or lace for something seductive and elegant. These will be even more eye-catching than the rainbow of other colours. You also want to invest in a nice rain jacket in case it rains!

So, next time there is a formal occasion, think about purchasing a fail-proof option as there as lots of formal dresses choices available.. A sexy, sleek black dress that will continue to hold up even decades to come.