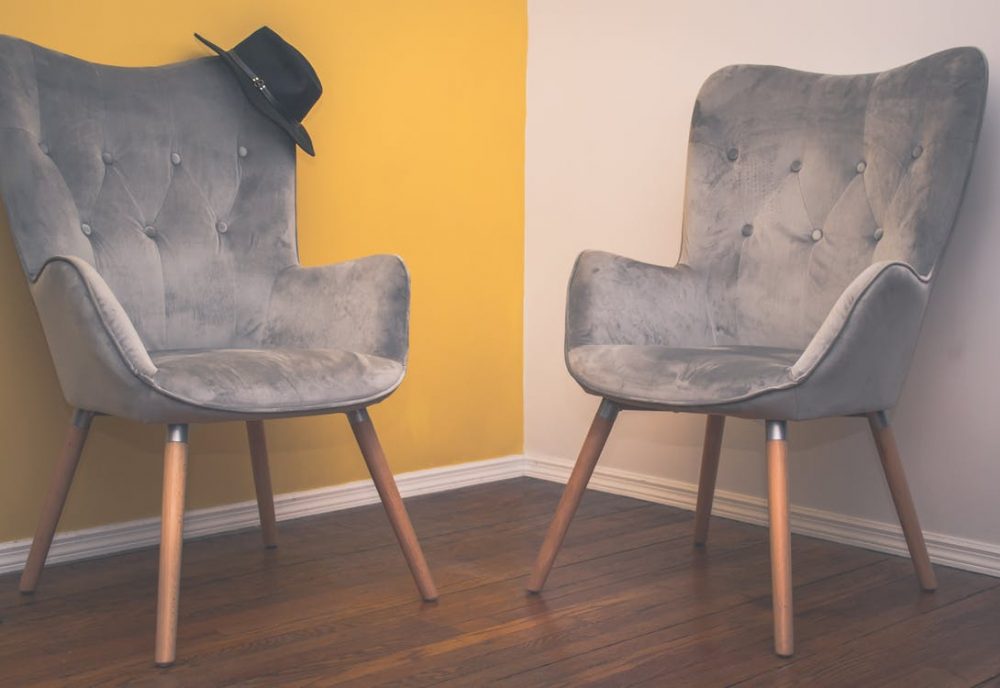 A new season is a great time to spruce up your home with new interior design and décor. This is a great way to get in the mood and ready for the winter season. You can always hire a professional and let them know what you want. Or if you are feeling a little more inspired, you can do it yourself, just make sure to do it safely!
Getting Started
The living room is the center of the home. This is where most people want to start with redoing their interior design and décor. Nothing says winter quite like crushed velvet. You can add crushed velvet couches, curtains or even pillows to your living room to add a touch of winter to your home. Keep the trend going into your dining room with a gorgeous crushed velvet table cloth for your dining room table. Stick to deep colors like dark oranges, reds and greens.
Bedrooms
After working on your living room, it is time to move to the bedrooms. This is a great room to add a touch of color with a gorgeous pink. You can either do a pale pink or a coral pink, both go great with teals and greys. Speaking on greys, you can use a winter grey color all over your room, from the curtains to the bedding and walls. Then add a splash of pink with pillows, blankets and lamps.
Special Touches
For a special touch to any room in your home, go for a bohemian look. You can achieve this by using natural elements from the ceiling to floor like woven lampshades, bamboo rugs, wicker furniture and wood flooring. Stick to early neutral colors like greys and browns. Also, add some flowers and leafy floral to the look either with real plants, fake accessory plants or even floral artwork.
Adding some small décor for winter is easy and usually pretty safe. But if you are thinking of doing some remodeling, make sure you have cheap home insurance for extra protection and hire a professional for help.