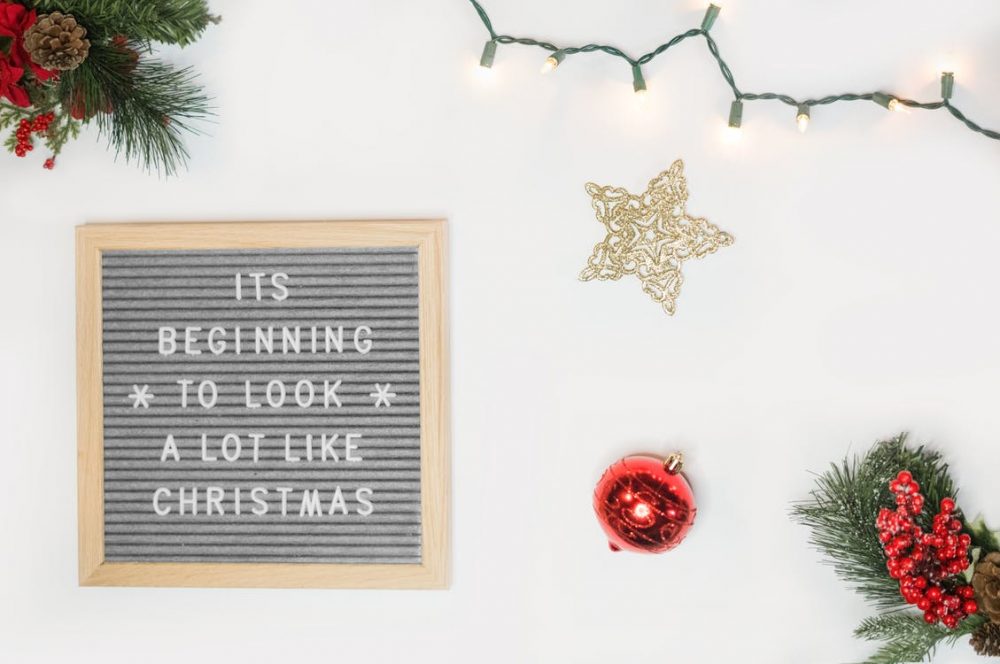 Reboots, remakes and retellings are everywhere in Hollywood these days. Christmas films are no exception. There are a lot of ideas floating around about what Christmas movie is slated to be remade in the upcoming years. With so many classic Christmas movies that have been released over the years, there are a few that I would love to see remade!
Christmas Vacation
Christmas Vacation is my all-time favorite Christmas movie. It would be really hard to remake it and do it well, but there are some ways where Hollywood could pull it off. Christmas Vacation was released in 1989 and stars Chevy Chase and Beverly D'Angelo. I am not sure how they could officially do a remake, but they could do something along the lines where Russ Griswold is all grown and has a family of his own. The movie could focus on his family during Christmas time and cousin Eddy could even make a cameo!
Elf
Elf came out in 2003 and stars Will Ferrell. It quickly became a holiday classic and is one of the most watched Christmas movies. It hasn't been too many years since it was first released, but maybe for the 20th anniversary, which would be in 2023, a remake could be done with a whole new cast. Of course, it would be difficult to replace Will Ferrell as Buddy the Elf. However, I wouldn't be opposed to just a sequel and not a remake!
Christmas with the Kranks
In 2004, Tim Allen and Jamie Lee Curtis starred in Christmas with the Kranks. The movie is silly, but I really like it. I think it has a great story line and could easily be remade. Plus, it wouldn't be that hard to find the perfect cast and make it even better than the original.
There are a few movies that I wouldn't dare try to remake, as the original is way too good and an absolute classic. Rudolph the Red-Nosed Reindeer and Frosty the Snowman are two Christmas movies that just can't be remade. Even though Rudolph came out in 1964, it has been digitally remastered so it sounds and looks good. It still one of the best Christmas movies to date and doesn't need to be redone. The same goes for Frosty the Snowman, which was released in 1969. The Grinch has been remade a few times and Jim Carey nailed it in the 2000 version. There really is no point in remaking it as no one can replace Jim Carey as the Grinch.