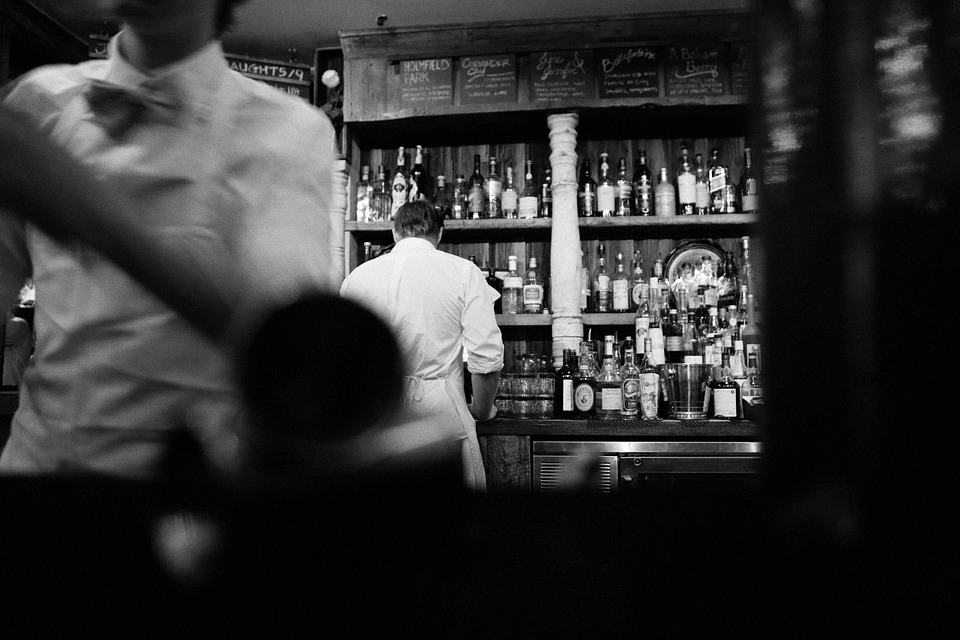 So, a member of your crew is getting married soon. The feeling is nostalgic – it almost feels that you are losing a mate. To this end, tradition demands an epic send-away party: a Bucks party.
Throwing the ultimate Bucks party in Sydney entails more than just having a bottle of beer in your hands. It involves choosing the perfect venue, actually planning the party, and, of course, getting some ladies to attend. Here is a brief guide to throwing the ultimate bucks party.
1. Budget Beforehand
You do not really need money to have fun. However, you will need money to throw an epic bucks party. Someone will have to pay for traveling, accommodation, alcohol, and virtually everything else. To this end, the size of your budget will determine the size of your party.
Remember, a bucks party is all about bidding farewell to a cherished mate. As such, the financial burden lies squarely with you: his mates. As such, come together when planning the party and contribute to the overall budget – make sure that everyone chips in. Finally, a party within your means but do not let any financial constraints bug you – just let go of any worries and celebrate bucks party.
2. Timing and Venue – Choose Wisely
Forget the idea of celebrating a bucks party on the eve of the wedding – it never works, in spite of what you may have seen in movies. In fact, it is a recipe for disaster – the groom should be able to stand by himself on his big day. To this end, it is advisable to throw the party several days or even weeks before the wedding as there is a lot of time to recover from partying this way. The latest time to host a bucks party should be two days before the wedding.
The venue is also equally important. The idea is to visit a place where memories can be made – and preferably forgotten later on. Fortunately, there are many venues suited just for bucks parties across the city. Book spots in the top clubs around the city for the best experience.
3. Come up with Fun To-Dos
Celebrating a bucks party takes more than just beer. The boys will want to engage in fun activities and probably tour the city in search of adventure. As such, you will need to come up with fun bucks party ideas. This should be done during the party-planning meeting.
Your list of fun things to do at the bucks party should include sightseeing and physical activity. Sydney has a lot to offer, so you should probably book a tour of the city – you can also plan a road trip out of the city if you are looking to broaden your horizons. Physical activities, on the other hand, should be determined by the crew members as the options are endless – sports are always a good choice, but there are many other options available.
4. Girls, Anyone?
Your mate is about to get hitched for life. With this in mind, it wouldn't hurt to have one or two ladies at the bucks party – consider it a final chance to get naughty. You guessed it right – strippers!
There are thousands of strippers in Sydney. In fact, chances are there will be strippers at the club you book for the bucks party. Strippers bring fire to the party and get everyone excited, including the groom-to-be. In fact, having strippers at a bucks party is so common that it is almost a tradition. As such, get Sydney's strippers to entertain and give your mate (hopefully) the last chance to get naughty. However, be careful not to go overboard or else the bride may get wind of it and all of you will be in big trouble.
5. Choose a Designated Driver
Bucks parties, especially the epic ones, do not always end well. The celebration may get out of hand and lead to trouble. And, since the goal here is to give your mate an epic farewell rather than get in trouble, it pays to have a designated driver – that guy who will keep you all in check. This role usually falls on the best man, but it is everyone's responsibility to hold their liquor down and behave responsibly – only the groom is allowed to go crazy.
There is no better way to see your mate out of bachelorhood than with a bucks party – and not just any party, but an epic one. These tips will help you throw a memorable party while also ensuring that you come out the other side safe and sound.
Feature photo by pixabay