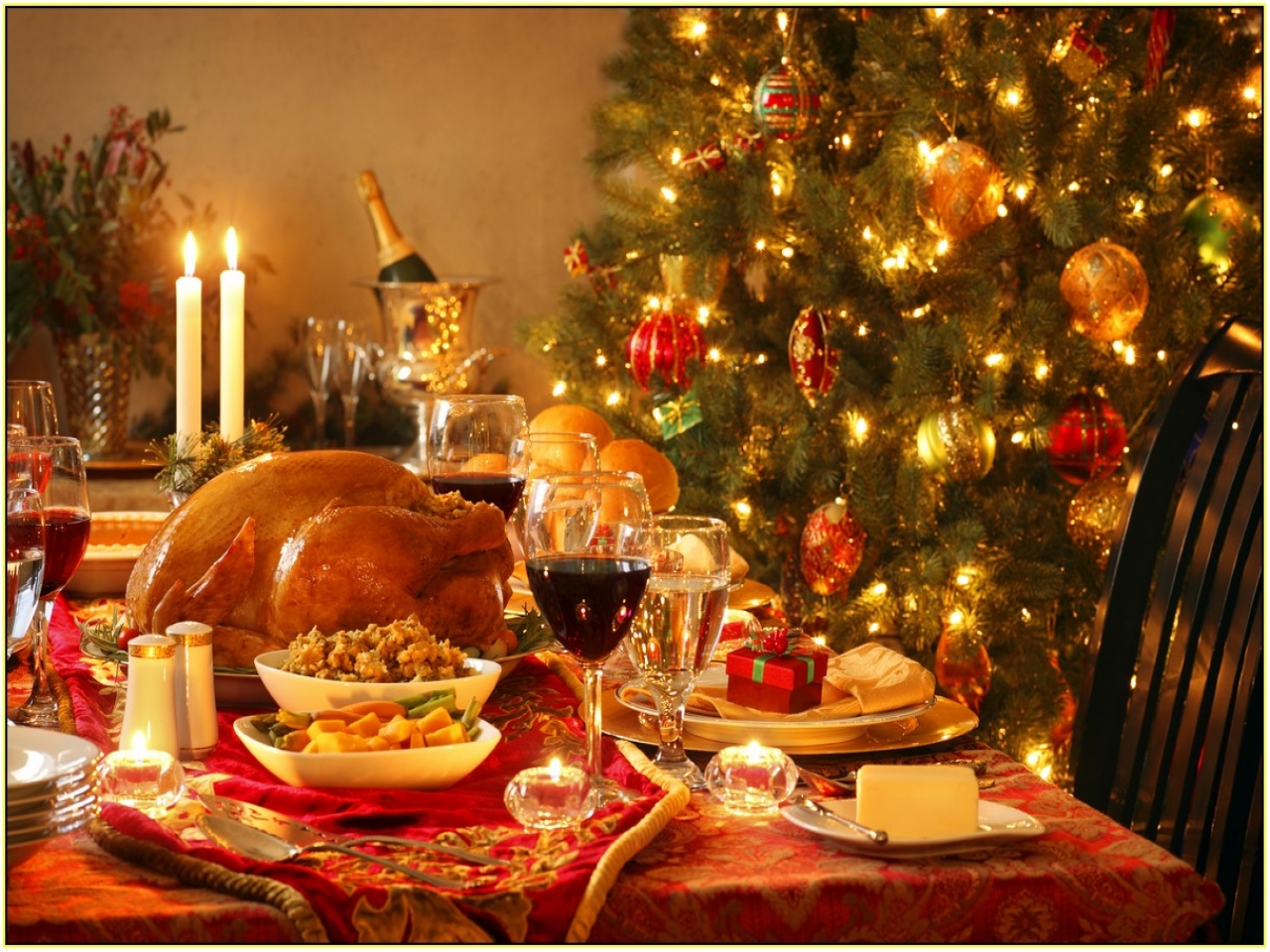 Tis the season to go super broke on holiday spending. When the holiday season is around the corner, your bank account suffers the most! The expensive gifts, extravagant family dinners, and decorations can take a huge toll on your savings. Lavish dinner parties are the most common events during the holiday season. Loved ones get together, eat, and enjoy each other's company, away from the stresses of work.
We took all this into account and took into consideration that we will only allow THE most delicious dishes to be served on your table. At last, a list of delicious of dishes that won't break the bank..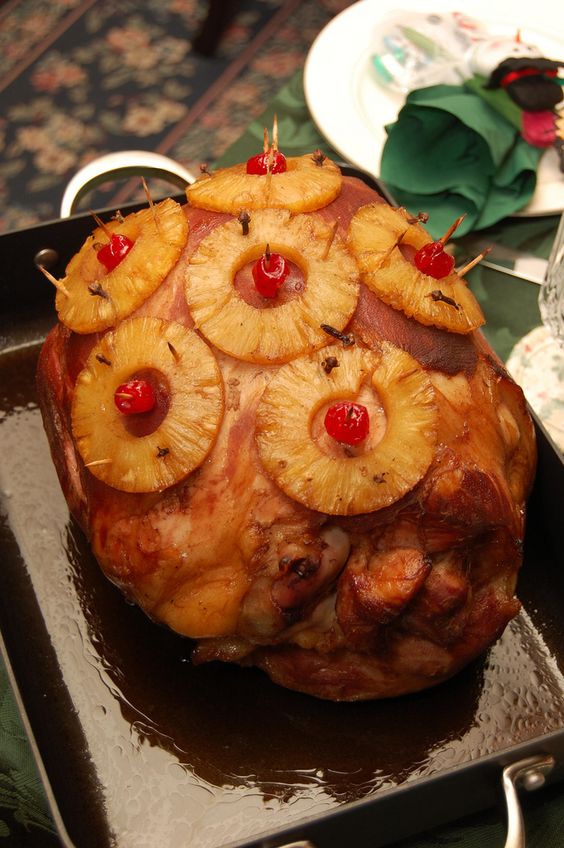 Old-Fashioned Holiday Glazed Ham
Ingredients:
1 spiral-sliced half ham (Paula prefers Smithfield)

1 20 -ounce can pineapple slices, juice reserved

15 to 20 whole cloves (optional)

1 small jar maraschino cherries

3/4 cup packed light brown sugar

2 tablespoons yellow mustard
Directions:
Preheat the oven for 30 minutes.

Arrange the pineapple slices on top of ham, according to your preferences.

Place a cheery in the center of each of pineapple slice, and secure it with a toothpick.

Take a small bowl and combine brown sugar and mustard, along with pineapple juice.

Over the ham, glaze with spoon and bake again for 30 minutes.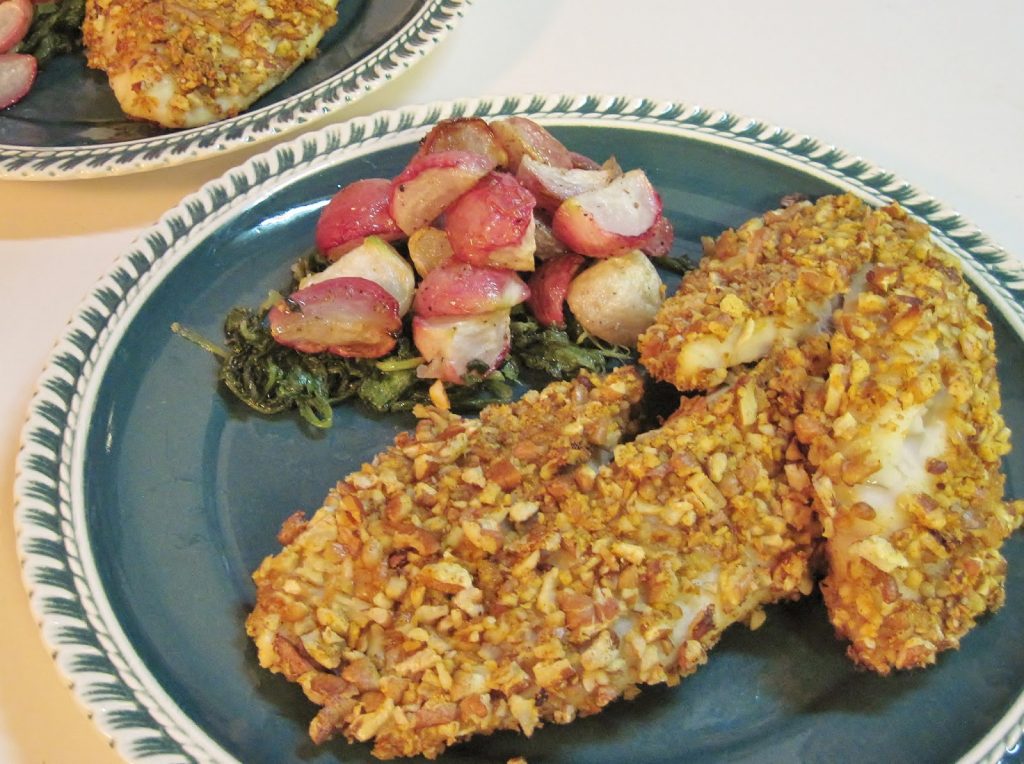 Pecan-Crusted Tilapia Fillets
Ingredients:
1 cup finely chopped pecans

¼ cup dries bread crumbs

2 teaspoons grated lemon peel

1 egg

1 tablespoon milk

1 pound sole, orange roughy, walleye pike

½ teaspoon salt

¼ teaspoon pepper

2 tablespoons vegetable oil

Lemon wedges
Directions:
Add bread crumbs and pecan along with lemon peel in a bowl.

Beat egg and milk with a fork in another bowl.

Cut fish into 4 equal serving size pieces.

Sprinkle salt and pepper on the fish on both sides.

Coat fish with egg mixture and then with pecan mixture.

Heat the oil in a 12-inch nonstick pan over a medium heat.

Add fish on top and reduce the heat to low.

Cook for 10 minutes and turn the fish to the other side.

Serve with lemon wedges.
Pick your favorite dish and enjoy your holiday season with savory delicacies.