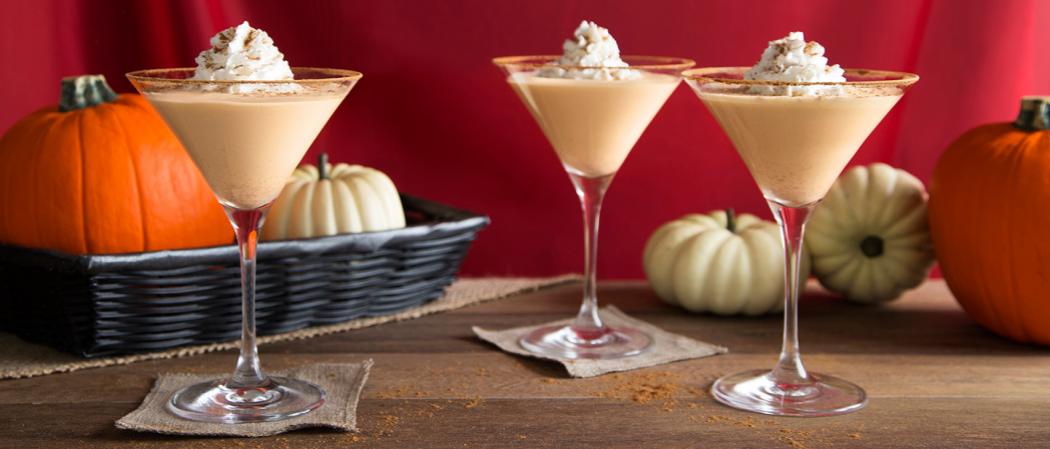 The holidays are right around the corner and that means it is time for some holiday parties. These cocktails are the perfect drinks to serve up during this time of year and to get you in that holiday spirit.
If it is a little chilly outside, some Hot Cinnamon Toast will be the perfect drink to warm you up. This is made with hot apple cider, a shot of Captain Morgan and some sugar and cinnamon. It really does taste like a warm version of Cinnamon Toast Crunch cereal.
Remember those Red Hot candies? Well the Gold & Spicy cocktail tastes just like those. Just be very careful with this drink because it is super delicious and full of alcohol. It is made with basically just tequila and Goldschlager. Always remember to drink responsibly, especially with this drink.
If you want a break from the cocktails and want to indulge in a shot, try a Pumpkin Bomb. Choose your favorite pumpkin beer and pour it in a pint glass. Mix ¾ of Pinnacle Whipped with ¼ of Goldschlager in a shot glass. Drop the shot glass in the glass of beer and chug away. They really taste like pumpkin pie and they are a lot of fun to drink.
Martinis are a great drink to sip on at a party. One of my favorites is the Pumpkin Pie Martini. Just mix together vanilla vodka with pumpkin schnapps, a dash of cream and sprinkle with a little bit of nutmeg. Also don't forget the cinnamon rim along the glass.
If you are more of an apple pie fan, try to mix together butterscotch schnapps and green apple vodka in a shaker. Decorate the martini glass with caramel syrup and enjoy an Apple Pie Martini.
I love apple cider so the Apple Pie a la Mode cocktail is perfect for this time of year. Take chilled apple cider and add some vanilla vodka and cinnamon and there you have it, a chilled apple pie drink!
For more fun and tasty cocktails, check out these other recipes.