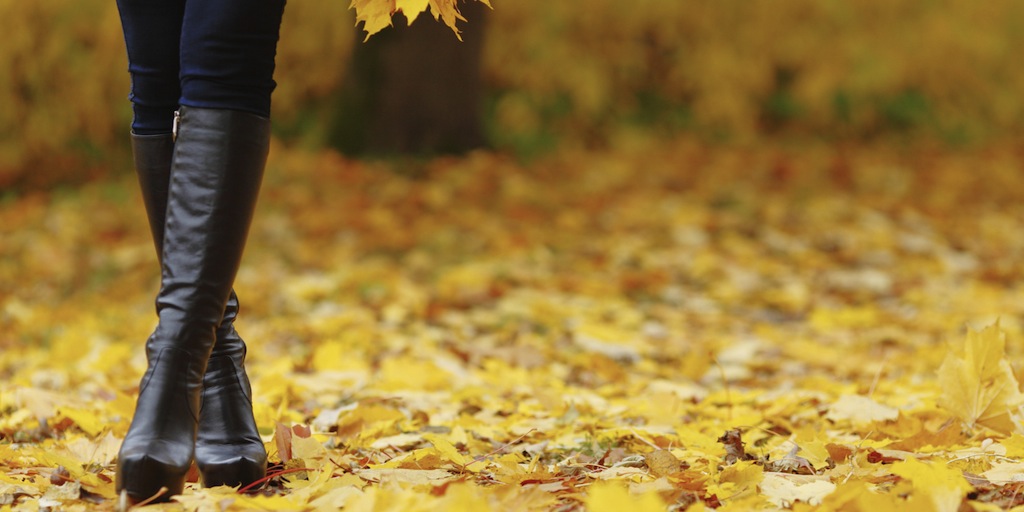 I absolutely love boots. It kind of sucks that I live in Arizona because it is hard to justify wearing boots when it is like 90 degrees out, so I can really only wears boots for a few months out of the year. But that doesn't stop me from having several pairs from all different styles to all different colors. These are some of my favorite boots this year from my favorite store, Express.
Gray boots are always so cute and they look great with black and other fall colors like burgundy. These boots from Express are so cute and I love the buckle and the price isn't bad either. They are only $80 dollars and usually Express has good sales and deals where you can get them even cheaper. If you really like them, splurge and get them in black as well.
Every girl has to own a pair of black-heeled boots. I preferably like to have a couple, one being a short, ankle boot. I love the look of these boots and they look so cute with dresses for those holiday parties. The silver buckles really add some pizzazz to these boots and they are only $70 dollars. I have gotten some heeled boots from Express before and I love them!
I wear a lot of black so I don't wear brown boots often. I do have a pair of dark brown boots, but I really like these because of the color. The light brown color is so pretty for this time of year and the flats go so good with jeans. I couldn't believe that these boots are only $70 dollars. I obviously really like the buckle look this year and this color is great!
These boots are so much fun. They aren't for everyone, but with the right outfit and attitude, they would look super cute. They are a little bit pricier at $88 dollars, but the fur and reddish brownish color is fabulous. I could see them looking so cute with a dress or dressing up some jeans.
Feature image courtesy of huffingtonpost.ca.