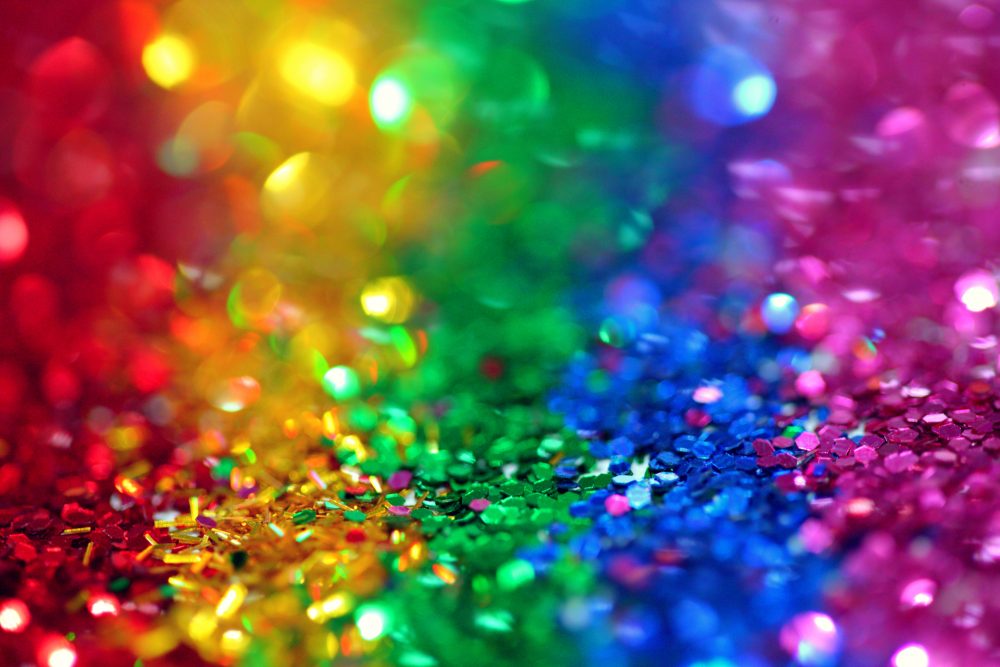 Interested to learn how to create your own dance wear costume? There are so many types of dance wear and ways of doing it depending on the concept or style you want. It can be using recycled materials, used clothes or the use of SEQUINS, which are popular for dance wear.
An attractive dance wear costume especially on competitions or events would normally have those bright and glittery sequins on it. A sequin is a small piece of shiny metal or plastic, normally shaped as a disk or a polygon, with a hole (or holes) for thread. Sequins are relatively inexpensive but they come in an array of various colours, types, and sizes that could make your dance wear look really pretty!
Tips on how Properly Put Sequins on your dance wear Costume:
Make sure you have good lighting.
Before anything else, you would not want to strain your eyes in sewing the sequins on your costume right? Make sure you are in a place where you have ample and a really good light where you can easily see the sequins. Remember, they are quite a handful and are really small pieces so good lighting is a must!

Prepare all materials on hand, arranged neatly and organized.
To maximize time and so that you do not have to keep on getting up every now and then, make sure you have all the materials ready with you. It can be better if you have two tables, one that you use as a table in sewing the actual dance wear. And another table beside you where you can put all the materials like the sequins.
Another great tip is to make sure they are separated from each other. Normally, upon getting these sequins, they are stacked together. So before starting, make sure the sequins are separated. If not, you will end up wasting time and stopping every now and then during sewing time just to separate them.
If you have various colors and types of sequins, it would be great to arrange them neatly by size and by color. Why is that important? So, you can easily find them rather than if they are just placed in one big case.

Use quality needles and thread.
Well, if you really want a quality and a nice dance wear, make sure you also use a quality needle and thread! Prepare the colors of thread you need depending on your sequins beforehand.
Needless to say but I want to stress this point. You are not sewing only one piece of sequin, right? For you to make a really attractive dance wear costume, that means you are sewing so many sequins. Preparing your very own dance costume may take hours. So you better be ready to have that patience with you.
Techniques in Sewing Sequins:
One simple method is to attach the sequins with the threat through the center. Then you have to go back around several times. Why? This is to make sure it is flat and secure. You do not want your sequins falling off while dancing, right?
Another technique is through overlapping straight lines or even rows. This is good to hide the thread. How is this done? Start by going up from below the fabric. After that, you add the sequin onto the thread and secure it two times in the same spot. Lastly, bring the thread back up a little bit away in a straight line. Now attach the next sequin. Do this until you are done.
Use seed beads. These tiny seed beads to match with your sequins can add some texture and color. A tip is to use a matching color. Sew up your sequins and then add a seed bead before bringing the needs and thread back through the same center hole.
Use a pre-made sequin trim. This is very helpful for costumes that require a large area of sequins. These sequin trims are of different colors, widths, and textures, too. Sew this by hand by looping your thread through the backing. When cutting the ends of this kind of trim, make sure you do not cut the actual sequins! Because if you do, they will look crooked and unfinished! You may opt to apply seam sealant at the end, then sew the ends so they fold under and are not as visible.
You may also use yards of fabric with sequins already attached. This is also like the trim and there are many styles, colors, and textures. This can be more expensive but it can save you a lot of time.
There you go! With this article, I hope you find a bit of inspiration and techniques in sewing the sequins for that dream dance wear costume of yours! If you need dancewear with sequins, Charismatico dancewear has a wide selection of the best designs.