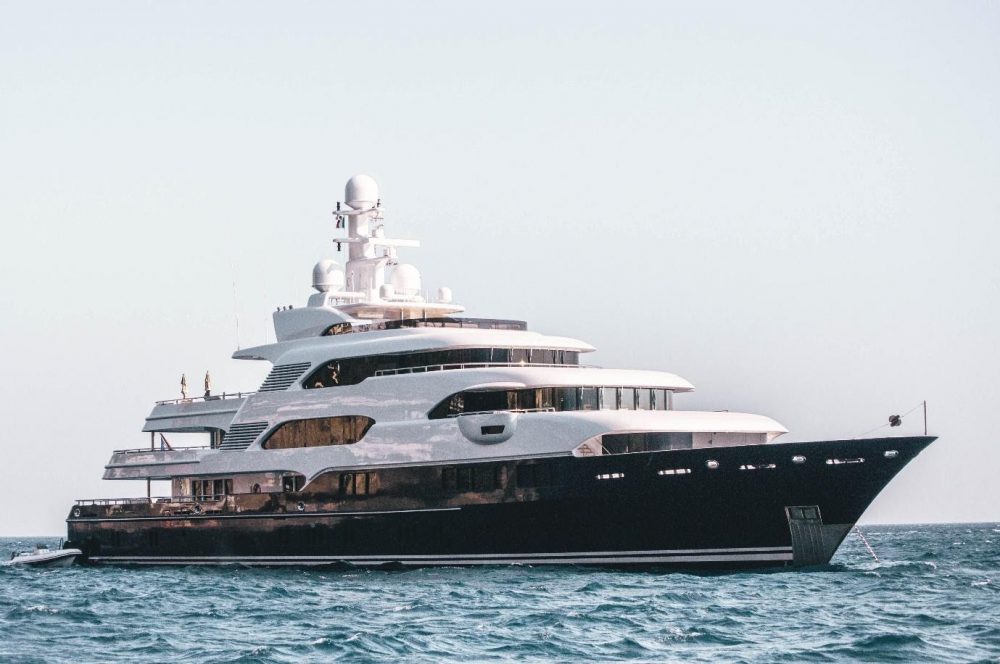 Getting married is hopefully going to be a once in a lifetime experience and more and more couples are choosing to be married on a premier yacht, moored in a tropical paradise, while blending the ceremony, reception and the honeymoon into a single experience. Here are a few of the benefits you can expect to enjoy when you charter a yacht for your wedding.

The Perfect Backdrop
One of the first things the yacht charter would ask a soon-to-be-married couple is what kind of scenery would they like for the ceremony. You could, for example, drop anchor just off a quiet tropical beach or alcove, and you and your guests will be witness to your unique union in a place of stunning natural beauty. If you are thinking about a Sydney wedding, check out the great wedding packages at https://coastcruises.com.au/, a leading Sydney yacht chartering firm that have an excellent reputation.

The Menu
Of course, the menu would be your choice, and with a very experienced chef and a state-of-the-art kitchen, your guests will really enjoy their dining experience. With your choice of bar, the party goes on until the early hours! You might prefer a casual buffet on deck, or a more formal sit-down dinner in the plush lounge cabin, and you can simply hand the chef your planned menu and all will be taken care of.

The Sailing Experience
When you charter a yacht for your wedding, you and your guests are having a unique experience, sailing on a world-class yacht for a few hours, before gently mooring at the desired location. There's something about being on the water that is very special and combining this with a wedding is the perfect way to celebrate a union of two people.

The Reception
A large yacht can cater to 40-50 people, and there are some amazing spots around Sydney Harbour and Bondi that are breath-takingly beautiful. The charter company can show you many wonderful ceremony locations, plus you can discuss the honeymoon route. The professional crew have you covered every step of the way, making sure that the wine is flowing and the entertainment is on point, leaving you and your guests to dance the night away in 5-star luxury.

A Wedding Like No Other
It is unlikely that any of your guests have experienced a yacht wedding, which really does leave an impression on everyone, and with a fleet of five star vessels, you can choose a suitable yacht that will take you and your guests to an unforgettable floating experience.

Affordability
Many people mistakenly think that yacht chartering is strictly for the rich and famous, when in fact, it is just the opposite, and when you factor in the reception, ceremony and honeymoon all in one package, it looks an attractive alternative to a traditional wedding.
Getting married on a world class yacht will be something that you and your guests will ever forget, and when the party's over, you and your partner get to enjoy a cruise around tropical islands, while drinking your favourite cocktails.