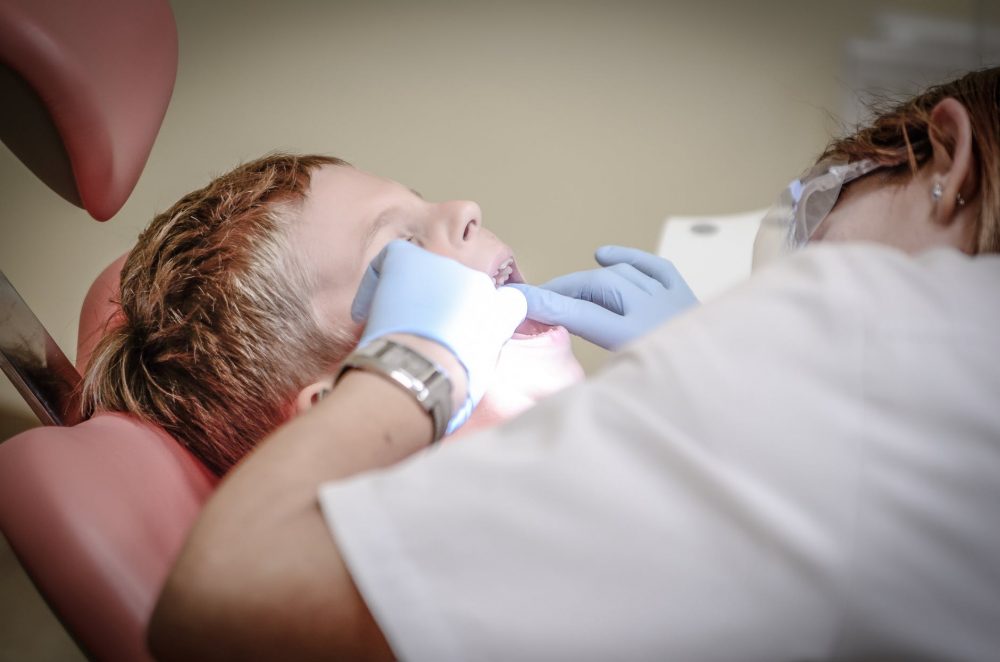 Lake Mary dental offers dental services for both young people and adults in the area. Each patient has unique dental needs. For this reason, we take our time to listen about your dental health history, needs, and expectations. This way, we will be able to show you which one is the optimal dental care plan for you to follow. Our staff is professional and experienced. We will also let you know other alternative options available so you can take your desired decision. We have strong ethics and values. We believe that when you and us to work as a team, you will get the dental results you are looking for.
What Dental Services Do We Offer?
Each dental health issue requires a specific dental service. Here are the following dental services we can help you with:
• Cleanings and Prevention
Clean teeth are of utmost importance in business and school settings. By periodically getting your teeth cleaned, you will ensure that you will be better off at delivering a more positive impression on clients, colleagues and friends. Other services included in this section are oral cancer exams, simple tooth extractions, dental exams, and cleanings, fluoride treatment. X-rays, sealants, and education on home care dental prevention
• Restoration
Sometimes, teeth can get damaged and need restoration. For this reason, root canals and partial and dental dentures.
• Dental Implants
Dental implants are used to replace fallen teeth. They are made up by dental prosthesis that's built in such a way as to imitate a natural smile. There are three parts to dental implants. These are the crown, abutment, and the root. The root is made up of titanium which can be bonded with the bone to make a strong structure. The root is also known as the implant post. Both the abutment and the crown are made up of porcelain and they are what allows the person to chew effectively,
There's no one-size-fits-all approach when it comes to dental implants. Instead, each implant is custom-made in order to fit the individual's jaw and smile. This also mean that the person will feel comfortable with it
We offer reliable dental implants that will help you improve both the appearance of your smile and teeth function, improve bite strength and stability, and prevent the deterioration of your jaw bone at an accelerated rate.
• Cosmetic Dentistry This includes composite fillings, dental crowns or caps, porcelain fixed bridges, teeth whitening, and porcelain veneers.
Another service available is laser dentistry. pediatric dentistry family dentistry, emergency dental dentistry, and braces (traditional and invisalign). Along with the dental services listed above, we also make sure you get educated on dental hygiene and proper dental care. Some of these tips are flossing and brushing frequently and visiting the dental care practitioner at least two times each year.
Contact Us
Based on Lake Mary, we offer dental services for residents of the area. If you have any questions about your dental health needs or treatment options, please feel free to give us a call or send us an email.