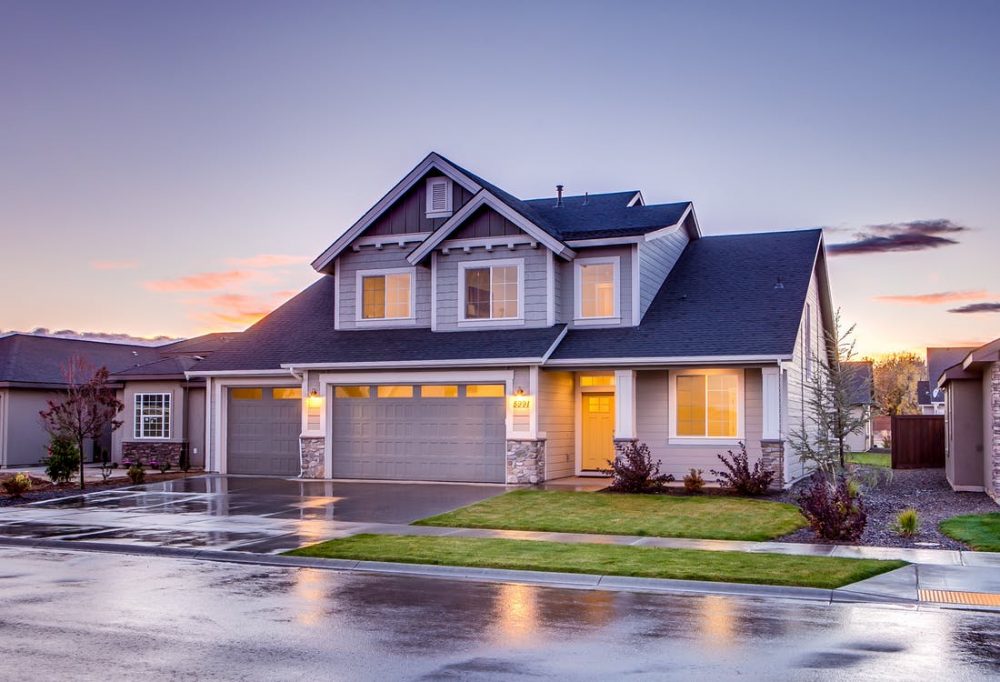 New year, new home? It's often said that spring is the best time to buy a new home, but we're here to tell you why buying a house in January, February or March next year could be a great idea.
Spring can be a busy time for both buyers and sellers, but this doesn't necessarily make it the best time to buy. Competition is fierce and prices are likely to rise in Spring. Instead, if you're looking to buy a house in 2019, why not beat the crowds and look around in the first few months of the year?
Missed opportunities in 2018 present more opportunities now
Anybody who might have struggled to sell their home in 2018 will be eager to sell in 2019 as soon as possible. This could see many sellers reduce the cost of their house in order to sell quickly. Frustrations with buying before Christmas could have resulted in some buyers pulling out of their purchase, presenting more opportunities for buyers like you in early 2019.
Beating the Spring rush
After seeing in the new year, estate agents will be returning to their desks eager to sell more homes in 2019, and with this January, February and March could present more opportunities than you might think.
Spring is a popular time for home buyers, so getting ahead of the crowds could give you plenty more choice to choose from. Chances are, if someone is planning to sell their home, they will list it as soon as possible rather than waiting until the mad rush of Spring, when competition can heat up and prices are likely to be much more competitive.
If you're quick off the mark, you could find yourself a real bargain.
In the UK, Brexit uncertainty is presenting new opportunities
The truth is, nobody knows for certain what will happen to UK house prices once Brexit is finalised in March 2019. Some experts are forecasting that prices will fall, while others are forecasting prices will rise.
However, this uncertainty is presenting some great opportunities for buyers. Many homes are currently listed on the market for less than they could be, due to worries surrounding Brexit, meaning early 2019 could be a great time to buy a house in the UK.
Take the first step to buying a house in early 2019
Getting the best deal possible is always a priority when buying a new house. After all, nobody wants to pay over the odds. Look around after the New Year to see what's on the market, and consider all of your options.If you're a first time buyer, it's a good idea to see a first time buyer specialist, such as ET Law, to help you out with all the legal aspects of buying your first home. From carrying out essential checks to regulating local searches, a specialist can help you navigate the complicated world of buying your first home.