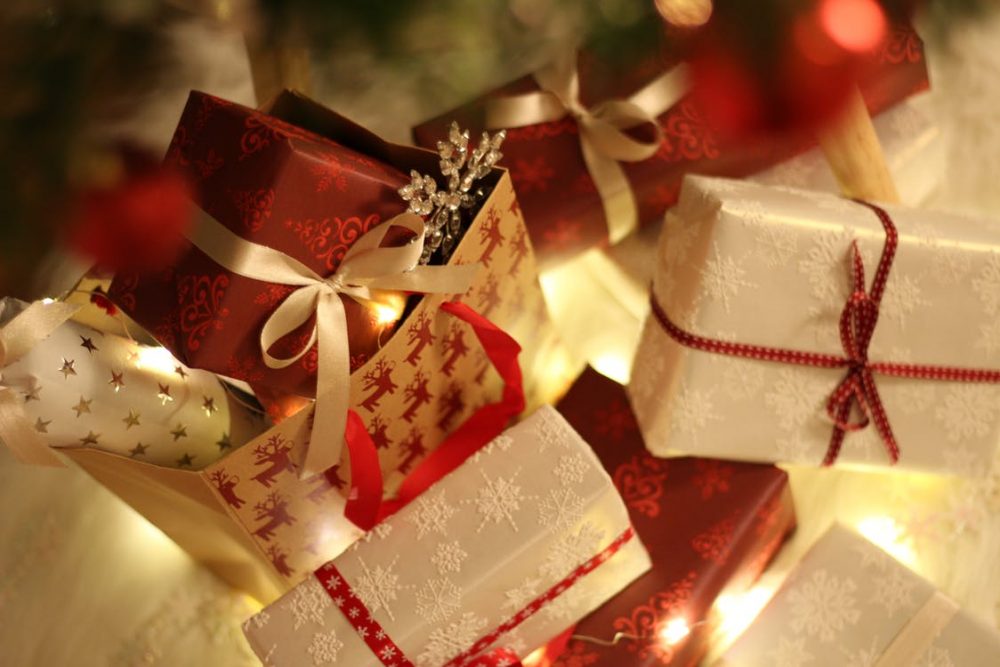 Finding the perfect present for the man in your life is a task that only few have mastered. We all need a little helping hand sometimes when it comes to treating those closest to us so why not give some of these gifts ago. Here are 4 present ideas to ensure you put a smile on his face this Christmas. For more idea, their website can help!
Travel tote
There's nothing like the perfect sized bag to pack for your vacation with ease. So next time he's taking a mini-break or a work trip, why not make his life that bit easier with the latest tote bag. Totes are especially roomy and comfortable to carry, perfect for slinging over the shoulder in a hurry. The Maison Margiela sale has some great eye-catching leather designs. Alternatively, if he'll be heading on some longer journeys then a leather travel bag is also a great gift. Choose tans and caramels to be on trend with this season's fall tones.
Tie it up
It may not seem like the most exciting of gifts at first, but a good tie can become a wardrobe staple that will last years. They also make or break a formal look, so fabric and feel are key. If you don't feel like you're totally clued up on ties, then go for a safer option like a fine striped version. The key is not to go too traditional, there really is nothing more boring than opening up a standard black or navy pinstriped design. Instead opt for single, statement lines in thin, vertical or diagonal patterns. If you're willing to take more of a risk, then large plaid patterns were all over the F/W men's catwalks. Traditional color palettes in dark reds, greens and blues look the best under a variety of suit colors. You could also pick up a crisp white shirt to help him complete the look.
Colorful kicks
Buying footwear can be difficult at the best of times never mind when you're trying to pick out pieces for someone else. That said, there's nothing like receiving a gift that pushes you to try something new. That's why color block trainers have made it onto the list. From high fashion brands like Balenciaga to high street names like Fila, chunky colorful kicks have really changed the footwear fashion game in a big way. So, think outside the box a little and treat him to a pair of must-have trainers. It's a risk that's highly likely to pay off.
Awesome accessories
The finishing touches to an outfit are as important as the outfit itself, so why not treat the man in your life to some must have accessories this year. Remember, even the smallest details can be key in helping take a look to the next level so why not go for a wallet this year? A key point to remember when choosing the design is to make sure it will fit neatly in the pocket without affecting the trouser line. If in doubt, go for a card holder or a zipless style to ensure it isn't too bulky.