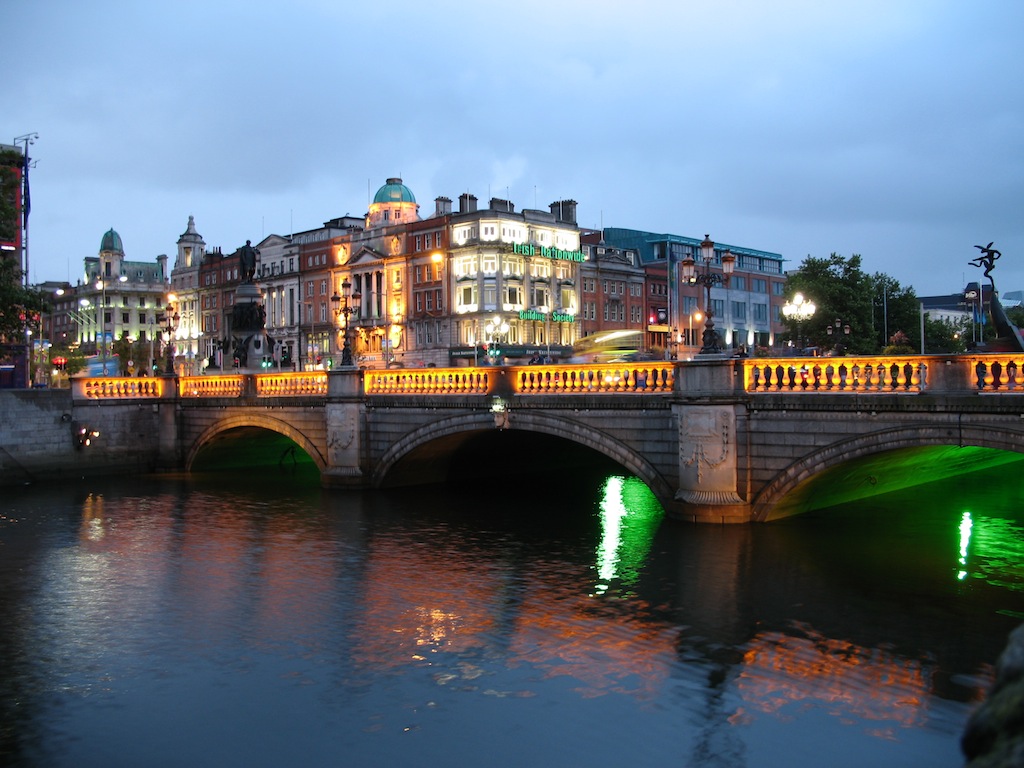 I love to travel, but I am really not for one to want to travel out of the country. But I recently read about some awesome places to visit in your 20s. Since I am 29, I guess I better get going because these places are best to visit before you turn 30. A lot of these cities cater to a younger generation because of their bustling nightlife and activities. Plus, they won't put a huge dent in your wallet.
Havana, Cuba
Havana is home to terrific weather like sunny days and mild evenings. It is usually always sunny and it really is a great place to experience the rich culture of Cuba. The streets of Havana are filled with vintage cars, tasty cuisines and world famous baseball. There are a lot of baseball fans in the city and it is a ton of fun to watch a local game. You can also check out a number of museums and historical churches.
Machu Picchu, Peru
I am not much of a hiker, but I would love to go to Machu Picchu. It really is a hiker's paradise. Tourists have the change to check out the Incan ruins in the Andes Mountains. You can also get a gorgeous view of the Urubamba Valley below. This magical spot in Peru is perfect to visit year-round because the weather is always amazing.
Dublin, Ireland
My Great-Grandad is from Ireland so of course that is one place out of the country that I would definitely visit. I have heard the best place in Ireland to visit is Dublin. Guinness is brewed in Dublin and tourists can enjoy a glass of the dark beer from where it is brewed at St. James' Gate. There are many tour busses that take guests to County Clare. This is where you can go to the Cliffs of Moher and stand at the edge to feel as small as a bug. Dublin is also home to beautiful and historical castles. To catch some live music, you have to check out Temple Bar or Whelan's.
New Orleans, Louisiana
New Orleans has to be one of the biggest party spots in not only the country, but also the world. It is the perfect place for anyone in their 20s, but I also think it would be fun to visit at any age, well any drinking age. The streets are full of bars that are always crowded. I have also heard that there are no open-container laws so you can walk the streets with your beer or cocktail. New Orleans is also known for its jazz music and French and Creole food. I am not sure I would be a huge fan of their food, but I know walking the streets and bar hopping would be a great time.