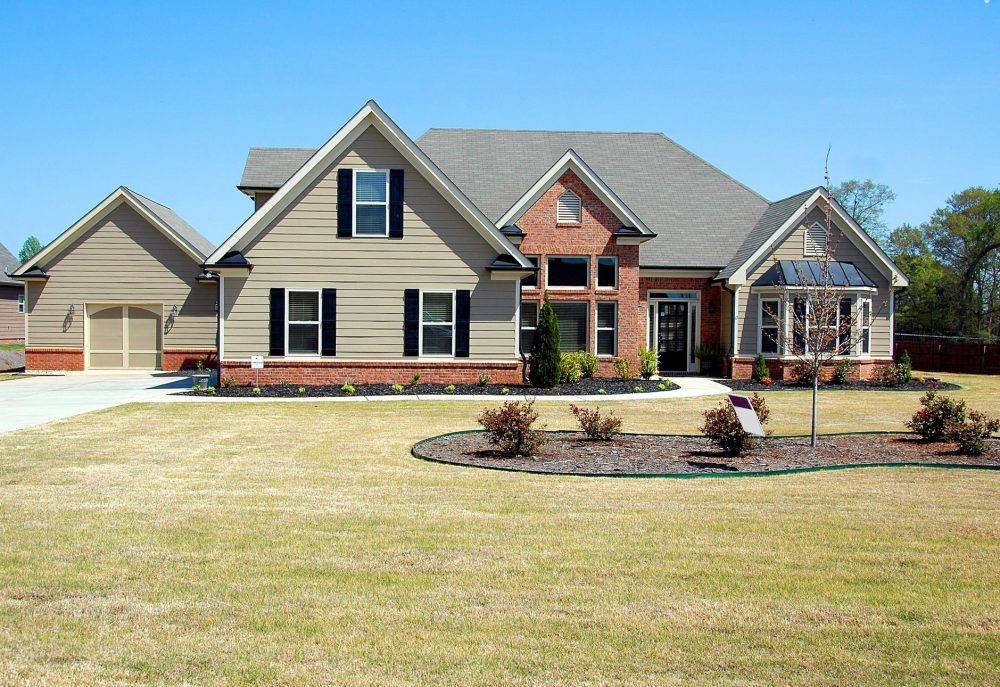 Structural concerns are an extremely common problem in many homes. If you own a home, chances are you're going to experience at least something that you'll need to fix before it becomes a serious structural concern. However, most people don't know the warning signs of structural problems. If you're worried about the possibility for structural concerns, utilize this home health checklist to make sure it's not a problem.
Home Health Checklist
Created By:
JES
1. Foundational Health

The first prominent concern is foundational health. Although it's certainly not common, foundational health problems can really harm your home's stability and value. Here are some of the most common and obvious signs of foundational health issues:
Nail Pops
Wall Gaps
Floor Gaps
Uneven Floors
Drywall Cracks
Sticking Doors and Windows
Bowed Walls, Especially in the Basement
Flood Damage
Chimney Cracking
Sinking Foundation
Vertical, Horizontal, or Stair-Step Cracks
Cracked Bricks
Cracked Block Foundation
Cracks in Concrete
When you notice any of these problems, especially if you're noticing multiple problems, you should really talk to a professional about whether your home's foundation is compromised. As much as it can be frustrating and expensive to deal with a foundational problem, that expense will only grow as you ignore it. It's much better to handle the problem as early as possible.

2. Basement Health

Another potential weak point in your home is the basement. Not every home has a basement, but in homes that do, it's common for the basement to have problems, especially without the proper care. These signs may show up in a basement without proper care:
Poor Drainage
Musty Smell
Leaking Water Heater
Leaking Windows
Leaking in Basement Cove
Sump Pump Issues
Swelling or Warped Doors
Water Stains
Efflorescence
Wet Walls
Wet Floors
Wet Carpet
Wet Drywall
Condensation on Windows or Doors
This isn't a comprehensive list and it's definitely possible for you to have basement problems without these problems. However, these are some of the most prominent symptoms that you'll notice as the basement problems become really serious. If you have a basement, whether it's furnished or unfurnished, make sure you're looking out for any of these problems in your basement on a regular basis.

3. Crawl Space Health

Even if you don't have a basement, chances are that you have a crawl space. Crawl spaces provide an effective way for an expert to get under your home and check things like your foundation and your pipes without having to dig anything up. However, they can also be prone to problems. That includes many of these symptoms:
Standing Water
Floor Joist Problems
Wood Rot
Condensation
Wet Insulation
Foundation Cracks
Open Crawl Space Vents
High General Indoor Humidity
Sagging Floors
Mold
Unpleasant Odors
Poor Air Quality
Rodent or Bug Issues
High Electric Bills
Of course, you can have crawl space problems that show up in much more unique ways as well. These are the most common symptoms to look out for, however, especially because they're the most impactful. Crawl space moisture often leads to things like mold and mildew, which itself can contribute to allergies and asthma. If you've noticed these symptoms, you may want to call in an expert to learn more.

Conclusion

As you can see, there are a lot of things to look out for in your day-to-day life. Home health isn't just one thing. Rather, it's a mix of a lot of things. That's why many people choose to hire an expert to help them with their home health inspections. If you do a yearly inspection with a professional and keep your own eyes open for these problems the rest of the year, you're more likely to catch problems early on, making it easier to manage those problems.