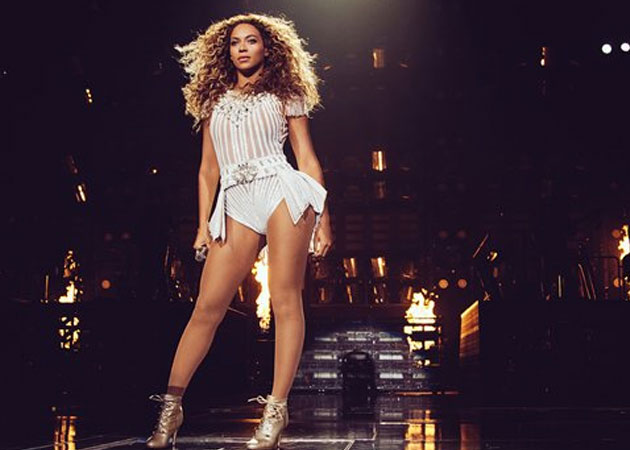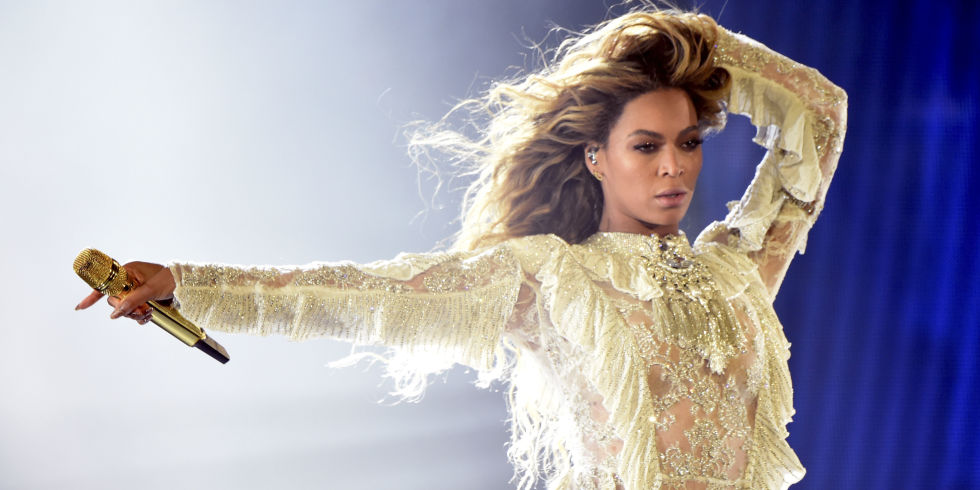 All hail to the Queen!
The rumors are true: Beyoncé is headlining Coachella 2017.
Queen Bee will be joining Kendrick Lamar and Radiohead in leading the two weekends of the festival, running April 14-16 and April 21-23 in Indio, Calif. The singer has previously made surprise appearances at Coachella in 2010 and 2014, but has never performed at the festival.
The queen is expected to largely feature the year's best album in Lemonade, her sixth album, which made a commotion in the music world thanks to the heavily politically themed short film she released with the album.
If we know one thing about Beyonce is that she knows how to put on a hell of a show..Once again Coachella has managed to put together a lineup that gets all giddy and excited for summers in the dessert.
Lineup Below: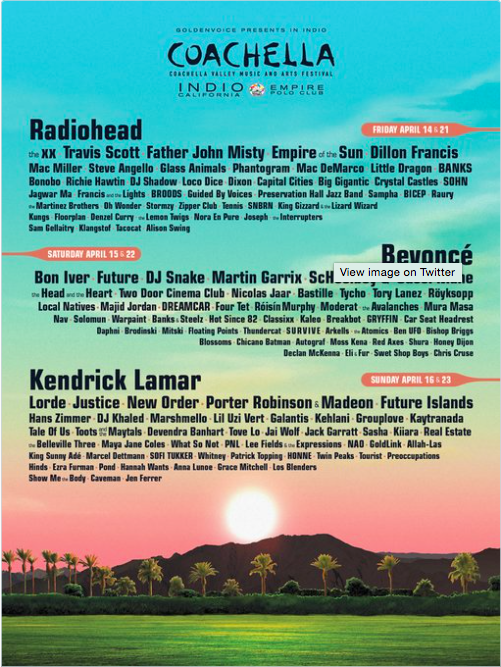 Related articles