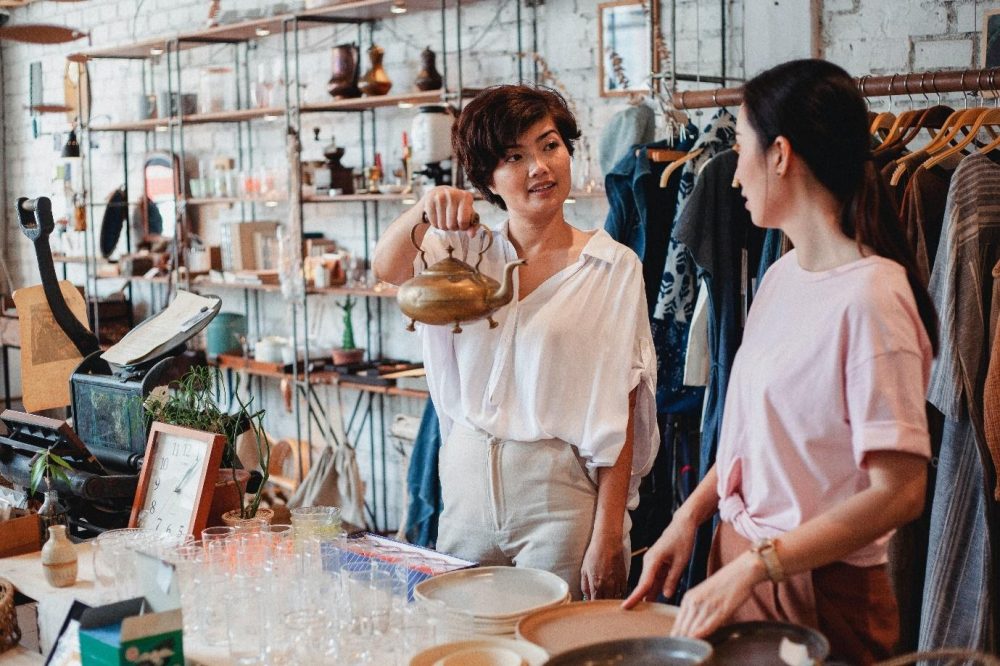 Antiques can bring a lot of joy to those people that collect them, and there are plenty of different antiques that you can buy to start your collection. If this is something that has appealed to you, but you do not know where to start, there is plenty of advice below to help you get started and open up your eyes to the world of antiques and vintage collectables.

Collect What Appeals To You
The first thing you are going to have to decide is what type of antiques you are going to collect, and there is a world of choice available. There are many different antiques that you can collect, such as:

Antique Furniture
Antique Jewellery
Antique Paintings
Antique Clothing
Antique Toys
And much more …
Once you have an idea of what it is that you want to collect, it is then time to start a crash course in learning about them, which you can do online for free.

Do Your Research
The next step is to learn everything that you can about the type of antiques which you want to collect, and there are many online platforms that you can use to do this. You will want to join some of the many antique collector forums where you can read and ask questions from experts and help to increase your knowledge. When you have a deeper understanding of what you are collecting and know what to look for before you buy, you can help to ensure that you only add quality antiques to your collection. Once you have this knowledge, you can then start shopping for your favourite antiques and begin to build your antique collection.

Start Shopping
There are many places where you can get some excellent bargains when you are looking to purchase antiques. You can visit antique fairs and shops, as well as purchase antiques online from antique jewellery dealers at Love Antiques, where there are many reputable and reliable dealers selling their antiques. As you have spent the time to gain knowledge before building your collection, you can ask relevant questions before making your purchase which will help you to find the best quality ones to add to your collection. Asking plenty of questions is also an excellent way to increase your knowledge, and many antique dealers will happily educate their customers, so they understand what it is that they are buying.

Do Not Forget To Haggle
One thing that is vital to remember when looking to purchase antiques is that the price is not set in stone. You can ask what the seller or dealer is asking for the item and then haggle over the price until you reach a level where you are both comfortable with, which can help you to get some excellent bargains. You may start your collection with only one or two items, but it is amazing at how quickly it can grow. Before you know it, you can build a collection that will be the envy of other collectors. There is plenty of joy and happiness to be had when you collect beautiful antiques that you love.