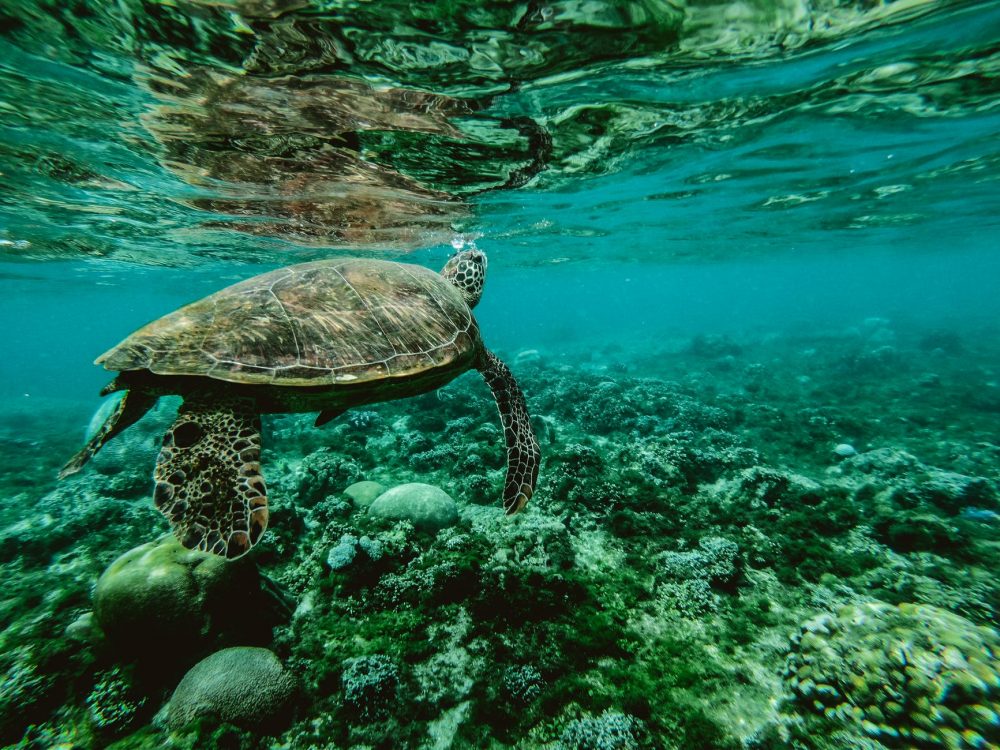 Why should I spend thousands of oceans to take a certificate? Why choose AWS certification?
Why do we need to verify it? In fact, the matter of textual research, especially the matter of IT certification, has been eagerly discussed many times. The key point is that you need to absorb new knowledge in the learning process before the exam, to master a new technology, and contribute to your career planning path. More importantly, don't…don't become a Paper who only has a certificate but doesn't know anything very well.
In fact, to verify this matter, SPOTO understands more that it is the best way to prove one's mastery of a new technology, and it can also put a stop to a stage of learning, and it can make it to a certain extent. You and others are distinguished in the screening of the exam.
There are very multi-cloud computing-related certifications on the market, so why should I love AWS certification?
According to Gartner's report, Amazon AWS is ahead of other competitors in almost every aspect, such as Microsoft Azure, Google Cloud Platform, Alibaba Cloud, Tencent Cloud and so on. And it currently has nearly 50% of the global cloud computing market share. Although Microsoft continues to catch up, AWS is still far ahead.
AWS has won the top spot in the cloud computing infrastructure-as-a-service (IAAS) market for 10 consecutive years, and other competitors can only stand by it!
Whether you are a developer, database administrator, system administrator, network engineer, big data analyst, Internet of Things practitioner, machine learning expert or artificial intelligence programmer, you can find it beneficial to you on the AWS platform Services and tools, and you can make good use of them. For a simple example, big data analysts no longer need to worry about system and program architecture issues, but only need to use AWS EMR services to build a big data platform and focus on their own analysis algorithms.
Compared with other IT exams, AWS certification exam fees and training fees are not too expensive, and an assistant-level exam only costs less than 1,000 yuan.
And AWS exams have obvious difficulty levels, ranging from the simplest practitioner exam, to assistant-level exams, to more difficult expert-level and professional-level exams, which are more suitable for candidates with different backgrounds.
Among them are the practitioner exams:
AWS Certified Cloud Practitioner(
spoto
)
There are assistant level exams:
AWS Certified Solutions Architect – Associate
AWS Certified Developer – Associate
AWS Certified SysOps Administrator – Associate
There are expert exams:
AWS Certified DevOps Engineer – Professional
AWS Certified Solutions Architect – Professional
There are also professional examinations:
AWS Certified Advanced Networking – Specialty
AWS Certified Big Data – Specialty
AWS Certified Security – Specialty?
AWS Certified Alexa Skill Builder – Specialty
AWS Certified Machine Learning – Specialty
AWS Certified Database – Specialty (will be released in April 2020)
If you don't know much about cloud computing or AWS or even have much IT-related experience, then you can take the AWS Certified Cloud Practitioner certification exam. This exam will take you into the world of AWS and have a certain initial understanding of its basic services.
If you already have a certain amount of experience with AWS*
detail
*, or want to have a deeper understanding of the technical details of AWS components, you can directly take the AWS Certified Solutions Architect-Associate Assistant Architect certification exam. This exam is also very good as an introduction.
If you want to take any expert level or any professional direction level exam, then you must pass an assistant level exam first. In addition, if you want to take the exam for AWS Certified DevOps Engineer-Professional, you must pass one of AWS Certified Developer-Associate or AWS Certified SysOps Administrator-Associate as a prerequisite before you can take the exam.
You can first take a look at the salary rankings for IT certificates in 2020 published by Forbes Statistics. The salary of personnel who have passed the AWS Certified Solutions Architect-Associate Assistant Architect Certification Exam is ranked second, and the salary of professionals after the AWS Certified Cloud Practitioner Certification Also ranked 8th.
spoto dumps review