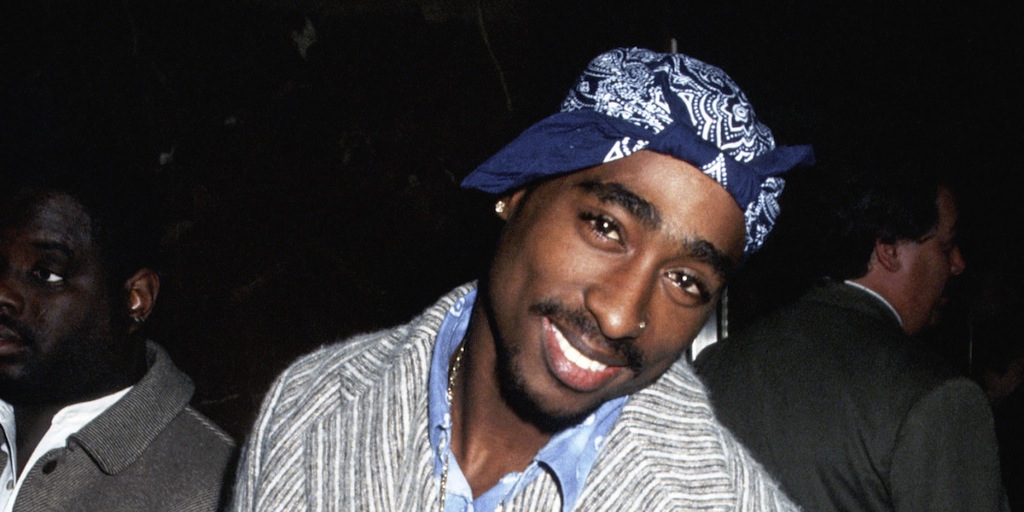 I may only be 28, but I did grow up listening to some of the best hip-hop artists of all time. As I grew older I realized just how good rap music was back in the 90s and early 2000s. I am not a big fan of the newer rap songs because I just don't think anyone can compare to these hip-hop artists from the 1990s.
2Pac
2Pac was very popular in the mid-90s. I didn't appreciate his music until I was much older, but now I look at him as one of the greatest rappers ever. I actually was in Las Vegas when he was shot and saw the whole scene from my hotel room. I was there for my 10th birthday, so I didn't really know who he was, but I saw my sister was upset and I understood something bad happened. I just had no idea what a loss the music industry would lose that day. Tupac Shakur has sold over 75 millions records worldwide. This led him to being one of the best-selling music artists. To this day, his music is still awesome and never gets old.
Dr. Dre
Dr. Dre is by far my favorite hip-hop artist and record producer. I recently saw Straight Outta Compton and didn't know much about Dre's past. He seems like a really cool guy and has helped a lot of young rappers get their start. Something about his beats and lyrics are just really catchy and no matter what, no one will live up to him. Every single song he does is phenomenal. Dre really has talent and his newest album does not disappoint.
Snoop Dogg
Snoop Dogg is of course also one of my favorites. Dre helped put Snoop on the map and the songs they do together go down as some of the best songs ever. He isn't very good looking, at all, but he is super talented and I love his voice. He always looks stoned and has appeared on a lot of shows and movies and is always hilarious. Snoop just really seems like a very laid back and chill guy.
Eminem
Eminem got exposure because of Dr. Dre. Maybe that is why I like him so much. He didn't get popular until the late 90s, but he is a very talented songwriter and rapper. I don't listen to his new stuff, but his old stuff was great. He does happen to be on Dre's new album and it is really good.