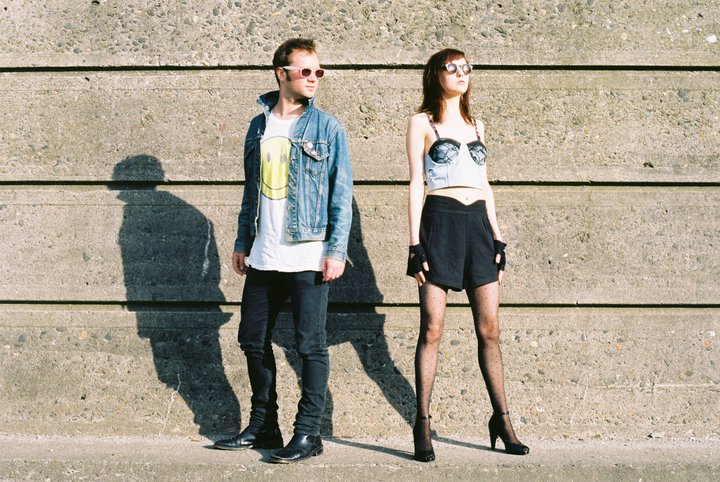 When I think back to a lot of retro-synthesized infused "-wave" music, it conjures up an entire set of feelings, which are somehow different from modern day sounds. While many bands claim that their music is a a complete throwback to the late 70's/early 80's era–or just completely ripping off bands like Depeche Mode or Absolute Body Control, Soft Metals have their own thing going for them.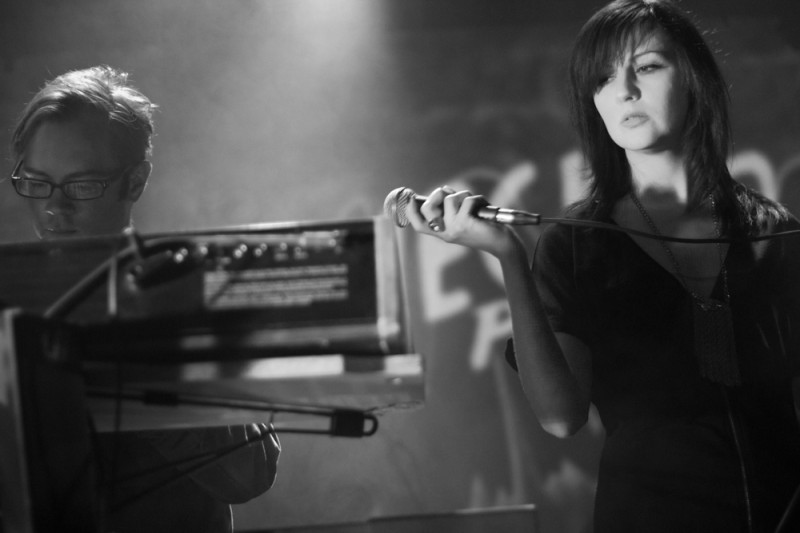 While it's obvious their personal music repertoire includes a lot of these synth-driven records of yesteryear, the LA couple has created a sound that remembers the 80s, yet is undoubtedly contemporary. If you listen to their self-titled album, you'll find it to be often danceable, and even cutesy at times, but it's near impossible to classify them as purely a synthpop band or purely EDM.
Ian Hicks and Patricia Hall are a testament to loving and working with your significant other–a feat that many find too difficult to endure at the same time. The two have been going strong for a number of years now, which all started with Hicks inviting Hall to do vocals for some songs of his back in Portland. Now Soft Metals is amongst the gaggle of fresh new talent on Captured Tracks, alongside similarly named and similarly synth-loving The Soft Moon.
The duo's newest LP entitled Lenses will be released on July 16, you can check out one of their tracks entitled "In the Air"  below. Like their self-titled, the album artwork features a couple close together, albeit a little less intimate than their last cover which featured two people about to kiss. This new song seems to be a more refined take on what they've already carved out for themselves in their previous catalog. Catch them this summer if you're on the West Coast.