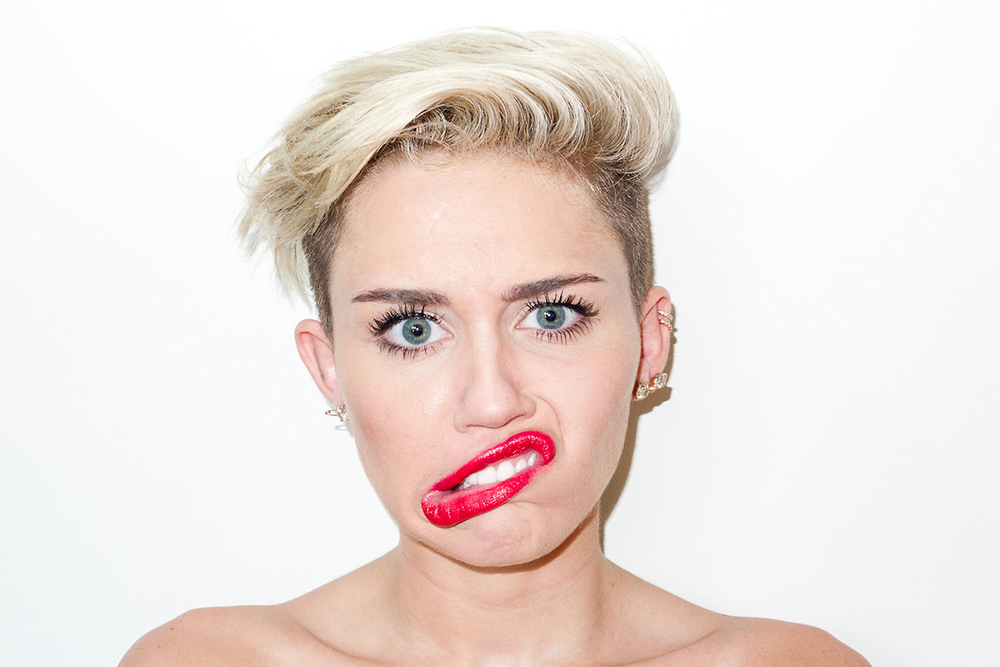 You can expect this year's MTV Video Music Awards to be crazier than ever with Miley Cyrus hosting. Ever since the very first VMAs back in 1984, the award show has delivered unforgettable moments. And this year, the entire show might be unforgettable since one of Hollywood's most controversial pop stars takes the stage to host on August 30th.
MTV has yet to announce which celebrities will make appearances. But looking at the nominations, you can guarantee it will be a star-studded affair. Ed Sheeran, Beyonce, Mark Ronson featuring Bruno Mars, Kendrick Lamar and Taylor Swift featuring Lamar are all up for Video of the Year.
I love that Taylor's Bad Blood is up for Video of the Year. She kicked ass in that video and I am glad she is getting recognized for it. She is also nominated for Best Female Video with her hit Blank Space. The other nominees for Best Female Video are 7/11 by Beyonce, Anaconda by Nicki Minaj, Elastic Heart by Sia and Love Me Like You Do by Ellie Goulding.
Ed Sheeran's Thinking Out Loud is nominated for Video of the Year and Best Male Video. He is up against Mark Ronson's Uptown Funk (featuring Bruno Mars), Kendrick Lamar's Alright, The Weekend's Earned It and Nick Jonas' Chains.
It isn't just the awards that the audience is looking forward to. In 1984, Madonna started the crazy VMA memories when she performed a very sexual Just Like a Virgin. Ever since, there have been some wacky moments and even wackier outfits. When Rose McGowan was dating Marilyn Manson, she showed up at the 1998 VMAs wearing a see through dress with nothing on underneath except a thong. A year later, Lil' Kim wowed fans when she showed up at the VMAs with one breast hanging out covered by a small pasty. It got even weirder when Diana Ross cupped Kim's bare breast on stage.
But one of the most bizarre VMA moments happened when Taylor Swift won Best Female Video in 2009. Kanye West bombarded her during her thank you speech and stole the show. He grabbed the mic and started yelling that Beyonce had one of the best videos of all time. Beyonce ended up winning Best Video of the Year, so she graciously brought Swift back on stage so Tay could end up having her moment. Swift is up for Best Female Video again, so we will see what will happen this year.
So no matter who comes out winning a moonman award, you know the show is going to be entertaining and full of interesting moments. I mean, how can it not be a crazy, out of control show with Miley Cyrus hosting?