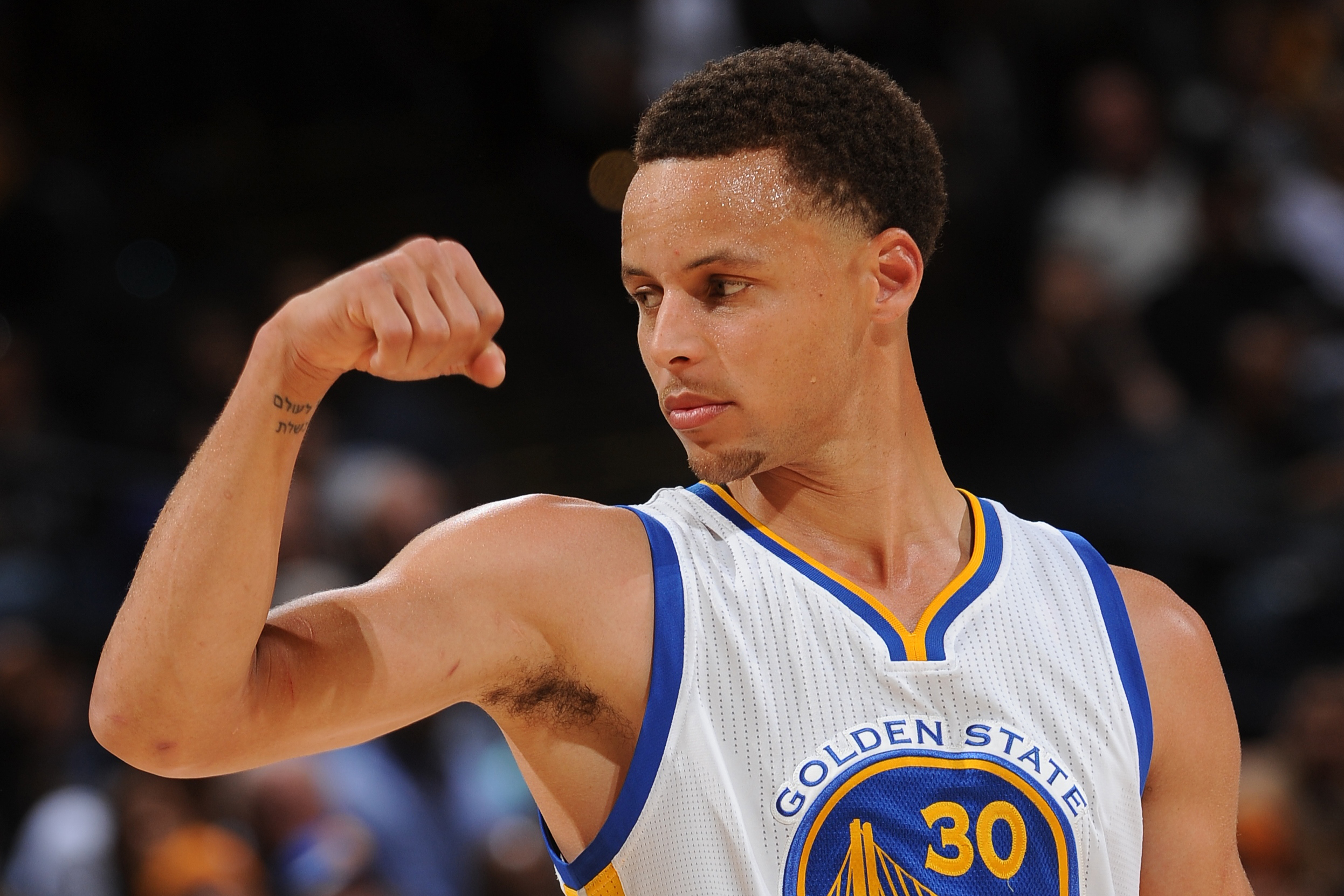 ESPN has forever changed the world of sports. I don't think anyone can compete with SportsCenter, especially when they have hilarious commercials like these.
Larry Fitzgerald
Larry Fitzgerald is a stud on the football. The Arizona Cardinal's Wide Receiver is known for catching just about anything that comes his way.
Landon Donovan
Landon Donovan kicked ass on the soccer field and is soccer's all-time top scorer. But even he loses his cool sometimes.
Floyd Mayweather
The boxer is known to be a beast in the ring, so of course no one wants to get on his bad side. Not even Brian Kenny can hide from Mayweather.
Tim Lincecum
The baseball player is one of the best pitchers in the league, but looks like he needs some help recording his voicemail greeting. Don't worry; Karl Ravech has your back Timmy.
Oregon Ducks
The Oregon Ducks are always one of the best teams in college football. So it is no wonder the mascot is too busy to have some fun in the pond.
Stephen Curry
The basketball star led his team to win the championship and he played one of his best years ever. It looks like he expects everyone to know that.
Feature image courtesy of nypost.com.