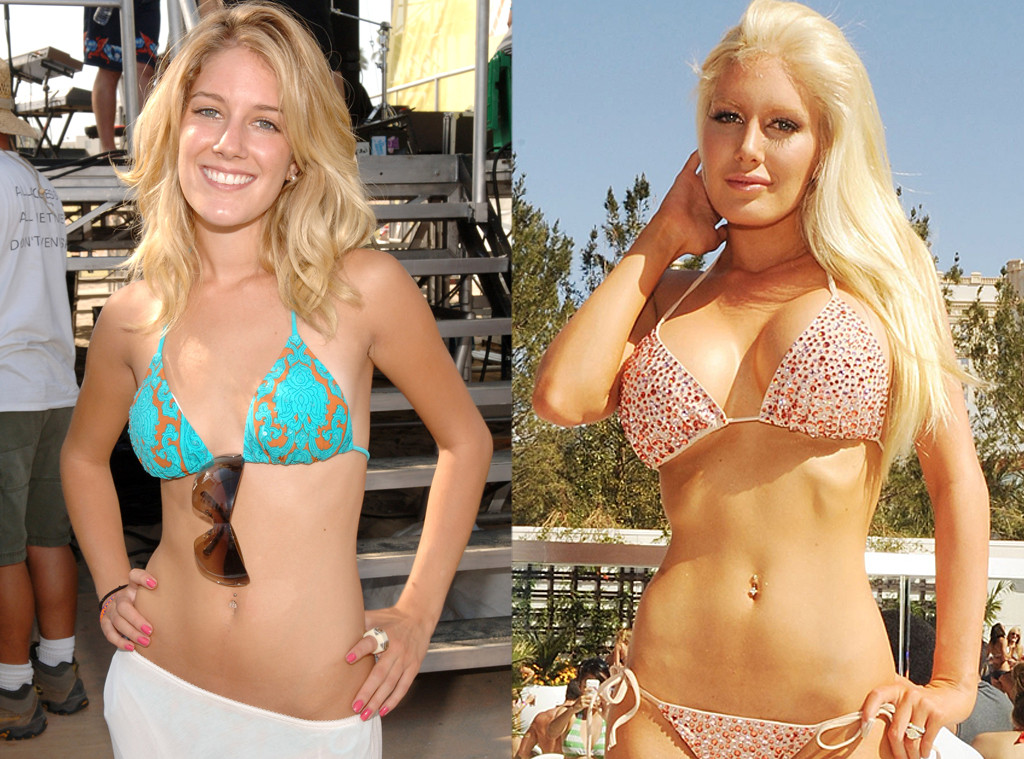 Most celebrities are blessed with natural beauty. But too often, stars destroy their beautiful looks with plastic surgery. These women have tried to make themselves look better by going under the knife one too many times. The sad part is, they look awful now, when they were absolutely stunning before.
Janice Dickinson, 60
The former model was stunning when she became a star in the 1970s and 1980s. But the self-proclaimed supermodel absolutely ruined her gorgeous looks with way too much plastic surgery. Unfortunately, she looks like the train wreck she is.
 Melanie Griffith, 57
The blonde bombshell has been in the spotlight since she was a teenager. She has always been a sex symbol and has starred in countless movies like Working Girl, Buffalo Girls and Lolita. But she is another actress who has destroyed her good looks by going under the knife too many times.
 Meg Ryan, 53
Meg Ryan has been in the spotlight since 1981. She is known for her roles in Sleepless with Seattle, You've Got Mail and other romantic comedies. She used to be the girl next door with the prettiest face. But over the years, Meg has ruined her beautiful looks with plastic surgery.
Tara Reid, 39
Tara Reid is known for her roles in American Pie and Van Wilder. She was sexy and had a great body back in the late 90s. But after getting awful breast implants and liposuction and getting more surgery to fix her botched surgeries, this one time cutie is now just a big mess.
Heidi Montag, 28
Heidi has the worst plastic surgery transformations. The reality star was so cute when she first appeared on The Hills in 2005, but fame got the best of her and she had 10 cosmetic procedures done in just one day. About 10 years after Heidi hit the scene, she looks like a completely different person and not in a good way.
Feature image courtesy of eonline.com.