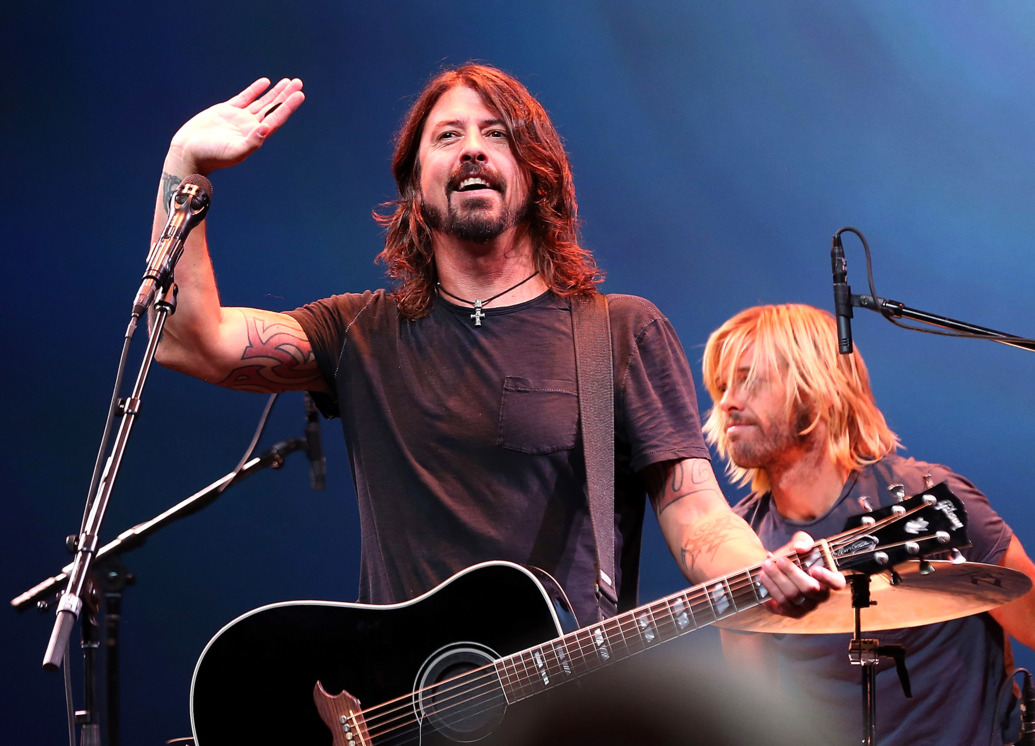 Who doesn't love the Foo Fighters? Lead singer David Grohl has to be one of the coolest dudes on the planet so it is no surprise that a group of dedicated fans in Italy did an awesome thing to grab the band's attention.
Fabio Zaffagnini wants to see the Foo Fighters play live in his hometown of Cesena, Italy, which is just east of Florence. He got a group of 1,000 musicians to come together and perform the Foo Fighter's hit song Learn to Fly. The fans were hoping it would grab the band's attention and bring them to the city for a concert.
Well it worked. Not only did the video receive an impressive 18 million views in just one week, it was noticed by Grohl himself. He even responded to the video and promised that the band would travel to Cesena to play a show in the future.
Zaffagnini organized the mass sing-along after getting inspiration from the movie School of Rock. He ended up raising over $50,000 dollars to make his dream a reality. Since the Foo Fighters have never performed in Cesena, Zaffagnini thought this would be the best way to impress the band.
Zaffagnini admits that he cried like a baby after seeing the reaction from the video. Now we are all looking forward to seeing the video of when the Foo Fighters travel to Italy and perform for Zaffagnini and his crew.
Check out the rocking video!