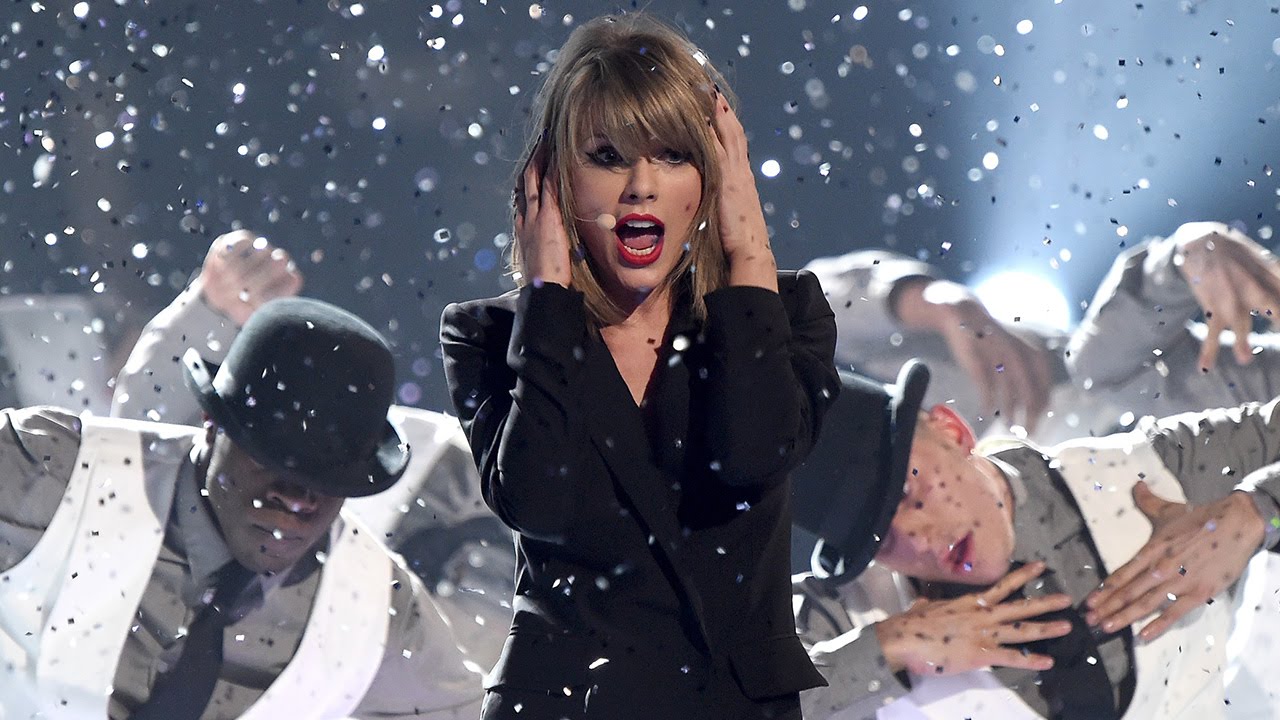 I love Taylor Swift. Everything about that girl is amazing, especially her music. Since she is a celebrity, sometimes things are said about her that isn't true, but I admire how she isn't afraid to be who she is. Plus, she is always connecting with her fans. Oh and she has two adorable cats she is obsessed with.
So why do a lot of people hate her? I have no idea, I can only guess jealousy. I can't even begin to imagine how stressful it is to constantly be in the spotlight. You can never make everyone happy and I find it to so inspiring that she doesn't let the negative things said about her get her down.
Swift loves to interact with her fans all the time on social media. She has written letters to her fans to help them through tough times and even donated thousands to a young cancer patient. She is one of the biggest starts at the moment, but she still takes time to do things for the people who got her there.
Who doesn't want a group of friends that you can rely on? Swift has some badass friends that includes models, singers and actresses. The group of girls is always hanging out together and doing fun things. Swift and her crew actually came together to film the epic video for Bad Blood. You don't want to mess with Swift and her girls.
Swift's songs are very powerful, she talks about her struggles with love and friends and dealing with getting her heart broken. Her songs are so catchy and relatable that I can listen to any of her songs and they will cheer me up instantly. I can't thank her enough for helping me get through my own heartaches.
One of my all time favorites is her song All Too Well, which is supposedly about her ex Jake Gyllenhal. She performed it at the Grammy's last year and rocked it. It was a very emotional performance. Check it out and see for yourself why I love Taylor Swift. What I would do to see this girl rock it live!

Feature image courtesy of youtube.com.