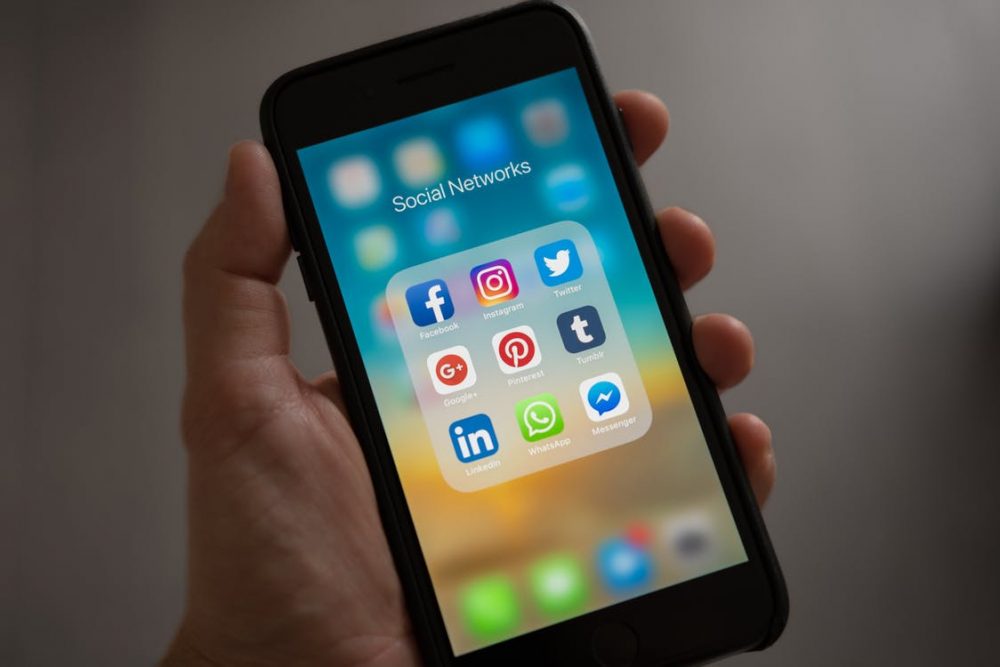 When it comes to marketing, videos are becoming a major tool used by many companies. Creating engaging videos on social media doesn't just improve the content quality but attracts new clients quicker. Plus, facebook advertising is a huge hit now days.
Making a video is not as easy as it may seem. Pressing a button on your smartphone camera doesn't automatically allow you to create a high-quality video which can collect many views. That being said, even if you are not a professional cameraman, you can come up with wonderful videos for your social media pages. This can even help with your website's SEO and AdWords Management if linked right.
We asked an expert from video production company from Dubai to share a few professional tips to help amateurs create more than decent videos on social media.
1.    Start With A Good Hook
The majority of people watch first 3 seconds of any video and then click an "x" button. So you have only 3 seconds to catch the viewer's attention with your masterpiece. If the person sticks around for the first three seconds, he or she is highly likely to finish watching the video.
In order to grab the person's attention, you need to create a high-quality hook. The best example of such an engaging content is a short brief of what will be in a video. The preview should leave the viewer wanting more.
You may want to consider switching different frames quickly. Select the most exciting parts of your content and stuff it inside the introductory three seconds.
2.    Don't Make It Too Long
In the modern world, everyone is pressed for time. The first thing a busy person does when checking out a video is glance at its length. Anything more than 2 minutes won't be watched. Videos under 90 seconds have an average retention rate of 59%.
These days, we would recommend making a video under a minute long. Each social media platform has its own recommended video length.
Instagram – 30 seconds
Twitter – 45 seconds
Facebook – 1 minute
YouTube -2 minutes
If you have too much content to share to fit into a 1-minute video, consider making several videos for your viewers. However, don't name the video "Part 1". Such an approach can turn potential viewers away. It's better to put a "to be continued" at the end of the video with the link to the second part.
3.    Tell A Story
Storytelling is an art that keeps the audience engaged. When you tell a good story, you can be sure the "x" button won't be clicked. Our brains are designed to re-live someone's experience when we hear an engaging story.
This sort of compassion is a wonderful foundation for marketing. However, it's important not to forget to mix the story with images. The more images you add to the story, the better effect you'll get. The images should change fast in order to retain the person's attention.
4.    Add Some Credibility
People put their trust in specialists. If you are shooting a promotional video about toothpaste, it would be a good idea to add a professional dentist's opinion into the mix. The best way to grab the person's attention is to have someone respectable appear in the video.
If you can't find an expert to speak in front of the camera, you can quote one while showing his photo. This can work just as well.
5.    Shape And Size Your Video Right
Don't forget that the majority of your potential viewers are likely to watch the videos on their mobile devices. That's why your video must be sized accordingly. When you post videos on your social media page, stick with the square shape.
You can use a size cheat sheet in order to make the right decisions about video sizing for each of the social media platforms.