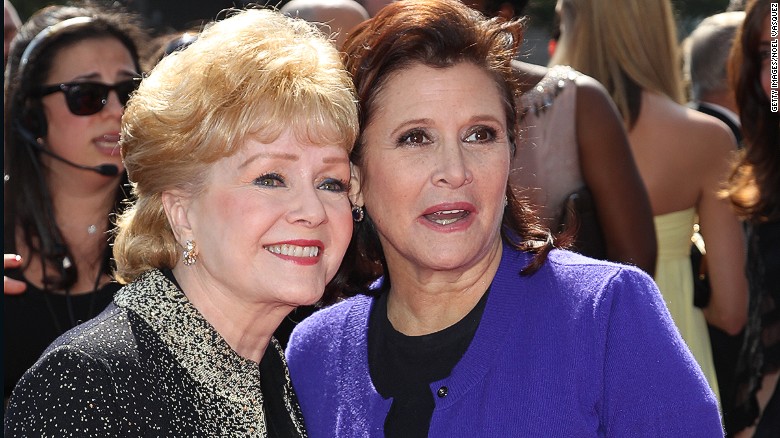 Beloved actress passes away just one day after daughter, Carrie Fisher. The star of the 1952 classic movie "Singin' in the Rain" was 84.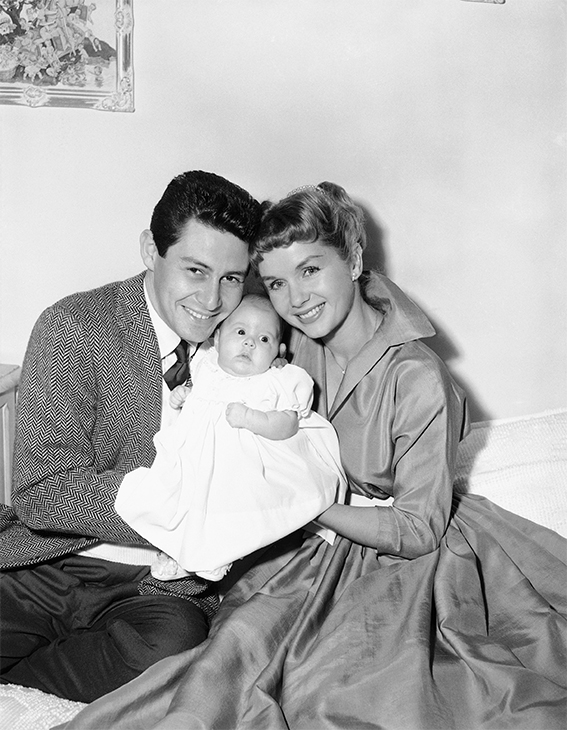 Throughout her life, Reynolds enjoyed the very heights of show business success and endured the depths of personal tragedy and betrayal. She lost one husband to Elizabeth Taylor and two other husbands plundered her for millions. Fisher, who found lasting fame as Princess Leia in "Star Wars" and struggled for much of her life with drug addiction and mental health problems, died after falling ill on a plane and being hospitalized.
She spent the first eight years of her life in Depression-era poverty in El Paso, Texas, where she was born on 1932. Her father, a carpenter for the Southern Pacific Railroad, was transferred to southern California and the family settled in Burbank, near Warner Bros. studio.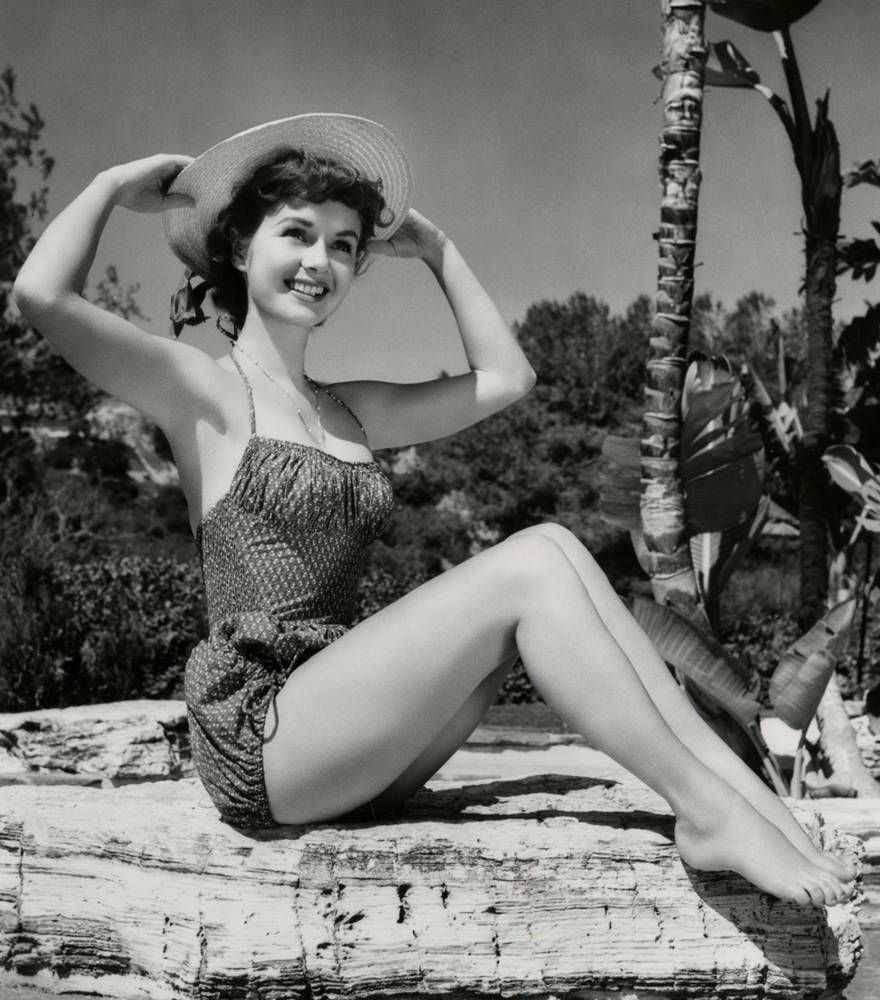 Reynolds was brought into fame very early in life. After two minor roles at Warner Bros. and three supporting roles at MGM, studio boss Louis B. Mayer took a huge interest in her and cast her in "Singin' in the Rain,". She was 19 with little dance experience, and she would be appearing with two of the screen's greatest dancers, Donald O'Connor and Kelly, who also co-directed.
The 1964 Meredith Willson musical, with Molly's defiant song "I Ain't Down Yet," brought Reynolds her only Academy Award nomination. She also received a Tony nomination in 1973 when she starred on Broadway in the revival of "Irene," in which her daughter also appeared.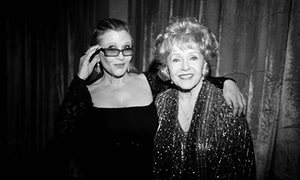 Our thoughts and prayers go out to this family in their time of pain. The world has lost a beautiful, dynamic duo.