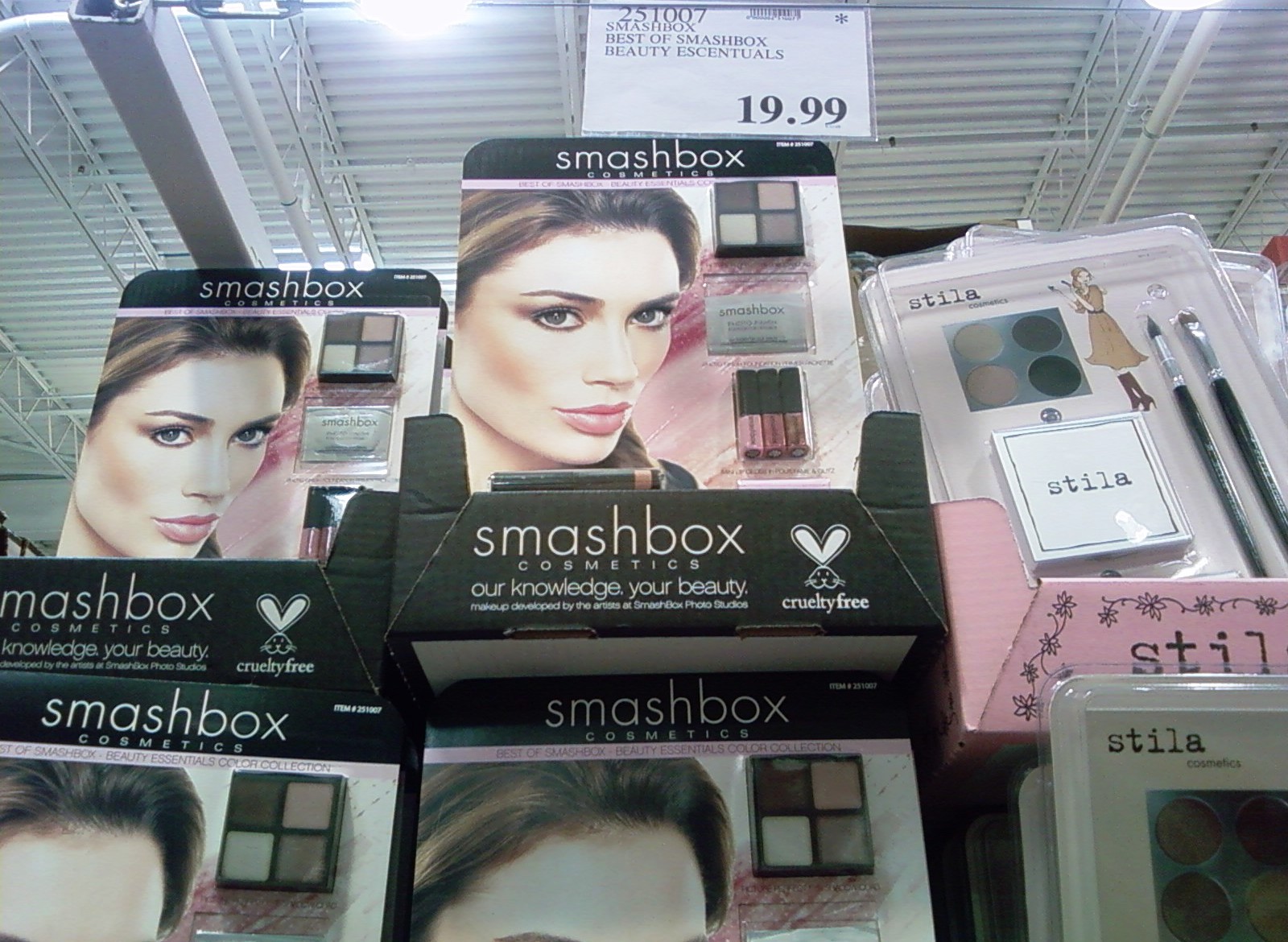 Costco, also known as: where to buy large quantities of things you don' t really need. I know I don't need 5 huge bags of pop chips, I know I don't need to buy these things, but it's cheap and it's awesome. If you live with roommates or a family, it can be a godsend to get that cheap toilet paper and a dollar-fifty hot dog. Costco's beauty's most wanted program comes in the wake of many high-end designers and brands supplying to reasonably priced retailers, think Target's Phillip Lim line or Marchesa for JC Penney.
If you've ever been to Costco, you can be fairly certain that most people don't go there to get their beauty products, because they don't really have many–and if they do, it's usually just drug-store brands like Covergirl, with the occasional sephora or ulta quality brand.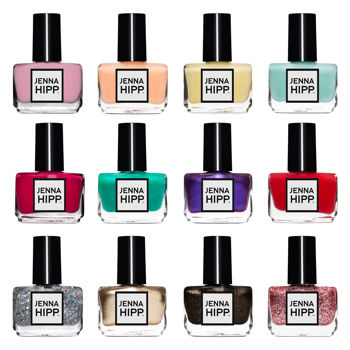 The bulk retailer is now taking their own stab at supplying affordable high-end brands. One of the items they have for sale right now is from the eco-nail stylist to the stars, Jenna Hipp, who has put out her own line of eco-friendly polishes. These polishes are in the same vain of super pricey brands like Butter, that sport more health-conscious ingredients, these are "five-free formula" polishes.
5-Free Nail Polishes do not include the following dangerous chemicals:
 Formaldehyde
Formaldehyde resin
Camphor
Dibutyl Phthalate (DBP)
Toluene
In the pack you get 12 of these polishes for $14.99–now I can't speak for the quality or color, but that seems like a pretty smokin' deal. Part of Costco's Beauty's Most Wanted Program also includes adding some hair products containing wonder ingredient, argan oil from hair wizard, Orlando Pita. Also, makeup artist for Gweneth Paltrow Patti Dubroff, designed a 12-color eye-shadow set, with some chunky lip pencils.
While the Costco beauty section online is anything but glamorous, you can still poke around and look at their available products, or just go in store to check it out. Make sure you have your member card with you, or bring someone who has one!