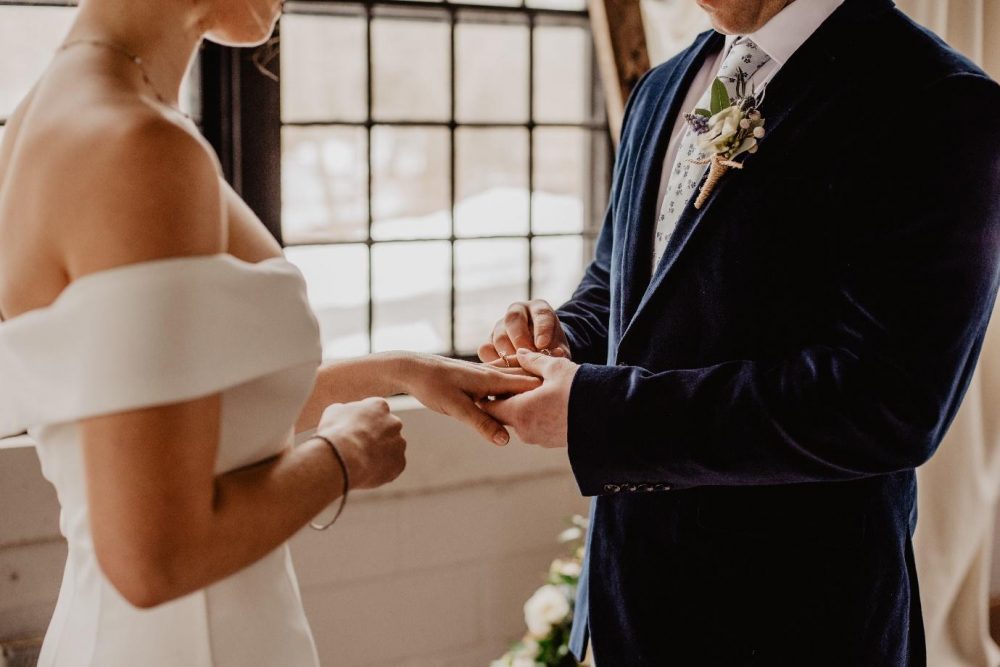 More and more married couples are taking the opportunity to revitalise their relationship by repeating their marriage vows to each other, and in a world where divorce rates are so high, this is a great way for couples to strengthen the feelings they have for each other. If you would like to surprise your partner by arranging a vow renewal ceremony, here are some tips on how to do just that.
Pick A Date – Much like any other ceremony, you will need to set a date and a time. An anniversary of when you first met would be great, or even to coincide with the date of your wedding, which would make it even more special. If you want many of your friends to attend, choose a Saturday or Sunday, as most people can find free time at the weekend.
Choose A Venue – It could be at your home, or a local hotel or resort, and it does depend on the scope of your intended vow renewal ceremony. If you want it to be a major event, then a hotel would be ideal, or if you'd rather have only family and close friends attending, your home would do fine. Whatever you decide, plan the event like you would a wedding, making sure you are covered for every eventuality (including rain) and let's not forget restrooms.
Select The Rings – A vow renewal ceremony is the ideal time to exchange rings, which will symbolise the strengthening of your promises to each other. Look for a jeweller that designs custom engagement rings in Sydney and talk to them about a design you have in mind. You could even get wedding rings that match with it, which makes the ceremony more special, and diamonds are definitely the order of the day.
Creating The Guest List – This is simply a question of you both sitting down and going through the very long list of friends, colleagues and acquaintances, adding to the list as you do. Take your time over this, and both parties should be in agreement for each guest, which makes sure there are no potential embarrassments. Inviting two people who are currently in conflict could really spoil the day, so make sure everyone on your list gets on well with each other.
Sending Out The Invitations – Once the venue and guest list are scratched off, the next thing to do is mail the invitations, and you should allow at least one month's notice, as some people have very busy social calendars. You can find articles online on preparing for a vow renewal ceremony, which you have to read!
You can arrange a nice buffet with a well-stocked bar in the corner, and don't forget a disco set-up, so your guests can dance the night away in real style. If you are hosting the ceremony at home, you can hire a marquee and a dance floor, along with anything else you might need, and don't forget to invite the neighbours along, which will help with car parking and avoid noise complaints.