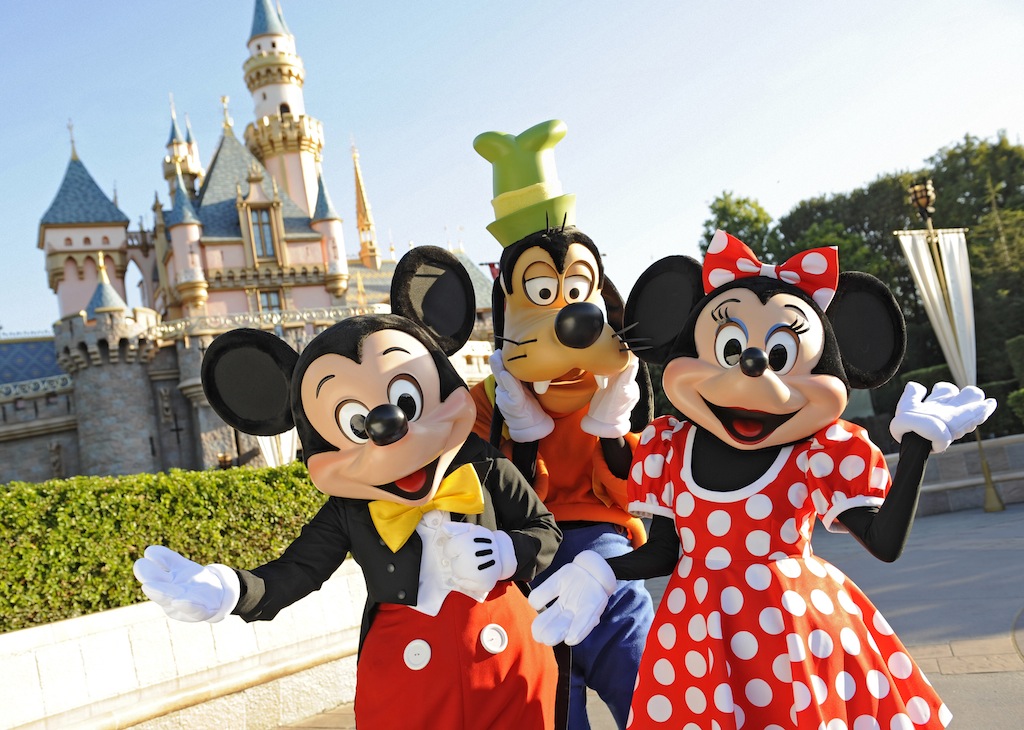 Disneyland really is the happiest place on Earth! I remember going a few times with my family when I was little and it was always so magical. Now that I have a little nephew, my family and I cannot wait to take him to Disneyland so he can experience all of the fun for himself. But I must admit that I am also super excited to return to the amusement park so that I can ride my favorite Disneyland rides!
Space Mountain
Space Mountain has always been one of my mom's favorite rides so I knew I would love it too. It is a space-themed indoor roller coaster located in Tomorrowland. The roller coaster takes you through a fast and wild journey through space. The ride is very thrilling as it travels through dark tunnels lit with bright lights.
Pirates of the Caribbean
Another family favorite is Pirates of the Caribbean. My grandma loves this ride and it was such a fun ride to go on with the whole family. The ride originally told the story of pirates and all of their troubles and exploits. The theme song, Yo Ho (A Pirate's Life for Me) is so catchy and was made famous because of the ride. I have not had a chance to go on the ride since it was remodeled a few years ago, but I am sure it is still as amazing.
Indiana Jones Adventure
The Indiana Jones Adventure is a very fast-paced fun ride that is actually a little scary. It is an enhanced motion vehicle ride based on the Indiana Jones film series. It opened in 1995 and really reminded me of the movies. Even the area where you wait in line is such a good time.
Splash Mountain
Splash Mountain is my all-time favorite ride. The lines are usually really long, but it is so worth the wait. The log-style ride is based on Disney's 1946 film Song of the South. The ride begins with taking guests through a peaceful outdoor float. Then the ride leads guests to dark indoor segments. The finale is where it is at when the log-ride plummets 50 feet down a waterfall. The best part is they take a picture as soon as you start to go down hill!
 Feature image courtesy of taketours.com.