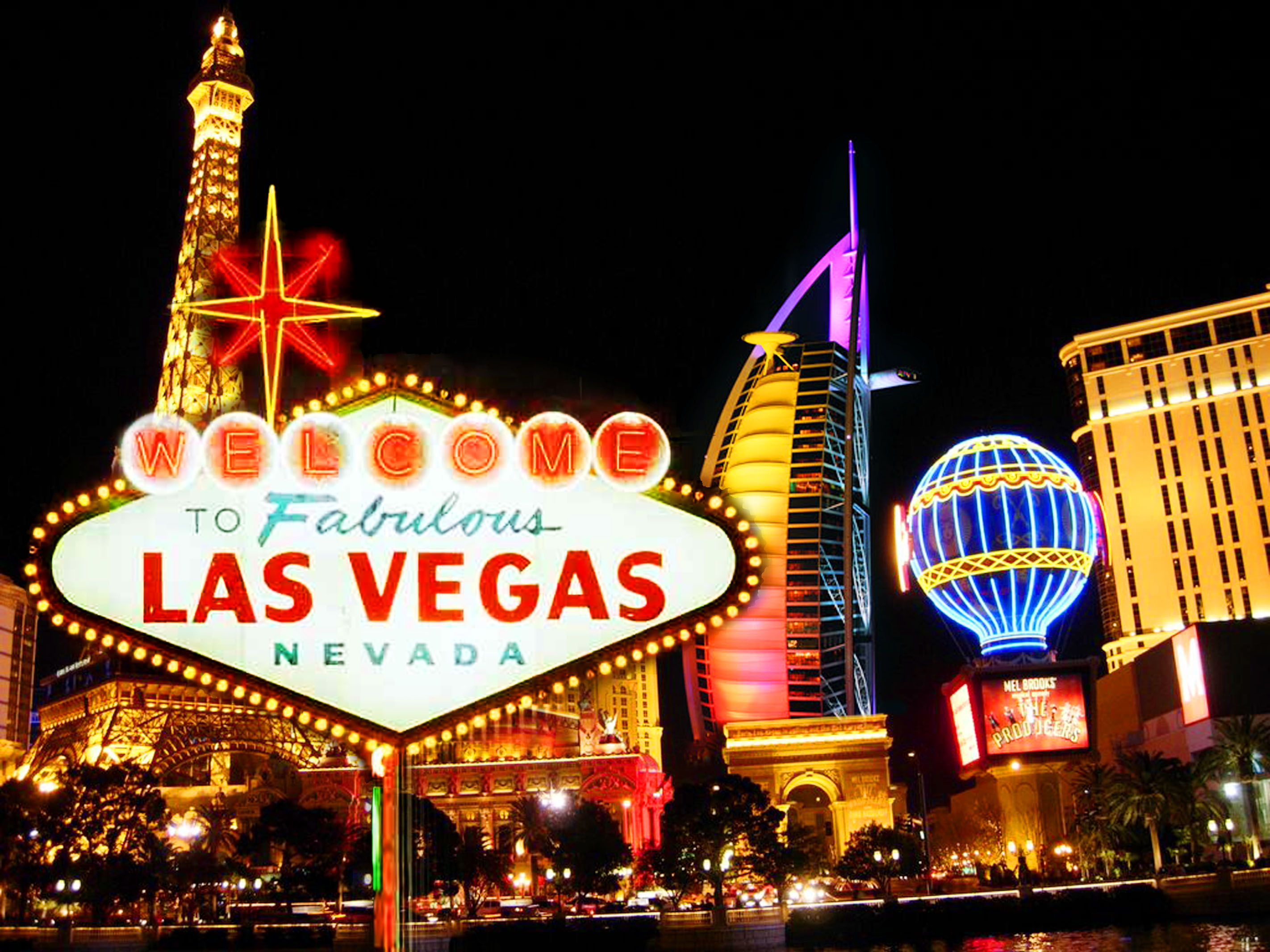 Growing up in Lake Havasu City, Arizona, I didn't live far from Las Vegas. I have been to Sin City hundreds of times. There is so much fantastic shopping and events, but the best part of Las Vegas is the glamorous hotels. I have been fortunate enough to stay at various hotels, but these happen to be my favorite on the Las Vegas Strip.
Venetian
The Venetian is probably my absolute favorite hotel to stay at. All of the rooms are beautiful suites and it is a very comfortable place to stay. It is an Italian-themed hotel and casino and the entire place is beyond gorgeous. There is a shopping area that has one of the biggest Sephora stores I have ever seen. I LOVE Sephora so of course I have to go every time I am at the Venetian. I saw the Blue Man Group there a few years and it was an awesome show. The hotel also has a wax museum that I have been to a couple of times and it is a lot of fun. The whole place is really incredible, plus there are delicious restaurants!
Mirage
The Mirage is probably my second favorite hotel on the Strip. The location is perfect and the hotel and casino itself is so much fun. It has a very tropical atmosphere, which I love. The rooms are really nice and offer great views of the Strip. A cool feature of the hotel is the erupting volcano out in front. If you are lucky, you can even get a hotel room with an awesome view of the volcano. I also really like the indoor saltwater aquarium and the dolphin habitat. But the best part of the hotel has to be the White Tiger Habitat; I could stand there all day to watch the adorable tigers. The whole place just has a really relaxing vibe.
Mandalay Bay
Another beautiful and tropical hotel and casino that I love to stay at is Mandalay Bay. There are a number of great restaurants to choose from and the rooms are all huge and come with floor to ceiling windows, which give you an incredible view of Sin City. The hotel has a lot of cute little shops and also hosts a lot of rocking concerts. The 11-acre pool and beach area is incredible. It has a number of pools, spas, bars, a lazy river, a wave pool and even a topless optional area. You also can't miss the really cool shark aquarium.
Feature image courtesy of tinaalberino.com.