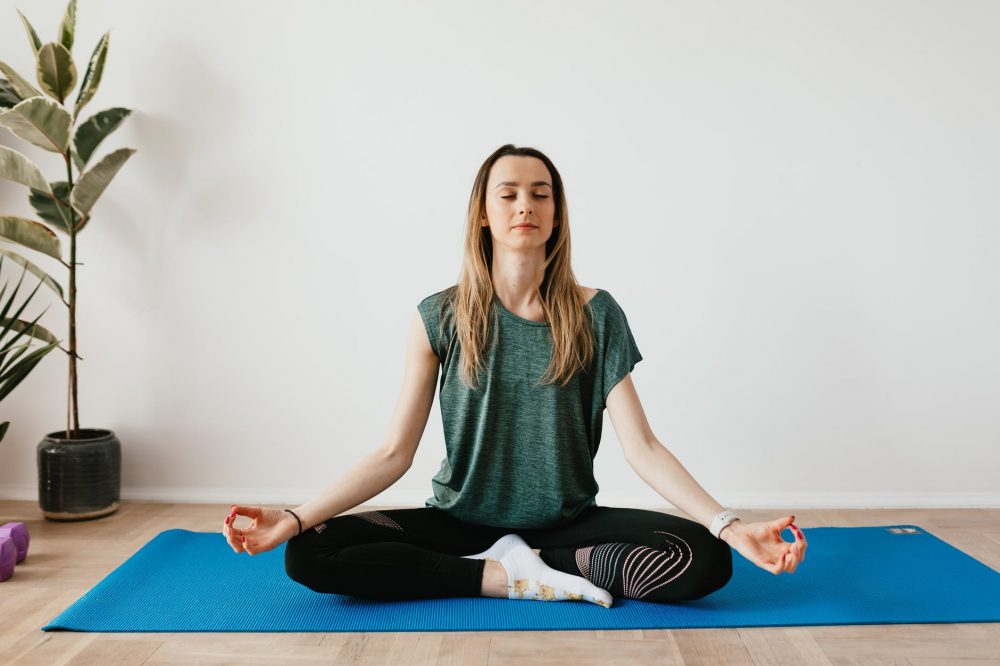 Men and women may pick up a scent diffuser because they like the looks of the device and feel it will add a nice touch to their home. Once they begin using it, however, they find these units come with many other benefits. What are some key reasons every home needs a scent diffuser?
Fashionable Yet Functional
Scent Diffusers make it easy to disperse your favorite scent throughout the home. Once the diffuser tank is filled, the user simply cuts the diffuser on and walks away. Until the user turns the device off or it shuts off automatically, the scent remains in the air. It lingers after the diffuser stops as well. This serves as a great way to welcome people into the home. The fresh scent will make them feel as if you were waiting for them to arrive.
A Decorative Touch
Thanks to the popularity of these items, manufacturers now make a range of scent diffusers suitable for any space. A person may choose to place one on a windowsill or use it as a centerpiece for their coffee or dining room table. Select a small diffuser for the bathroom or a whole house diffuser to ensure no area of the home is overlooked when it comes to smelling great. The options are endless today, so every person will find the right device for their unique needs.
An Enticing Smell
Imagine receiving a phone call from the in-laws saying they are five minutes away. Nobody wants to have their spouse's family walk into a messy home that doesn't smell good. Although scent diffusers can't help with the clutter, they ensure everyone who enters the home walks into a pleasant-smelling atmosphere. This gives the unexpected guests one less thing to be critical of, which many homeowners are sure to appreciate.
Long-Lasting
Depending on how one uses the scent diffuser and what size tank comes with the unit, a person finds they can have a home that smells great for hours on end. Essential oils are concentrated, which means one drop goes a long way. A person can fill the tank with water, add a few drops, and not need to fill it again for a day or a week. The size of the tank plays a large role in how often the unit needs to be refilled. Don't overdo it with scent oils either, as one can have too much of a good thing. Always follow the directions that come with the scent oil and diffuser.
Safety
People often burn candles to fill their homes with a pleasant scent. However, open flames serve as a safety hazard, particularly when there are young children and pets in the home. With a scent diffuser, the risk of fire diminishes significantly. The diffusers operate off of electricity or batteries, so there is less risk for all who are around the unit.
Boost the Fragrance
Men and women find they can use diffusers in conjunction with candles to fill the home with the desired scent. Again, candles pose a safety hazard, so they should only be used in areas inaccessible to pets and kids.
A Great Gift
People love receiving a diffuser as a gift. Although this is a practical item, it has many other benefits as well. Choose a diffuser that matches their home decor and they are sure to use it regularly and obtain the benefits of doing so.
If you have yet to try a scent diffuser in your home, now is a good time to do so. When you see how amazing this unit is, you may want to purchase more and have one for every room in the home. Thanks to the low cost, you can do so easily.