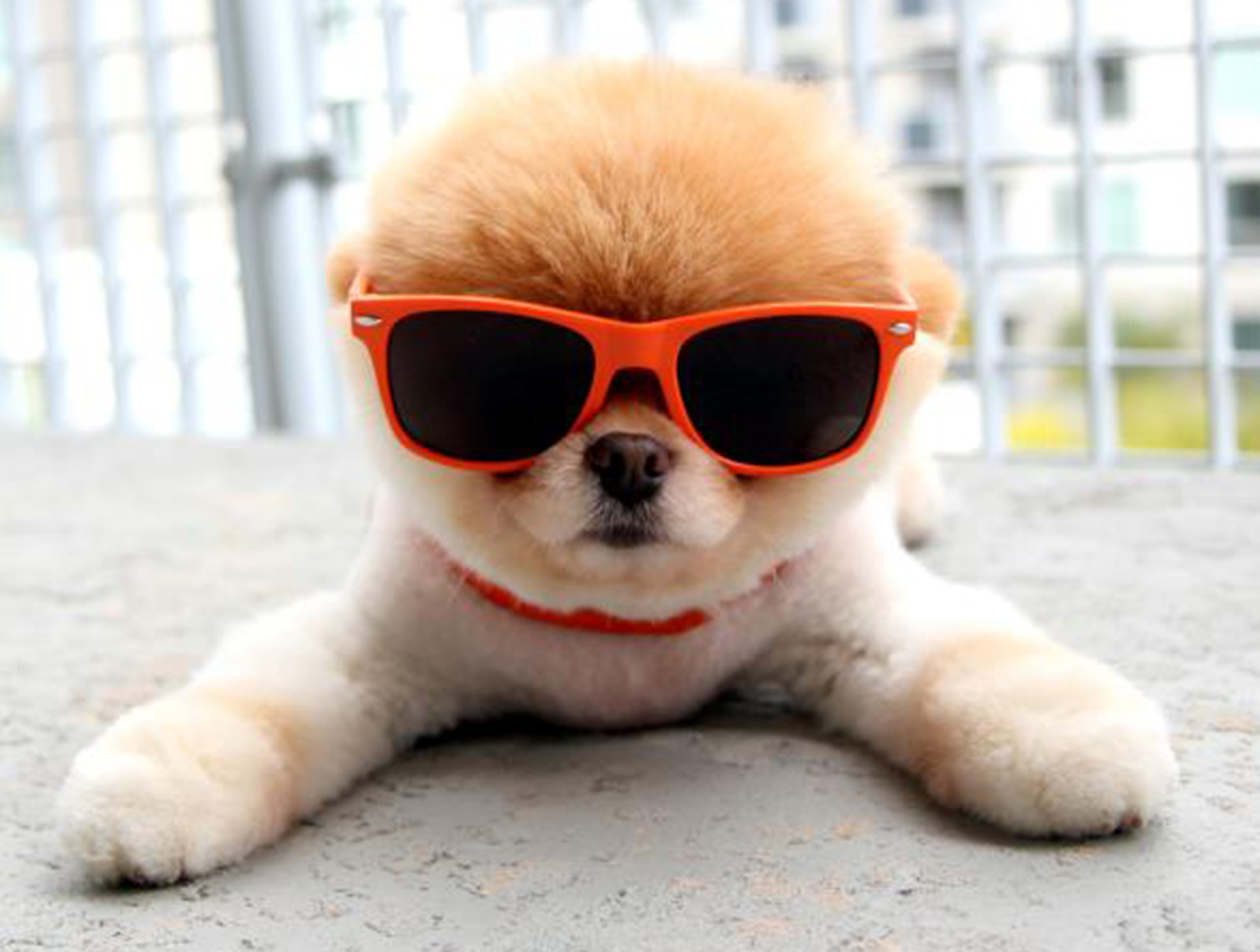 I am a huge animal lover, especially when it comes to dogs and cats. In the last few years it seems like more and more dogs and cats are become famous. Thanks to the Internet and their cuteness, these pets are now celebrities. Now I just need to figure out how to get my cat Lieutenant Dan famous.
Grumpy Cat
Tardar Sauce, best known as Grumpy Cat, is an Internet sensation thanks to her grumpy facial expression. A photo of Grumpy Cat was posted to the website Reddit back in 2012. Since then, Grumpy Cat has gone on to have her own merchandise, book and is even getting her own wax figure at the Madame Tussauds in San Francisco. Grumpy cat has millions of memes on the Internet of her grumpy face along with rude comments. She is from a small town in Arizona and looks the way she does because she has feline dwarfism. She is definitely one of the cutest cats I have ever seen.
Doug the Pug
Doug the Pug is one of the newest pet celebrities. He is called the King of Pop Culture and is from Nashville, Tennessee. He recreates the best photos and videos of just about anything pop culture. He has his own merchandise and has been featured on Good Morning America, Time and every social media site on the Internet. He is pretty adorable.
Boo
Boo might have been one of the very first animal sensations on the Internet. He is a Pomeranian that is known for his short hair and super cute face. He has been called The World's Cutest Dog and has merchandise everywhere including four books already. He has been in the spotlight since 2010. Boo is definitely the most photogenic dog and always looks like he is smiling.
Feature image courtesy excelsior.com.