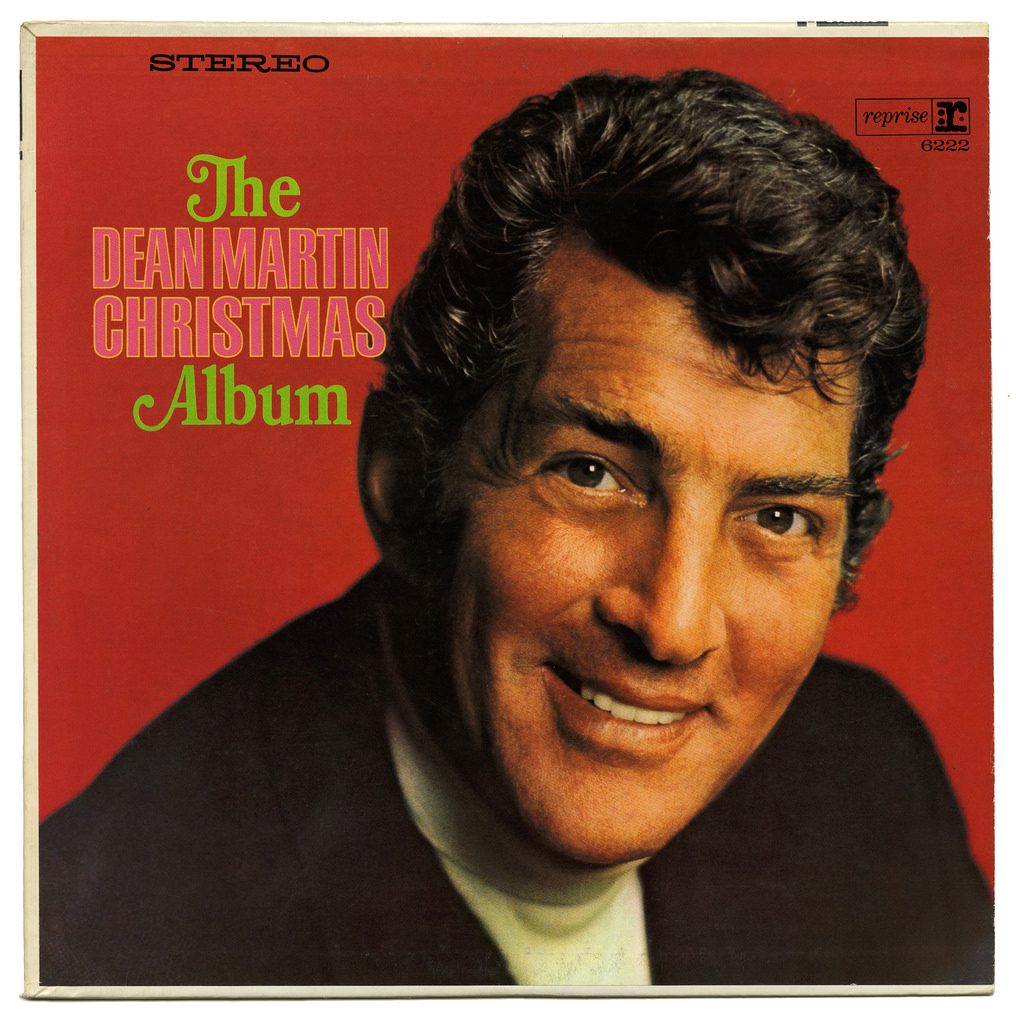 It is my favorite time of year and in my opinion, there is no such thing as listening to Christmas music too early! I honestly could listen to Christmas music year round and of course I do have my favorites. Here are my top Christmas songs…what are your favorite Christmas songs?
Bing Crosby – "It's Beginning to Look A Lot Like Christmas"
So really any Christmas song by Bing Crosby is amazing, but It's Beginning to Look A Lot Like Christmas is one of my all-time favorites. The song was written in 1951 by Meredith Wilson and that same year, Crosby recorded it. The song really puts you in the Christmas spirit and always makes me stop and just take in all of the beauty the holidays bring. Crosby had this great bass-baritone voice, which was the perfect type of voice for Christmas songs.
Dean Martin – "Marshmallow World"
Marshmallow World is a popular song that was written by Carl Sigman and Peter DeRose in 1949. The lyrics actually have no mention of Christmas, but it is widely considered a Christmas song and it is one of the best in my opinion. Bing Crosby also did this song along with a handful of other artists, but my favorite version is the one by Dean Martin. Martin recorded the song for his Christmas album in 1966. The song really gets me excited for the holidays and all of the goodies that come with it.
Gene Autry – "Rudolph the Red-Nosed Reindeer"
Montgomery Ward published the story Rudolph the Red-Nosed Reindeer all the way back in 1939. Johnny Marks wrote the song, which later became a number 1 hit thanks to Gene Autry's recording in 1949. There have been several versions of Rudolph the Red-Nosed Reindeer, but Autry's version is the most successful. This song always reminds me of my childhood and the excitement I would get as a kid waiting for Santa. I always make sure to watch the television special every year and sing along.
The Drifters – "White Christmas"
In 1954, The Drifters released their cover of the classic Irving Berlin song, White Christmas. The song features the extraordinary vocals of Clyde McPhatter and Bill Pinkney. The song is so much fun and you can't help but sing along and dance to it. And of course the song was used in Christmas classics Home Alone and The Santa Clause.