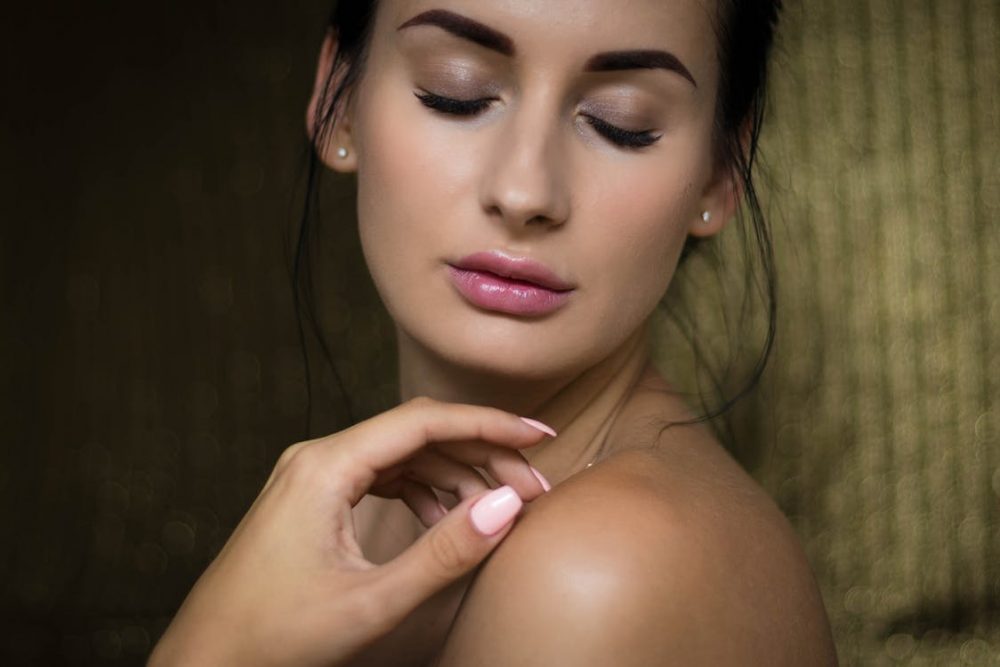 Is there anyone out there who doesn't long for perfect, flawless skin? The only problem is that it can be very expensive to go to a beauty salon to get a facial or other treatments designed to produce soft, smooth skin. For the great majority of us who are on a tight budget, the question remains – how can I get perfect skin at home?
Although it might sound impossible, there are actually a lot of things that you can do at home to improve your complexion and to treat your skin to a luxurious pampering experience. Here, we look at some top tips for getting the perfect skin in the comfort of your own bedroom.
Waxing
Unwanted facial hair can be a real pain, and finding ways to get rid of it can be a time consuming and stressful process. Shaving can leave an unsightly rash, while plucking can take forever and be extremely painful. Waxing is a perfect solution, but it can be expensive to go to a salon for this treatment. Luckily, there are now some fantastic wax strips designed for your upper lip on the market today. You can find reviews on https://wifeknows.com/best-wax-strips-for-upper-lip/ to help you choose the right ones for you.
Spot Treatment
If you have blemishes, or spot prone skin, finding an effective spot treatment at home can be a challenge. Over the counter creams can be expensive and harsh on your sensitive facial skin, but apple cider vinegar is an affordable and natural solution. All you need is a few cotton balls, some rose water and a little apple cider vinegar mixed together in a bowl. Simply dab the mixture onto your blemishes, leave the solution to dry for a couple of minutes and then use warm water to gently rinse it away. Your skin will start to look better in no time.
Dry Skin Treatment
If your facial skin is dry and tight, coconut oil is an inexpensive and convenient way to achieve a flawless and smooth complexion. Simply clean your face thoroughly before going to bed and then massage a little coconut oil into your skin. Leave the oil on your face while you sleep and in the morning, you'll notice that your skin is less taut and feels much softer.
An At-Home Facial
One of the most luxurious and pampering beauty salon treatments is a facial, and now you can recreate the experience in the comfort of your own home with a homemade honey mask. All you need is a teaspoonful of cinnamon powder mixed into a couple of teaspoons of honey, made into a paste and then spread over your face. Leave on for fifteen minutes and then wash gently away with clean, warm water. Do this once per week and the natural antioxidants and nutrients in the ingredients will leave your skin supple, flawless and glowing.
At-Home Exfoliation
Exfoliating is the key to renewing your facial skin cells and giving your face a healthy glow. While there are commercially available exfoliation products, these are expensive and may contain ingredients that irritate the skin, especially if it is sensitive. You can make your own homemade version by mixing a couple of teaspoons of gram flour with milk and sandalwood powder. This will make an effective face pack that will gently slough off dead skin cells, exfoliating and cleansing the skin, treating blemishes, spots and blackheads effectively. Apply to your face once per week, allow to dry then wash away to leave your skin looking and feeling radiant and supple.
Staying Hydrated
Perhaps the easiest step of all to take to get the perfect, flawless skin is to stay well hydrated at all times. If your body is hydrated on the inside, your skin will look smooth and radiant on the outside. Make sure you drink plenty  of water every day – at least 8 glasses, and preferably ten, spread throughout the day. You can also replace one of these glasses with a glass of healthy, freshly squeezed fruit juice to add extra vitamins and minerals to your hydration regime.
Follow these tops tips, and you'll find that your facial skin is flawless and beautiful without ever having to visit a beauty salon. You'll be radiant on a budget!