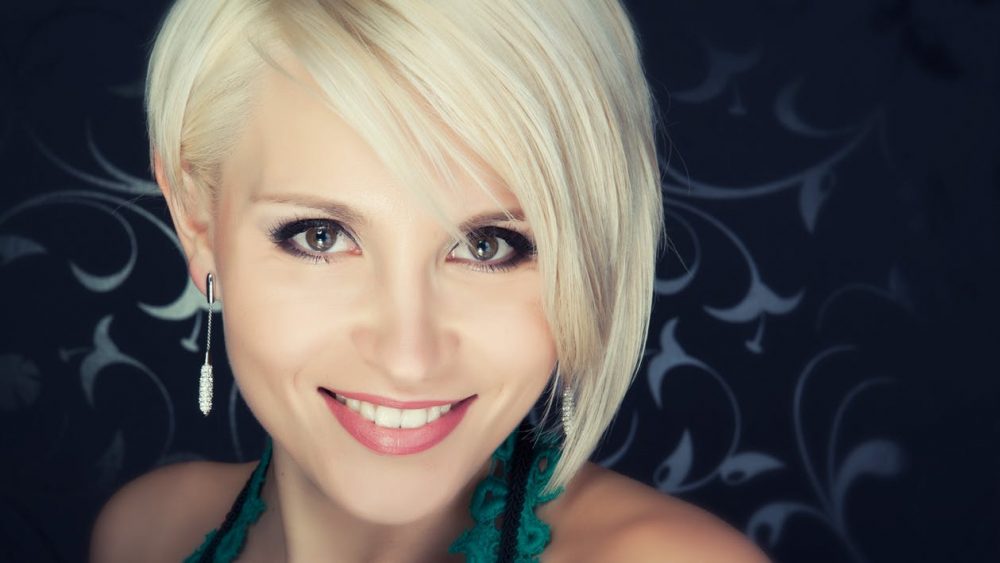 Are you worried you might be showing wrinkles on the side of your eyes? Dermal fillers can restore your youthful look for only a fraction of what a typical facelift costs. It fills hollow lines and wrinkles in minutes and results can last up to a year. Dermal fillers (unlike Botox which relaxes the muscles under a wrinkle) fill the crease, line, or area with one of different substances and the result is smooth skin.
Dermal fillers are also known as "volumizers" for their effect of plumping cheeks and temples, and filling out thin lips. Not every dermal filler is right for every type of wrinkle, and to make sure you get the best results and minimize risks you need to use the right one correctly. Only a board-certified dermatologist should inject wrinkle fillers.
We've provided a breakdown of the most commonly used fillers and their basic ingredients, how they work, and the pros and cons of using each type.
Hyaluronic Acid Wrinkle Filler
This is the most common type of wrinkle filler today and though it is perhaps the most effective filler, results can vary based on factors like age, gender, and any pre-existing skin conditions. Side effects are not common but can include mild swelling, redness, and bruising at the injection site. In some instances the filler can be visible under the skin as a tiny bump, though it's not common when the procedure is done by a professional.
It is believed that repeated use of dermal fillers can help restore the body's production of collagen, but results from the first injection may last anywhere from a few months to one year. Hyaluronic fillers may include one or more of the following:
– Belotero Balance
– Juvederm Voluma
– Juvederm XC
– Prevelle Silk
– Restylane Silk
– Restylene Refyne
– Restylane Defyne, etc.
Synthetic Wrinkle Fillers
This is a category of dermal fillers that contain lab-made substances and don't normally have any naturally-occurring ingredients. Side effects are still mild and uncommon but may include swelling and redness at the site of the injection. Synthetic fillers tend to be more effective and they last longer – and a few of these synthetic types offer permanent filling of wrinkles and lines.
Synthetic fillers may contain one or more of the following:
– Silicone
– Ballafill
– Sculptra
– Radiesse
Autologous wrinkle fillers
This type of filler contains mostly fat and involves removing fat from parts of your own body such as thighs and bum and injecting the fat in your face. You have to undergo two procedures; one to remove the fat and another one to inject it in areas that show wrinkles and lines. The good news is you can do both procedures in one visit, and results can be semi-permanent, although it often requires multiple injections over time.
Plasma injections are also a type of dermal filler that involves drawing blood from the arm and injecting into the face. The blood is treated first before injecting it in the face, and results can last as long as 18 months. This procedure presents the same risks as the other fillers, and because the filler is drawn from your own body, it doesn't require FDA approval.
Minimizing Risks and Improving Results
Dermal fillers are among the safest procedures today but there are things you can do to reduce the risk of complications and to maximize results. Here are tips for using dermal fillers:
– Don't go for the cheapest procedure. It's bad idea to make a bargain with your face.
– Wrinkle fillers should only be done in a medical setting by a qualified, board-certified professional.
– Always use sunscreen to preserve the filler and to prevent inflammation or pigmentation.
If you stock up on derma fillers be sure to store them properly and safely. They can be stored in a specialized type of freeze dryer like the ones by SciQuip. This will ensure they retain their quality and will last until your next service.