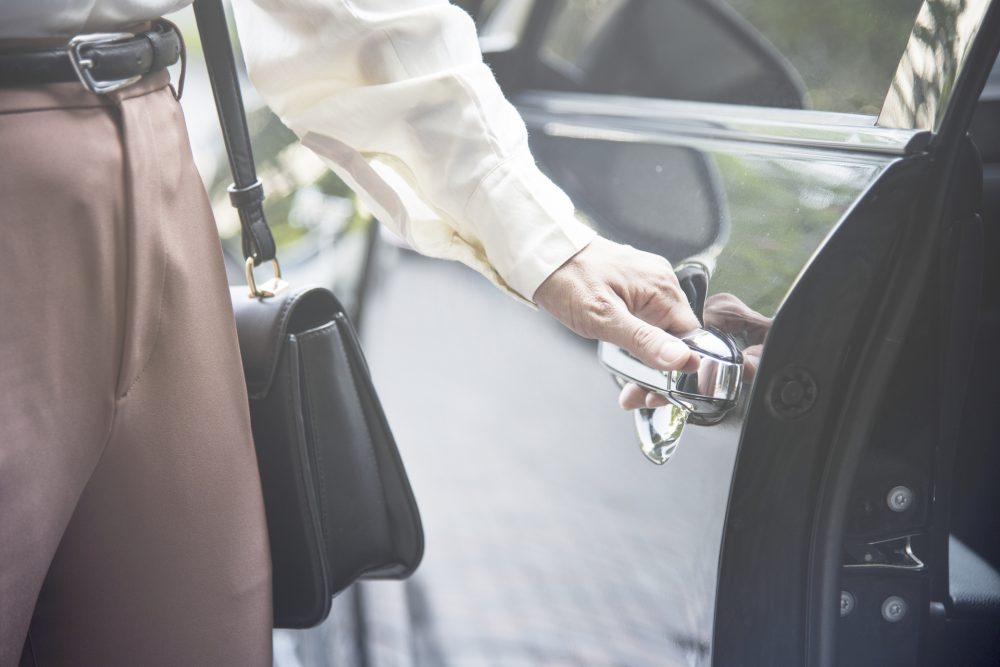 Being a sophisticated woman goes beyond the price you pay for a garment or the exclusivity of your designs. Being a sophisticated woman requires elegance, poise, naturalness, and cosmopolitan concepts when dressing.
In order to achieve fashion finesse, designers are very clear with their statements that refined taste is paramount. A classy woman knows how to select what she likes. Whether it's an elegantly tailored suit with black heels or essential accessories like elegant handbags, there are so many ways to spruce up your feminine style.
Every woman wants to look unique. And the goal is not only the design but comfort, too. The garment has to brim with quality, have a good pattern, and good finishes. If you want to stand out for your grace, turn some heads with your impeccable way of dressing and win over the audience with your sophistication, follow these tips to refine your elegance:
Know your body and take advantage of it
Do not misunderstand, knowing your body is all about understanding what fits you well and what is not so favorable for your figure. Remember, not all trends fit everyone. You know your body best, so try to find pieces which complement your form rather than modern fashion expectations. If you want to refine your personal style, start by avoiding more than three different colors in your outfit, saying no to animal prints with sequined garments or metallic colors, and your accessories should balance out your look – not the other way around.
The building blocks of style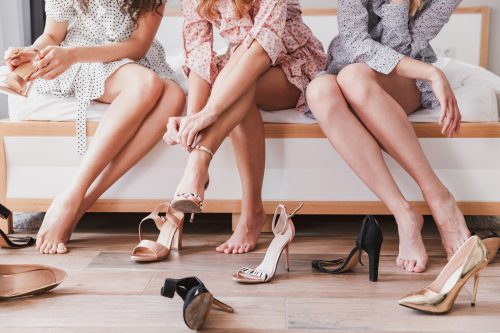 Always remember to be in tune with these three factors:
Your size: Do not wear clothing which is either too tight or too loose.
Climate: Ever wore shorts in winter or a black turtleneck shirt under the hot summer sun? This may seem obvious but people tend to overestimate the weather and thus their fashion choice.
Etiquette: Always ask before attending a party or special occasion what is the dress code. You never know when you are unwillingly going to pop out in the crowd.
Dresses, dresses, and more dresses
Nothing is more elegant, sophisticated, and feminine than a tastefully designed dress. They may not be your everyday fashion selection but hitting the town in a dress every now and then can transform you into a beauty.
Refine your look with just one color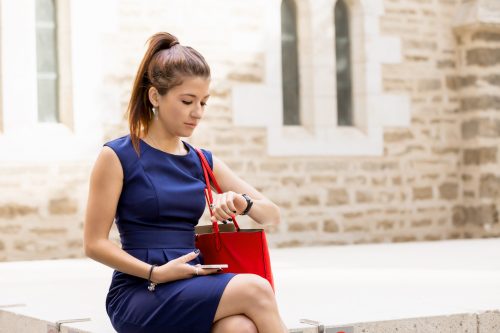 The monochromatic looks immediately sophisticate our style and, although they seem like basic garments, wearing a single color can create an effect that radically sets you apart from others. Naturally, you can never go wrong with black but try to play with different hues as well. The only important thing when picking a color is that it complements your skin color.
Pick up your hair with a bow
Yes, you read correctly, with a bow. They are more fashionable than ever and you can try some made of velvet in dark colors or satin in pastel colors.
Don't always carry your bag with you
Instead, use just one of the wallets you have at night to revitalize your looks. Choose the biggest you have and carry it knotted to your hand. You'll be very chic and also, it's a good excuse to clean up your macro-bag.
Take care of your hair
Half of a woman's beauty lies in her hair. Having proper hairdressing skills is always handy but better visit a pro, especially if you want to revitalize your follicles and keep them healthy. Comb your hair well at night, avoid wearing hats too long, and invest in a quality shampoo.
Mix and hit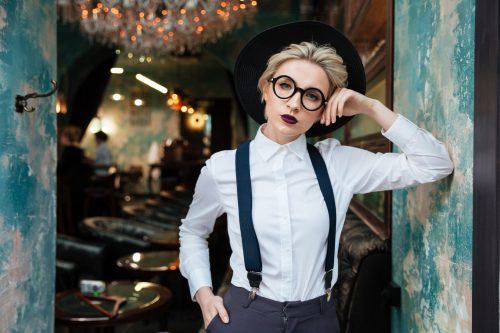 If you want to add more glamor to your daily looks, look at the It girl Olivia Palermo. She mixes fashionable pieces without fear which breathe sophistication on all sides. Be innovative, think outside of the box. Try to wear something you have never tried before. Who knows? Maybe you will even surprise yourself.
Don't forget the suit
Elegant women always say that the most structured looks are essential for dressing well. And this implies a good suit. Therefore, put on that suit you had forgotten in your closet and update it. Not only do they create a professional image but they also look smart, sexy, and dignified.
Conclusion
There are no strict rules for being fashionable. The poise of elegance is created through attitude and self-confidence, not necessarily by adhering to popular trends. Remember, sophistication is first and foremost a feeling. If you feel comfortable in your skin, your fashion choice can only amplify the love you feel for yourself. So pick your colors and wear them proudly!