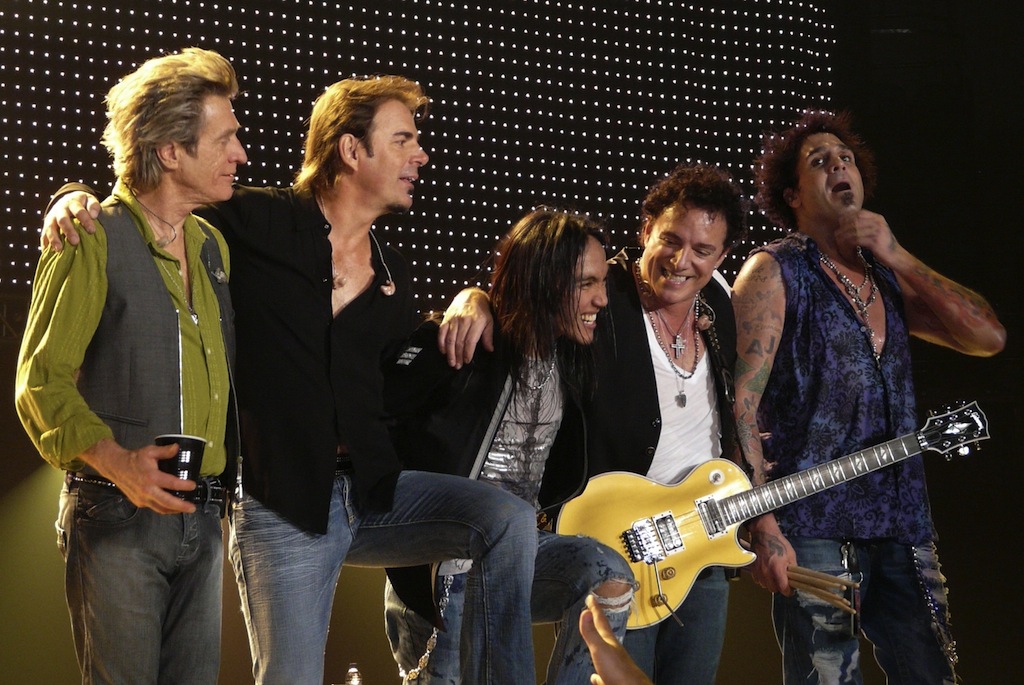 I grew up listening to the best rock bands from the 1980s. I have always been a big fan of 80s rock and have been lucky enough to catch my favorite bands live. It is hard to believe that well over 30 years later and these hair bands still know how to rock it.
Motley Crue
Motley Crue is on their last tour and they even signed an agreement that states the band will never tour again. The rock band formed in 1981 and Nikki Sixx, Tommy Lee, Mick Mars and Vince Neil can still put on quite the show. All of their entertaining concerts include insane pyrotechnics and Tommy Lee's famous Crucifly drum roller coaster. I saw Motley Crue live a couple years ago with Kiss and it was an awesome show.
Foreigner
Foreigner formed in 1976 and they still put on one of the best shows I have ever seen. The band's energy on stage is so impressive, especially for their age and they always play their classic hits. I saw Foreigner headline for Journey and I was blown away. They put on an incredible performance and the crowd goes wild when they play their classics. I would definitely see Foreigner again in a heartbeat.
Journey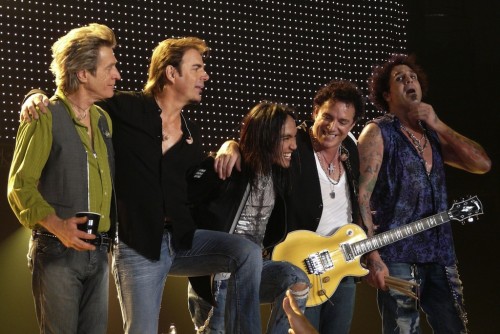 Journey has always been one of my favorite bands. I have seen them perform a couple of times and one of the concerts was even when Steve Perry was the lead singer. The band formed in 1973 and is responsible for a handful of amazing hits. They have so many classic songs that their concerts are always so much fun. A few years back, Filipino singer Arnel Pineda took Perry's spot and he does not disappoint. He sounds just like Steve Perry and the whole band still puts on a fantastic show.
REO Speedwagon
I don't think REO Speedwagon gets the attention they deserve. They often get overlooked and I don't understand why because I absolutely love their music. I was so taken away with lead singer Kevin Cronin when I saw the band live because he sounds even better live! They have a lot of great songs and some are more popular than others. Their song Son of a Poor Man is my favorite, but a lot of people have never even heard it. The band has been around since 1967 and can still put on a killer show.