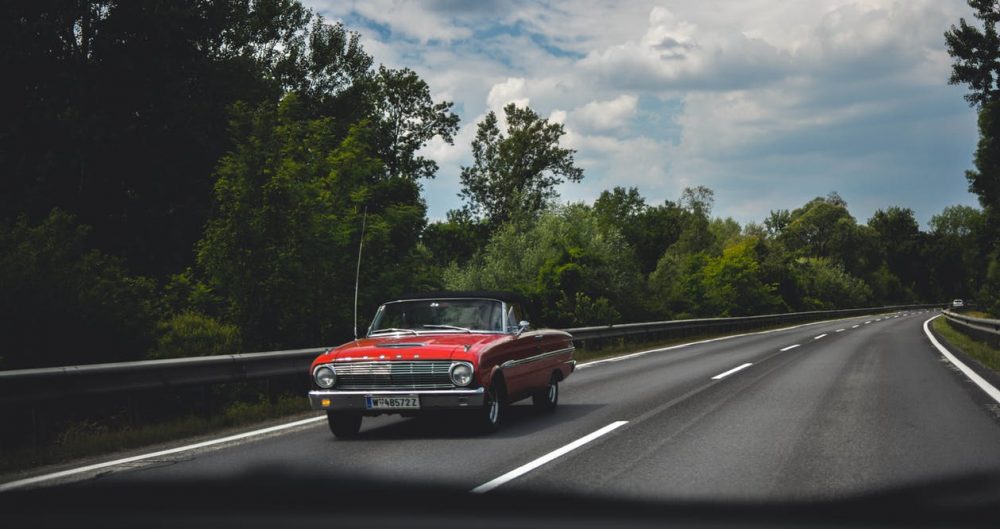 Looking to take a drive? There are a number of scenic drives you can take across the world, but some of the best call Europe home. I recently ran across a terrific eBook from Kwik Fit that takes you through the journey of some of Europe's most scenic drives. Here are some of my favorites!
Route One, Iceland
Imagine driving along and catching a glimpse of erupting geysers, volcanos, lava fields, the Blue Lagoon, waterfalls and even the Northern Lights? Route One is a road in Iceland that runs 800 miles and is full of gorgeous sights. You will want to make sure you are taking quite a few days to get the full experience of this scenic road as there are many places to stop and see. July and August brings the best weather for taking this journey. Also, make sure you are always prepared as there are not many gas stations along the way!
Route 500, Germany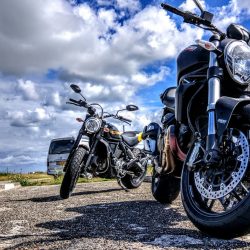 As one of the oldest and most loved roads, Route 500 in Germany definitely doesn't disappoint. The 340 mile road takes you on a smooth ride through the Black Forest with amazing views of nearby mountains. The summer and autumn months are the best time to venture out on Route 500 as the days are longer and it is lighter out, much safer for the 100 curves that will get thrown your way. Even though it is an iconic ride for motorcycles, make sure to check the route ahead of time as some areas are close off to motorcycles.
Ring of Kerry, Ireland
You can get a view of picturesque Ireland while driving the Ring of Kerry. This route will be sure to give you plenty of Irish scenery at every curve by experiencing all the area has to offer from forests to beaches to mountains. If you want to experience the full circuit during the daylight, make sure to take a couple of days to enjoy the 100-mile long road. The summer time is the best time to see the spectacular views, but if you want to avoid the crowd, choose to visit in the off-season. Either way, you will still be catching the amazing views of Ireland.
Make sure to take your time so you can make plenty of stops to get breathtaking photos while on the gorgeous roads and include #RoadTripsofEurope when posting on social media!