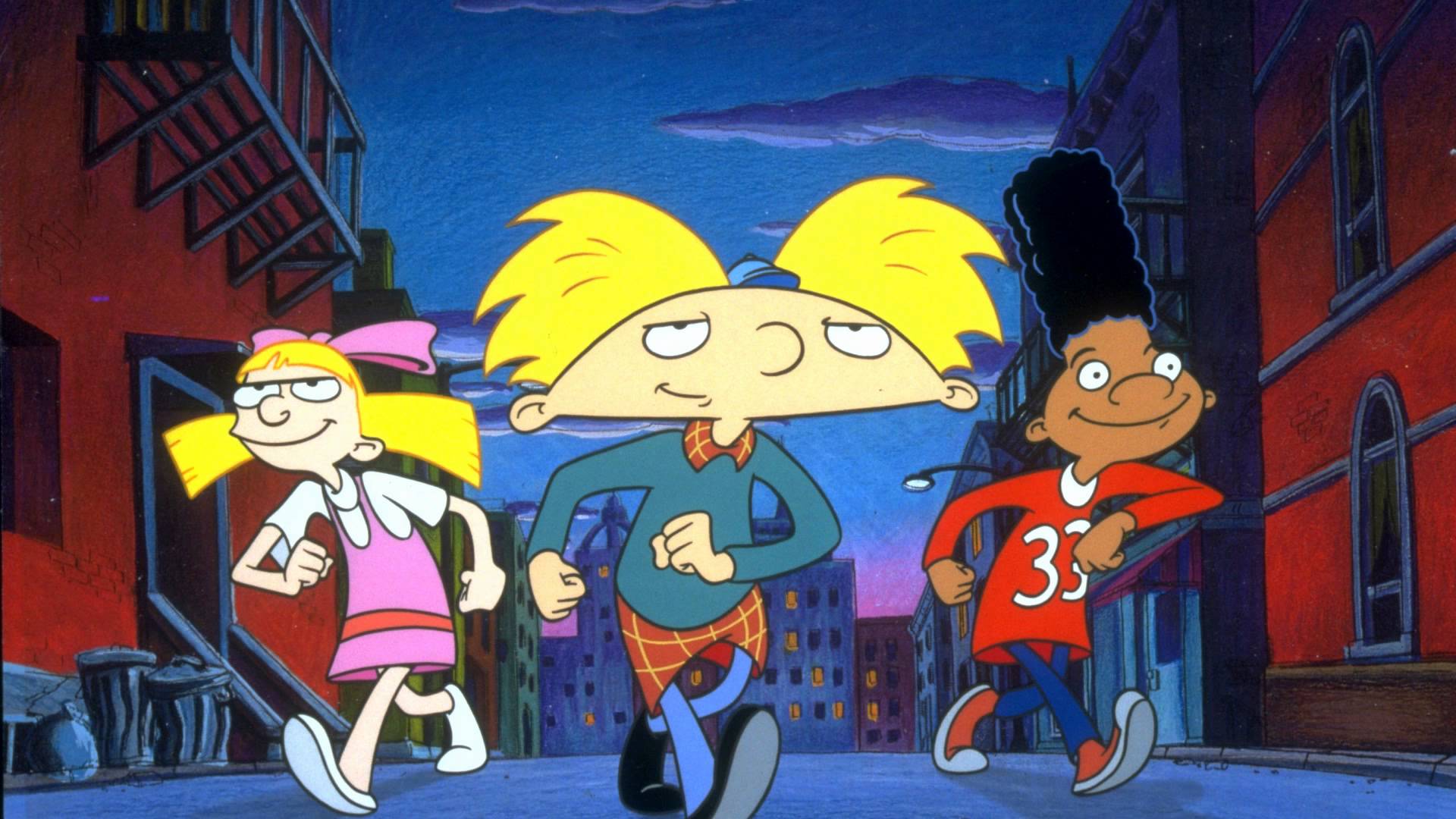 I was born in 1986. So of course, I was your typical 90s kid. I watched The Disney Channel and Nickelodeon religiously. There were some shows on Nick that I didn't really care for, but they still were a huge part of me growing up because all of my friends watched it. And also because some of these hit shows were EVERYWHERE so it was hard to not notice them.
Recently, some exciting news surfaced. Nickelodeon has a new programming block called The Splat. It will run from 10 p.m. to 6 a.m. every night and starts on October 5th.
So what is going to be aired during The Splat? Well get ready for this…how about pretty much every show you watched from the 90s on Nickelodeon?! Yes, it is true. You can now watch all of your favorite shows from the 90s like Rugrats, All That and so much more.
This made me start to think a little about the past. I had forgotten about a majority of the shows that aired on Nickelodeon in the 90s. So I took a trip down memory lane and really thought about the shows I loved and hated back in the day. Why does it matter? Because I am curious to see if I would feel the same way about these shows now days. I know I am older and wiser (or I like to think I am) so a lot of these shows may not interest me anymore. But one show really stood out. Are You Afraid of the Dark? This show TERRIFIED me when I was little and I think it would still terrify me now that I am 29-years-old. I am a little scared to watch it, especially since it will be on in the middle of the night!
I think this is a very smart move on Nickelodeon's part. A lot of these shows made Nick famous. So it is a really good idea to bring back their most popular shows. Maybe even today's kids will like them!
Here is the full list of shows that with air on The Splat, starting tomorrow!
All That, Are You Afraid of the Dark, Hey, Arnold! Clarissa Explains it All, Keenan & Kel, Catdog, Hey Dude, The Angry Beavers, The Ren & Stimpy Show, Legends of the Hidden Temple, Rocko's Modern Life, Rugrats, Salute your Shorts and The Wild Thornberrys.