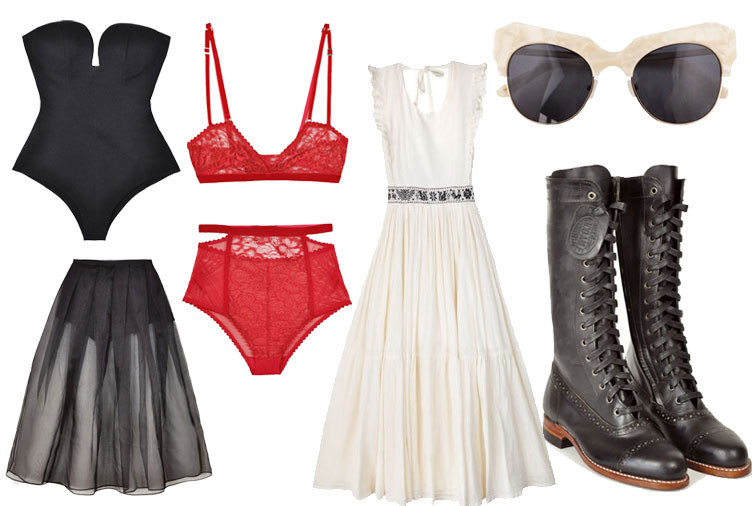 First off, I wanted to apologize for my absence–it's been a bit of a busy few months with work and life–you know how it goes. I wanted to gush about this online store that I have been all about lately (not that I can afford ANYTHING) but still…BonaDrag.com just GETS ME. Seriously. Slightly goth girl, with a bit of bohemian, and burlesque star: there's a whole lot of awesome going on.
Check out this kind of…meh boring/matronly looking dress…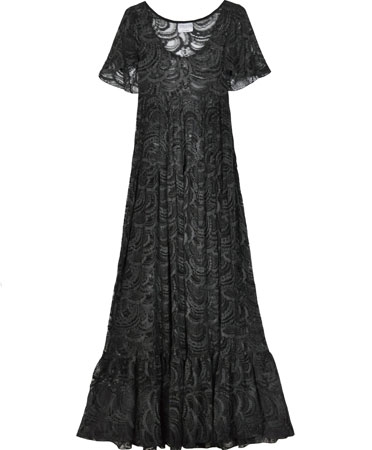 Now take a look at how they styled it on the model….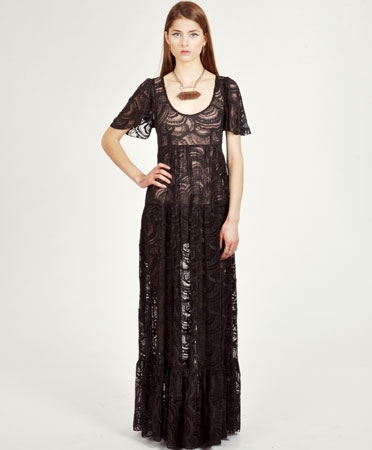 See what I mean?? By the way, this is a maxi dress from Odyline and it'll set you back $360 bones. Owwie. This Don't Exist shirt from Obesity and Speed  is pretty hilarious, also.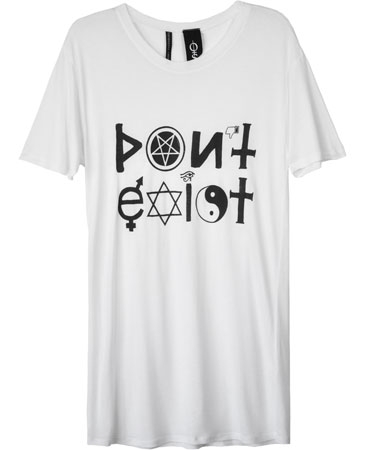 Of course they have beautiful Pamela love jewelery…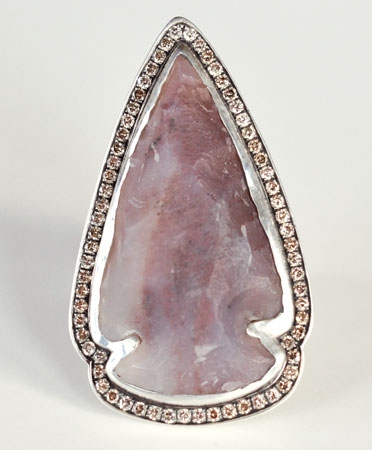 So basically……..I need to rob a bank or something. JUST KIDDING, NSA. GET OFF MY BACK!