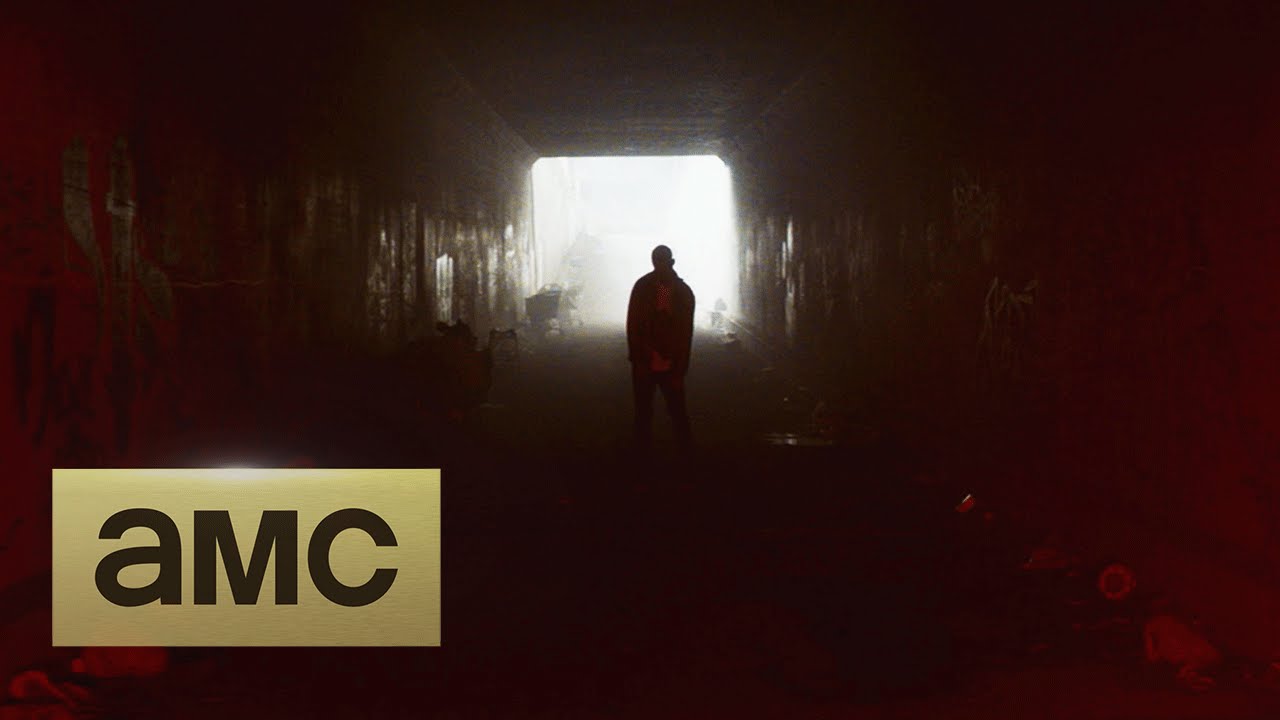 I am a huge Walking Dead fan. So I am super excited for AMC's newest show, Fear the Walking Dead.
The new series premieres tomorrow night and is sort of a prequel to The Walking Dead. The story takes place in Los Angeles and shows the events people experience as their world transforms into a zombie apocalypse. It is supposed to be the same apocalypse the Walking Dead characters face. But the new series starts off in the earliest days of the outbreak, when people were still unaware of what was going on.
To get ready for the big premiere, I thought it would be fun to look at some of the trailers AMC has released of the new show. If this doesn't get you pumped up for Fear the Walking Dead, I don't know what will!
Official Comic Con trailer
Behind the scenes
Teaser
Feature image courtesy of mashable.com.