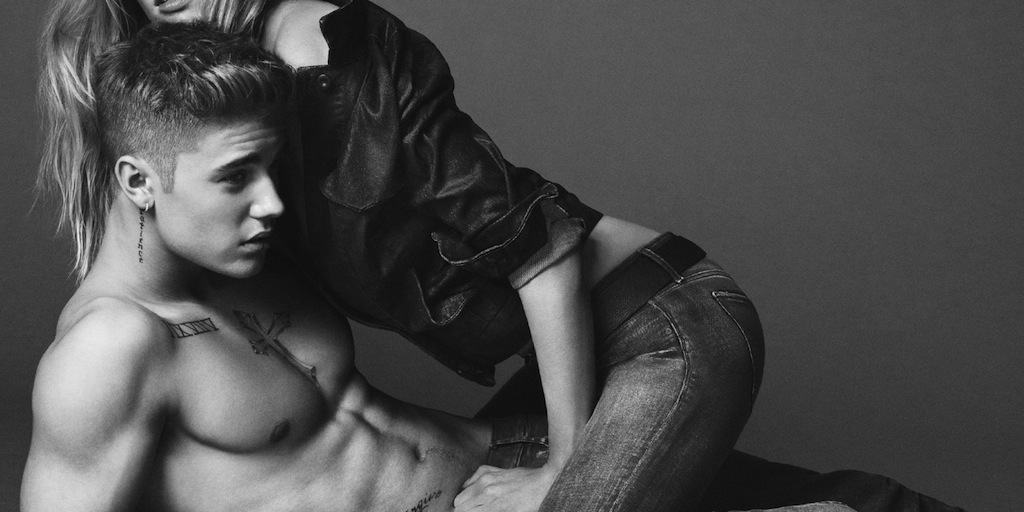 I used to be one of those people who would cringe anytime I even heard Justin Bieber's name. But recently I saw him on a show and there is just something about him that is charming. Yes, I said Justin Bieber is charming. Here is why.
Bieber is actually really funny. I have seen him on Saturday Night Live a couple times and he always did a great job. I recently saw him on Lip Sync Battle and he was so cute. He did an awesome impression of Ozzy Osbourne and had a lot of fun with his competitor, Deion Sanders. I saw Bieber in a different light and now I don't see how anyone can hate on the guy.
Another thing I love about Bieber is that he can make fun of himself. He was the star of a roast on Comedy Central and he was such a good sport. He was laughing and smiling the whole time. He also is supposedly going to be in the new Zoolander, which I think is awesome and will make him appear to be even funnier.
It is true that Bieber has gotten into some legal trouble, but what do you expect? He is 21-years-old and has a lot of money with no parental guidance. He could have gotten into a lot more trouble and become a washed up druggie like Lindsey Lohan. But he didn't really do that much harm. He might not be the best role model, but he could be a lot worse. At least he hasn't hit any women like Chris Brown.
He recently posed for Calvin Klein and he looks hotter than ever. Now that he is grown up, he is very sexy. So yes, I think Bieber has it all. He is talented, funny and sexy. I just wish people would stop bashing on him so much. He isn't that bad!