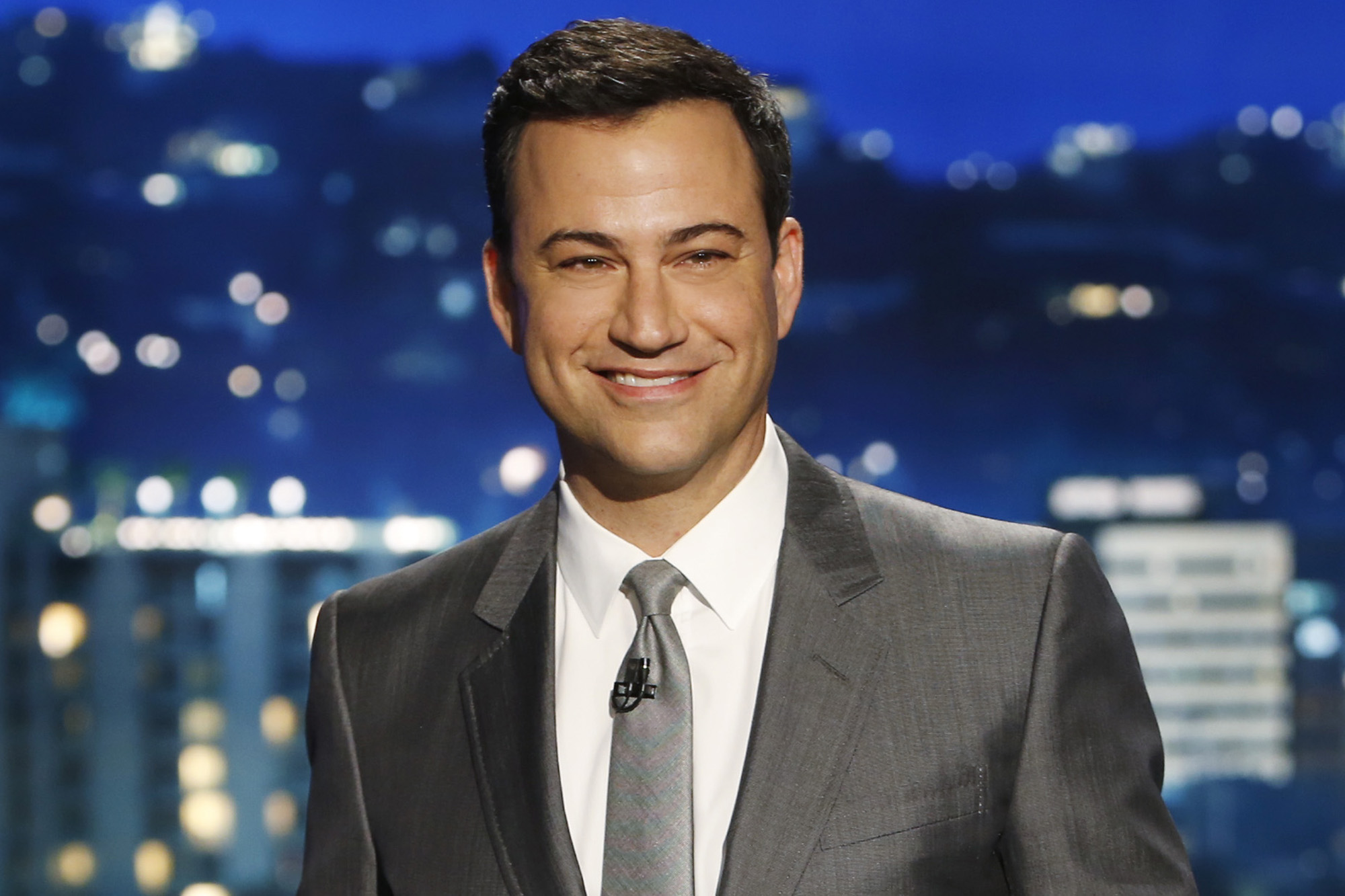 I just recently became a fan of Jimmy Kimmel Live. He really is very funny, plus he graduated from Arizona State University. GO DEVILS!
Kimmel does this thing where he interviews random people on Hollywood Blvd. and it is always great.
Back in July I saw an episode where he asked kids on Hollywood Blvd. to describe adultery and their answers are classic. It is so good that I had to post it, especially since the Ashley Madison list has been exposed.
Check it out!
Feature image courtesy of nypost.com.