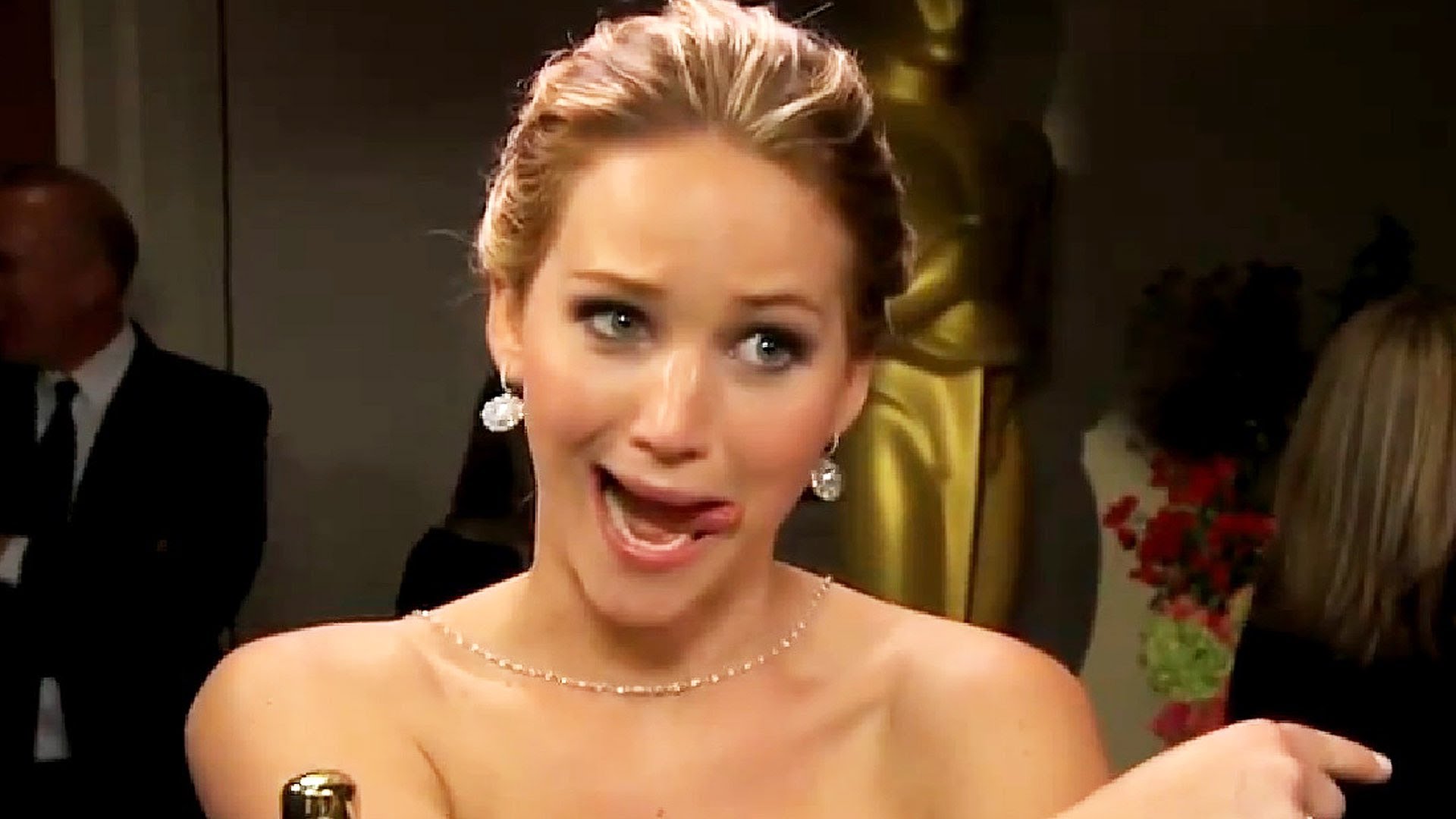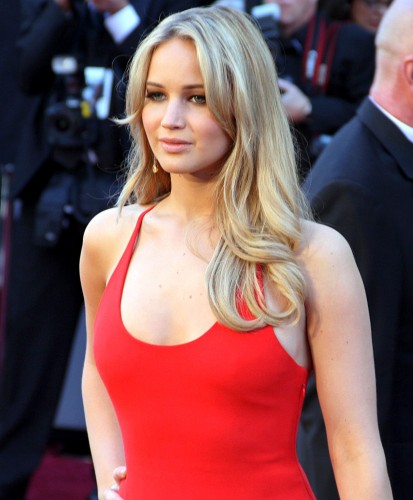 One of my favorite actresses at the moment is the beautiful and goofy Jennifer Lawrence. The star just seems so down to earth and hasn't let fame go to her head. She is absolutely hilarious and is constantly doing something that makes her even more awesome.
In 2012, the stunning actress became the 2nd youngest actress to win an Oscar for Best Actress her role in Silver Linings Playbook. She has starred in X-Men, The Hunger Games and has won multiple awards. In 2012 Rolling Stone called her the most talented young actress in America. She has really made her mark in Hollywood and has already established a very successful acting career at the age of 24.
Lawrence really just acts like any other ordinary girl. She fell at the Oscars when she was going up to accept her award for Best Actress in 2012. Actually, the cameras have caught her falling a couple of times. And Lawrence does just what TSwift says to, shake it off!
One thing the star does over and over again is fan girl out. She gets so excited when she spots certain celebrities. Over the weekend at San Diego Comic Con, she freaked when she got to meet Bill Murray. I mean who wouldn't if they got to meet Bill Murray, but I think she is so cute because she is considered a big star, yet she stays so humble.
She fan girled out last Comic Con too when she saw Jeff Bridges. She went to go up to him, but lost her nerve and ran away. When she actually got the courage to go up to him, not only did she get to meet him, Lawrence got to interview him.
Lawrence has a really goofy side and she isn't afraid to show it. She appeared on The Conan O'Brian Show recently and she surprised us all with her great Cher impression. She belted out Cher's "Believe" and nailed it.
Another thing I love about the girl is that she is always talking about how much she loves food, especially pizza. The media has made celebrities appear as robots, but deep down, they are just like everyone else! And Jennifer Lawrence is never ashamed to be herself and that is why she is so awesome. You go girl!