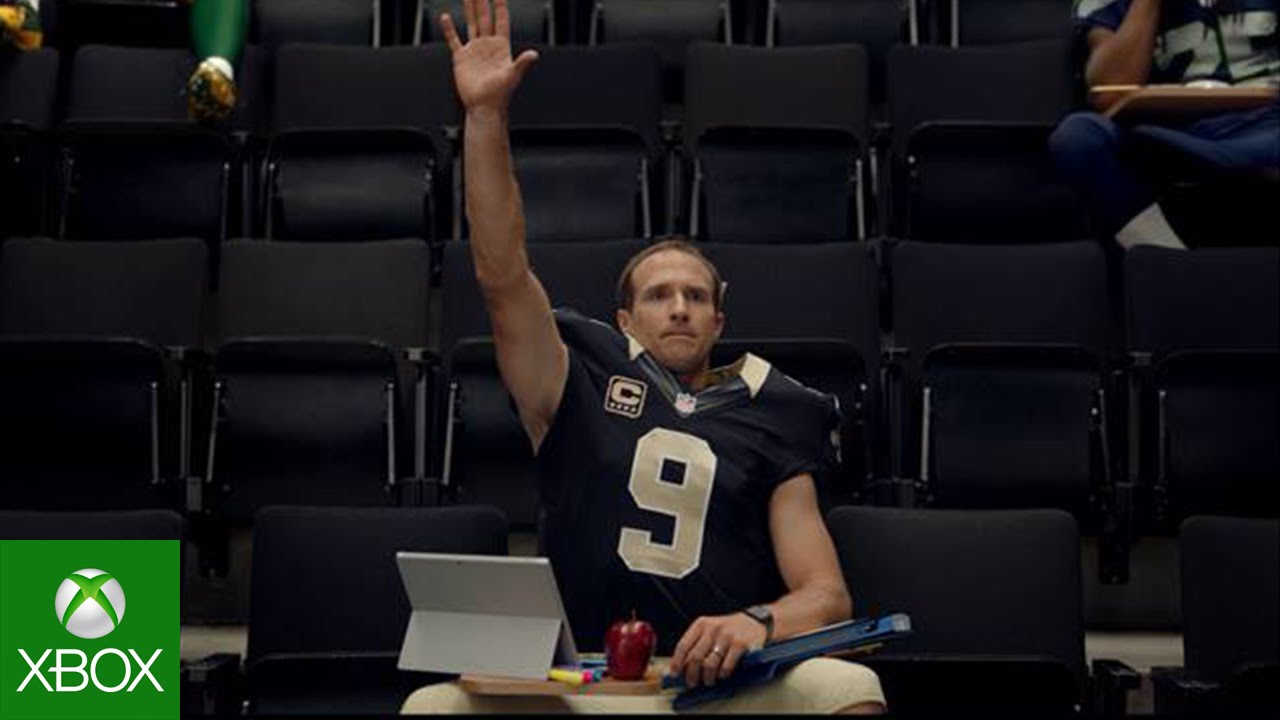 There are always awesome commercials that play during football season and this year is no different. In honor of Thursday Night Football, (the Seattle Seahawks beat the San Francisco 49ers tonight) here are some of my favorite commercials so far from the 2015 football season.
State Farm
I love me some Aaron Rodgers State Farm commercials and this newest one goes down as one of the best!
Direct TV
I am not a Tony Romo fan, but this Direct TV starring him and Arts & Craftsy Tony Romo made me chuckle.
Xbox
This is one of my favorite commercials this year. Drew Brees and Marshawn Lynch are the best in it. Just watch it and you see why.
Hyundai
Being an Arizona Cardinals fan, of course I had to include this commercial. It is one of mine and my dad's favorites!