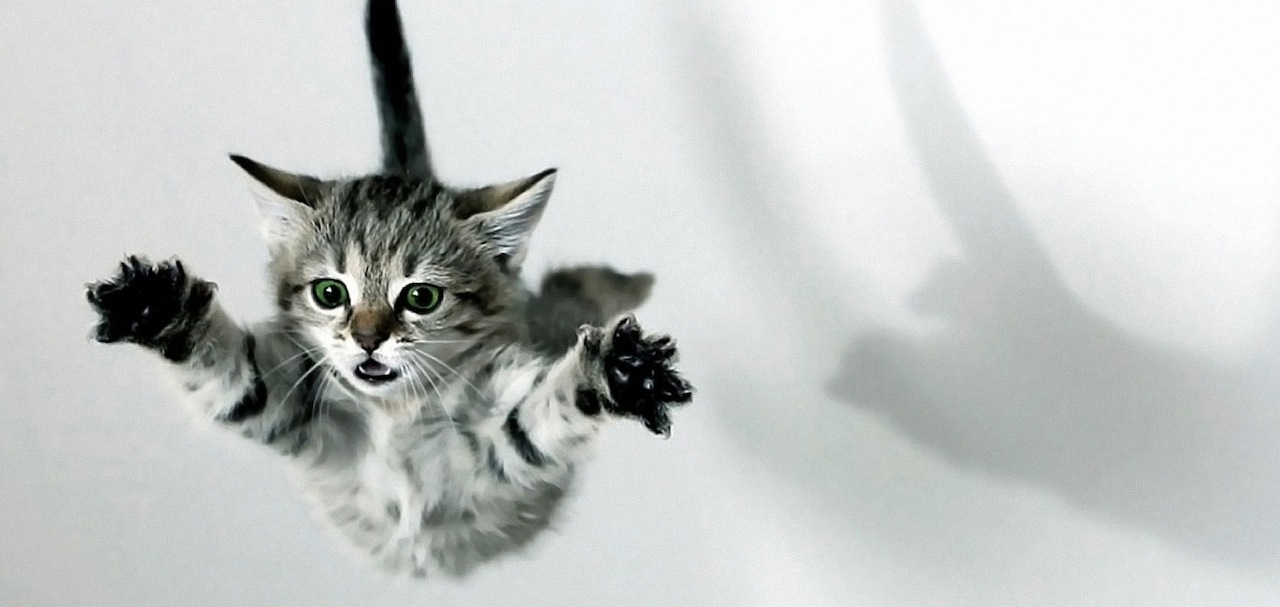 I read somewhere that June 25th is take your cat to work day. Luckily, I work from home so everyday is take your cat to work day. But not everyone is so lucky. I am pretty sure there will be a lot of businesses not participating in this day. But there are two events that are purrrfect for all you cat lovers!
CatConLA
We have all heard of Comic Con, but what about CatConLA? That is right, it is just like Comic Con, but for cat lovers. It is a two-day event in Los Angeles. Unfortunately, it just happened a week ago, but I stay tuned for 2016's CatConLa.
According to their official website, the event features groundbreaking products and ideas in art, design, pop culture and attitude, all for cat people. Some of the best merchandise from around the world like furniture, toys and clothing can also be found at CatConLa. Guests even have the chance to talk with cat experts.
One thing that I love about this event is that every dollar from ticket sales will go towards Fix Nation. Fix Nation is a non-profit organization dedicated to trapping, neutering and returning homeless cats.
Internet Cat Video Festival 2015
The International Cat Video Festival is on August 12th in St. Paul, Minnesota. The festival started back in 2012. It was such a huge success; they held the 2nd Annual Internet Cat Video Festival in 2013 at the Minnesota State Fair and over 11,000 people attended. This launched a sold out tour across the world.
The festival is a gathering of cat lovers watching the best cat videos. There is a large screen that projects the videos of cats. In the past, the festival showed 85 videos, which ran about 75 minutes.
The festival also includes fun activities, art, photo ops and more. They ask you to please leave your cat at home, but feel free to bring photos of your feline friend.