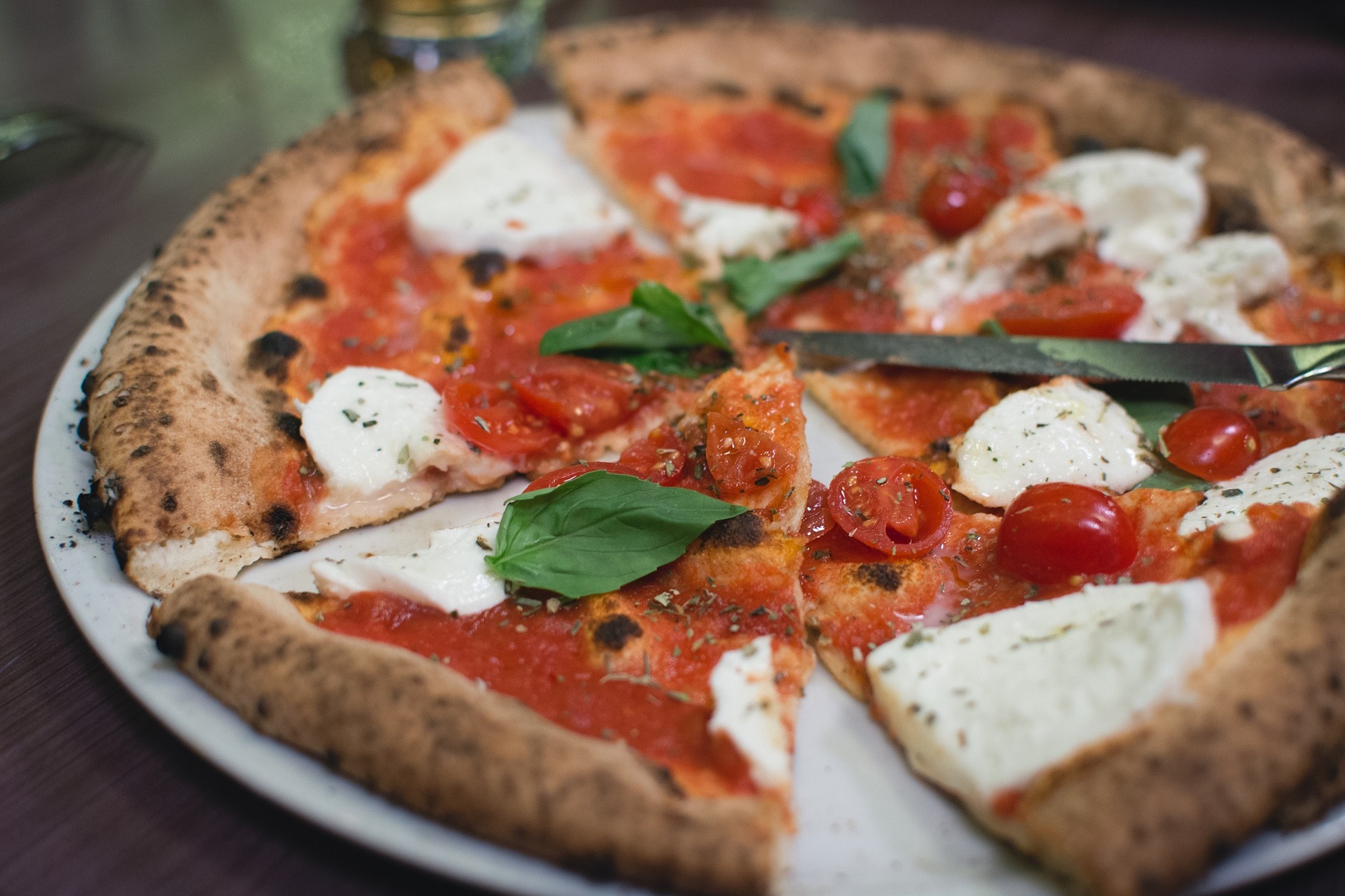 Whether you visit for the natural beauty, the hiking trails, the golf courses, or the multitude of sporting events, Phoenix is becoming a premier destination for all. Although June might not be the opportune time to visit and explore–due to the blistering heat–downtown Phoenix has much to offer any tourist. One of the best offerings Phoenix has is their restaurant scene. The Phoenix food industry is vastly incorporating local-sourcing, unique culture mash-ups, and enticing ambiance. It's definitely a city you want to eat in, now. Below, we'll talk about some of the best restaurants downtown Phoenix has to offer at the moment (in no particular order).
The Breadfruit & Rum Bar:

This is a slice of Jamaica in the heart of downtown Phoenix. Their food is locally-sourced, authentic, fresh, and their setting is casual. In addition to the delicious Jamaican food, there's a selection of over 150 rums and fine cigars. If you don't like rum walking into the

Breadfruit and Rum Bar

, you will like it by the time you leave. In fact, they've won several awards for their cocktail offerings. Don't leave without trying their Pimento Wood Jerk Chicken and finding a rum you like by exploring their rum flights.
Hanny's

:

Hanny's

might have the most interesting history out of these restaurants, with the building dating back to the 40's. Hanny's Department Store opened in 1947, and was the prime spot to shop men's fashion until it closed in 1986. The three-story-building was a Phoenician landmark and couldn't simply be torn down. After a three-year restoration, Hanny's opened its doors once more as the eatery we know today. Order the Adams Street Pork Chop and Strawberry Long Cake for dessert.
Arrogant Butcher

: One of the restaurant giants in the Phoenix area currently is Fox Restaurant Concepts. They have a network of restaurants around the area that are all great and all different. However, one of their best ventures is

Arrogant Butcher

. Arrogant Butcher combines the best of both worlds when it comes to atmosphere and delicious food. There's something for everyone as they serve seafood, steaks, comfort food and a vast beer and wine menu. You can't miss out on their signature AB Burger. Mmm.
Cibo

: Cibo has been a favorite of Phoenix since 2005. This place is the most authentic Italian joint in the state. The owners are from Naples, the brick ovens are from Naples, heck, even the tomatoes are flown in from Italy. They make housemade pasta every day and the best Neapolitan pizza you can find. Pro tip: make sure you check out

Cibo

during dinner hours so you can feast on their signature pasta dishes.
The Vig

: Offering one of the best brunches in the city,

the Vig

is a tavern-style restaurant with options for anyone–from Pad Thai to Chorizo burgers to hearty salads. With a beautiful patio and a gorgeous interior, the Vig is a great spot any time of year. Menu favorites–besides the enormous beer menu–include: the Prime Vig Dip, Sesame Crusted Ahi Tuna salad, and the Vignature Ribeye.
These five restaurants are definitely must-eat places, but Phoenix has so many great restaurants, you can't really go wrong. In fact, there are so many great places, finding and choosing a restaurant can be the toughest part. Luckily, Phoenix has you covered there, too! A Phoenix digital marketing agency, IVIO Agency, developed the Phoenix Urban Guide in partnership with Downtown Phoenix Journal and ArtLink, which is exactly what it sounds like: a guide to urban Phoenix. The handy site allows you to filter based on whatever attraction you're looking for: nightlife, retail, arts, lightrail stations, and RESTAURANTS. Keeping tuned into a guide like this will help you as you eat your way through Phoenix. Now, get out there, explore, and eat!