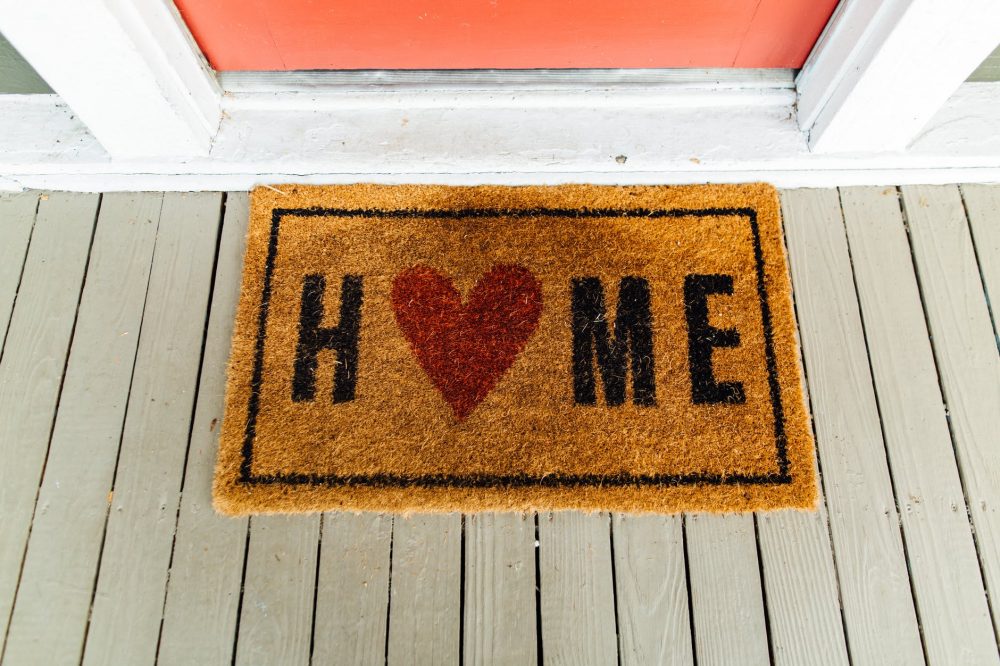 When you purchase a product from a reputable retailer, you expect a certain standard of manufacturing, quality and safety to be adhered to. Unfortunately, this is not always the case. It can be incredibly frustrating, inconvenient and sometimes dangerous when you purchase and then discover it is faulty or damaged. When you purchase any goods either in a store or online, the seller must have adhered to the correct obligations to ensure that the items are as described and fit for purpose. Customers should have the right to return any faulty item and receive a full refund. If you believe you have been sold a faulty or dangerous product and the seller is refusing to issue a refund you may want to speak to a product liability attorney. 

Understanding if a product is 'fit for purpose'
The product you purchase should be suitable for use, if it's faulty, damaged, unsafe or you're unable to use it then it is not 'fit for purpose'. It also relates to the information provided by the seller, for example, if you purchase a mobile phone charger for a specific brand (as recommended by the seller) and it isn't compatible, then you are usually entitled to return the charger as it's not fit for your needs.

Understand your rights
If the item is faulty or not fit for the purpose of use, then you are well within your right to return the item and claim a full refund, ask for a repair or replacement. Usually, you must do this within 30 days of purchase to keep your rights, although some shops allow longer than 30 days. Check your receipt or the company website for a refund policy. Once the 30 days has passed, you may not be entitled to a full refund, however, you are still ordinarily entitled to a repair or replacement. It's important to note that if an item is faulty and you try to repair it yourself, you may forfeit your rights and ability to return the item and receive a refund.

What should you do if you have purchased a faulty item?
If the item you have bought does not satisfy your needs then the retailer that sold it to you may be breaching your consumer rights.  This means that your statutory rights are against the retailer, not the manufacturer. If you have a guarantee or warranty, you can claim against the manufacturer, although it's recommended to contact the retailer in the first instance. If you notice a fault, make contact with the seller as soon as possible, explain why the item is faulty, then state if you would like a refund or exchange. If the seller refuses to refund, repair, or to replace the item then you can explain that it's within your statutory legal rights to ask for a refund. You can threaten further action, if this does not have a positive effect then speak with a lawyer to discuss your next steps.