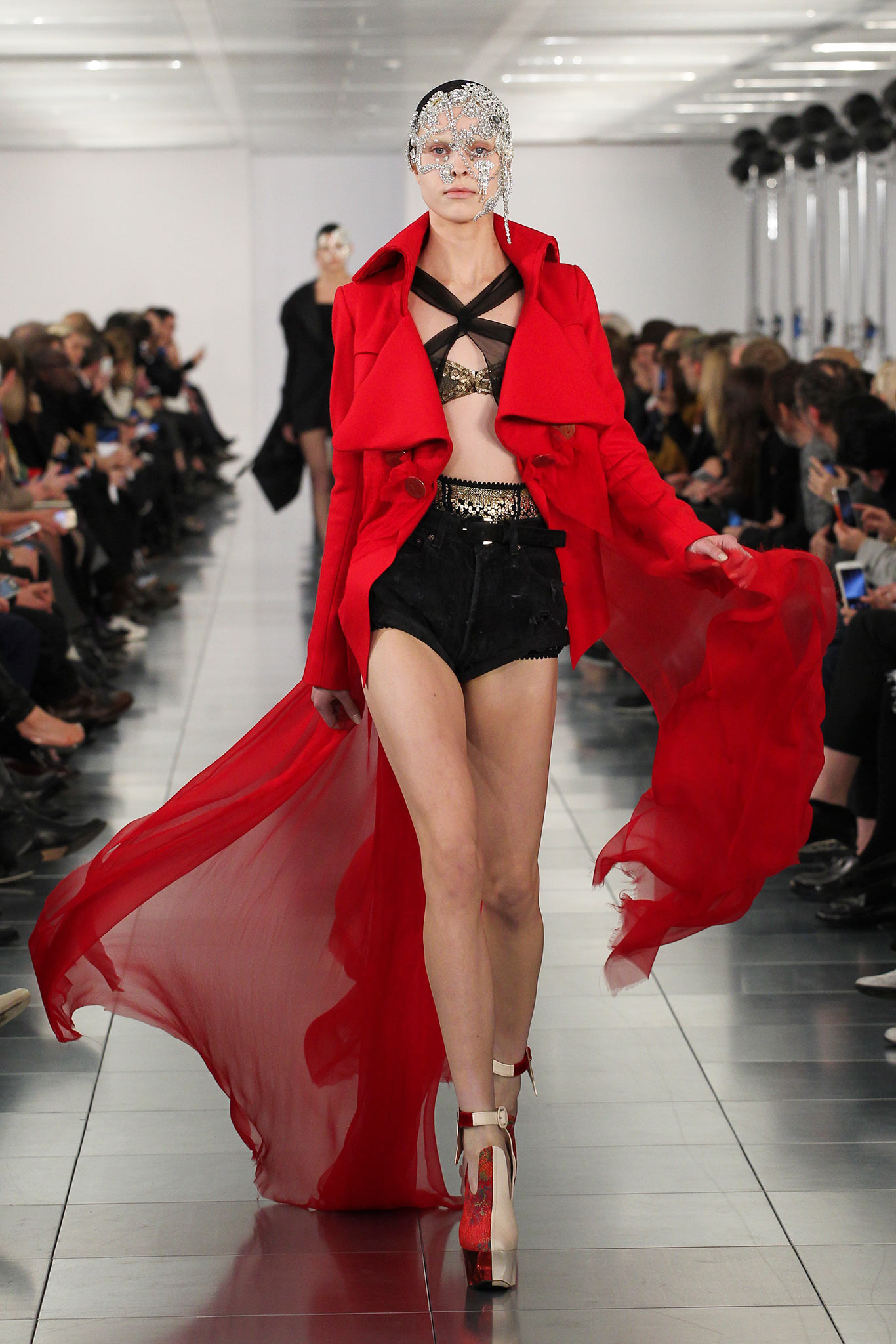 Let me preface: It's really hard for me to appreciate the work of someone who holds a prejudice towards a particular group of people. Kicked out of the House of Dior because of an abominable antisemitic tirade, and shunned from the fashion community as a whole, John Galliano has entered the fashion world as the creative director for Maison Martin Margiela.
Before this drunken night of racist, ignorant remarks, I was a HUGE fan of John Galliano, especially his work with Dior. Something about his surreal and whimsical style made me head over heels as a high school student/aspiring fashion designer. Even as a person, I think his personality and appearance were so interesting, you can tell that he was living in this dream world which he created.
So, the question is: do we forgive and forget him for blubbering that he loves Hitler, or do we not support him/his work. I really don't know the answer to this question, just because it's so near to my heart. I guess you could go the easy way out in saying that you admire the clothes, not the man, but that's still problematic. Maison Martin Margiela is one of the most prolific design houses right now, and they definitely took a risk by bringing on someone as controversial as Galliano.
With that being said here are some highlights from style.com: